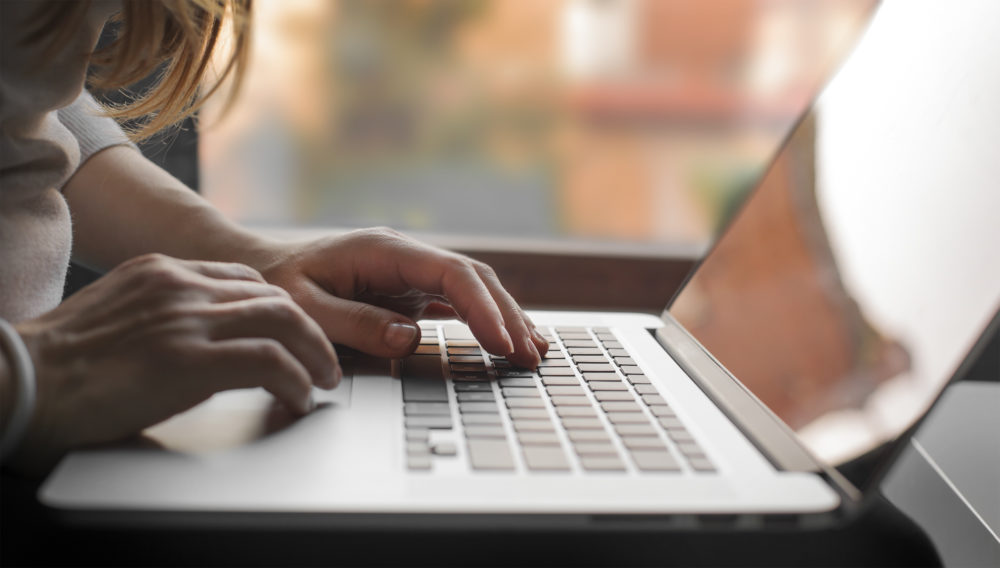 Thank you for your patience over the last three months during the upgrade to our new member portal. We hope you find the new online portal intuitive and easy to use.
You can now complete your 2019 online registration renewal.
***Before starting the online renewal process you will need to activate your online member profile.***
To complete your online registration renewal: 
Visit our website at www.nscsw.org.
Click on the Member Portal (Renewals) button located on the top of the screen.
First, enter your 2018 professional development activities – you cannot renew your registration until you have completed this step. 
Complete the renewal form and ensure you've update your current address, email and employer information and indicate if you would like to join a College committee.
Select a payment method. To pay online, select the pay now button and to pay later, select the Invoice Me button.
Once you submit your payment you can print your receipt, wallet card and certificate of registration.
After completing the online renewal process:
Your registration will not be renewed until both the online form and payment have been received.
Once you have completed online renewal and you have submitted your payment you will be given the option to print your 2019 registration certificate and receipt.
Members who pay through payroll deductions, direct deposit/electronic transfer, or fees paid by employer must print off an invoice from their profile page and submit to the individual responsible for payment of your registration fees at your place of employment. We will only accept payments after you have completed your online renewal.
Please note: To ensure adequate processing of cheques, we are unable to receive cheques after December 15, 2018.
If you have retired or left the province and will not be renewing this year, please contact the College's Executive Assistant Nancy Viner at Nancy.Viner@NSCSW.org
If you have changed positions and believe you are now longer practicing within the Scope of Practice as defined by the Social Workers Act, you may apply for resignation by submitting a request and current job description to the College's Executive Director/Registrar for review in accordance with Social Worker Regulation 26 (a).
Send your requests for resignation to the College's Executive Director/Registrar Alec Stratford at Alec.Stratford@NSCSW.org