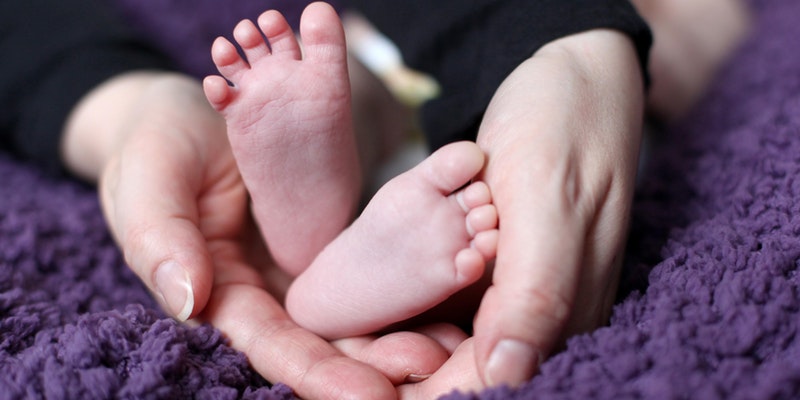 When: October 4 & 5, 2017 – programming daily from 8:30 to 4:30 with 1.5 hour lunch on your own.
Where: Future Inns Halifax And Conference Centre, 30 Fairfax Drive, Halifax NS B3S 1P1 (Discounted room rates available when quoting attendance for this workshop.)
Using a trauma-informed attachment based perspective, Joanne and Michelle will help participants conceptualize their clients, weave in their observations, and most importantly, formulate an intervention model. Using Circle of Security as a basis for this understanding, and then applying it to not just children, but clients of all ages, we can move the attachment lens to understand motivations behind behaviours and how to work to become effective treatment providers.
Who should attend?
Social workers, psychologists, child protection workers, child and youth care workers, teachers, early childhood educators, early interventionists, and others who work with children and families
Please let the organizers know if you have a particular learning need and they will do their best to accommodate.
Contact: Michelle MacIsaac at michellekmacisaac@gmail.com