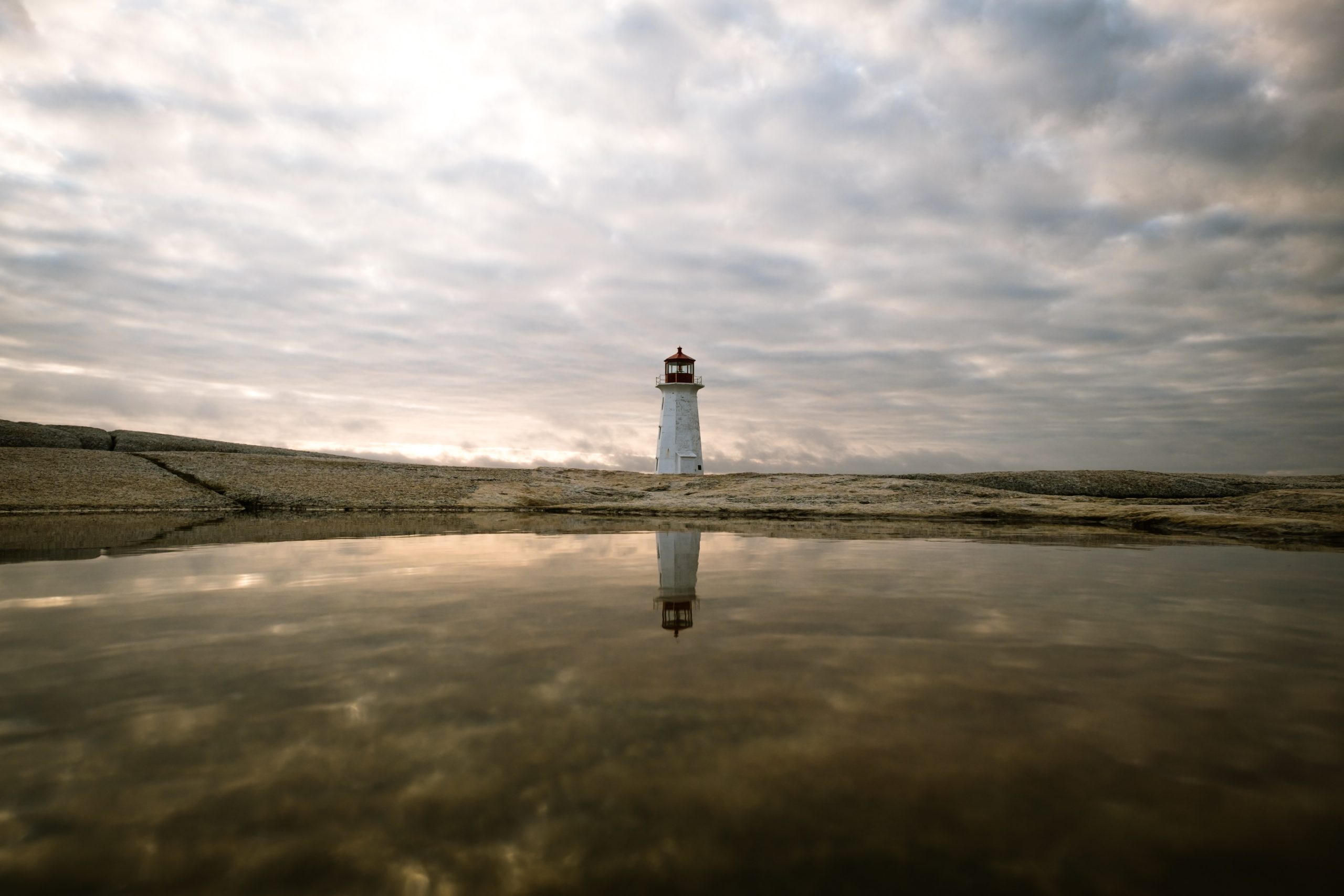 Here at the College, we intend to do our part in responding to the COVID-19 (coronavirus) outbreak. It is very clear that social distancing measures are necessary for protection of the public during this challenging time.
What this means for social workers
Social workers are supporting communities that are affected or fearful of the COVID-19 coronavirus. Some of our members have specifically asked for guidance on social work practice in emergency situations and telepractice. I've written a blog post about this that I hope will be of service.
I encourage all our members to be aware of public health guidelines that may apply to your practice. The Canadian Association of Social Workers (CASW) is helping social workers stay up to date with the latest information by maintaining a page on their website with helpful, reliable resources for health care professionals, the general public, and communities.
Private practice
Section 20.1 of the order issued by Nova Scotia's Chief Medical Officer on March 24, 2020 states: "except physicians, pharmacists, nurse practitioners, nurses and paramedics all self-regulated health professions and podiatrists engaged in private practice may provide person emergency or urgent care services, and may provide virtual care for non-emergency/elective care services if authorized to provide this care within their scope of practice and as established by their governing college."
Accordingly, social work private practice offices should now be closed. If a private practitioner is required to provide urgent or emergency care, they may open their office only to provide those services. Virtual care, when possible, is being recommended at this time.
Reinstatement
The NSCSW is in conversation with our government partners about the potential of boosting staff levels should the pandemic continue, in order to ensure that the delivery of core social work services are maintained in times of disaster and emergencies.
We all hope that it does not come to this. However, we want to be prepared.
The NSCSW has a process in place to quickly reinstate retired social workers for the purpose of emergencies and disasters to ensure services to the most vulnerable in our society are continued.
If you are willing and able, can you please contact me at Alec.Stratford@NSCSW.org for more details.
What this means for our office
Our office is closed until further notice.
Please don't hesitate to get in touch by email or telephone if you have questions or need support. However, you may need to leave a message if you call. We have a small but dedicated team of staff who are all working from home. They may not be able to answer the phone immediately, but we are checking voice mail and email regularly and will respond to all messages as soon as we can. Arrangements are being made for our scheduled meetings to be held via teleconference. We fully intend to continue our essential regulatory functions.
What this means for our event program
Our spring and summer events have been cancelled. This includes our annual conference, and our annual general meeting has been postponed. We are continuing to monitor the situation, and will evaluate options for future events as more information becomes available. I hope that we will be able to reschedule later in the year.
In the meantime, the CASW has a robust collection of online resources for professional development. Members of our College have free access to all of their webinars, their online journal, and a full-text journal database. Visit the CASW website to learn more:
---
Alec Stratford
NSCSW Executive Director/Registrar
---
This should be considered a living document, and will be updated when necessary. The last update to this page was March 26, 2020.