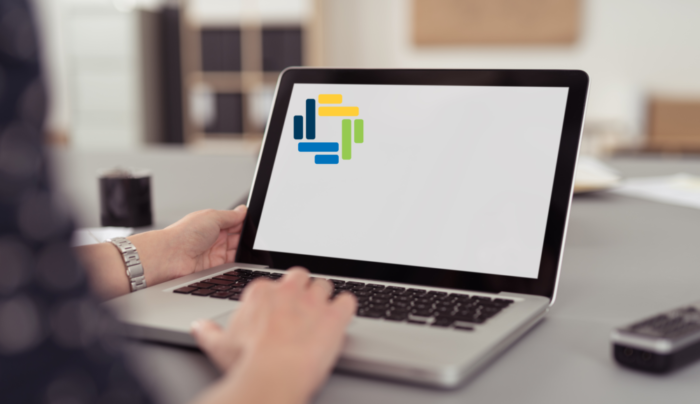 We know that renewing your registration each year may be hassle. Especially meeting the Dec 31st deadline.
Renewing is also a privilege and something to take pride in as it is an opportunity to reflect on your professional growth, development and to bring to life the core social work value of Integrity in Professional Practice. You're recommitting to the values and standards of our profession and reflecting on your goals and commitment to lifelong learning. Renewals are also a core NSCSW regulatory function as they confirm to the public that you have the ethical foundation, skills and good character to practice social work in Nova Scotia.
We have strived to make the process easier to honour our relationship and to achieve our primary mandate of protecting the public. Inputting your PD credits, completing the forms and sending a payment has gotten easier over the years as the College switched to online renewals.  We are consistently trying to make this an easy and efficient process.
The College consistently takes time to critically reflect on our processes to ensure they align with our mandate granted through the Social Workers Act, our professional ethics and best practices. We recently reflected after we received survey results with your feedback on the renewal process. The survey indicated that 50.91% of those who completed the survey were satisfied with renewal process, 14.55% were neutral and 34.54% were not satisfied. These stats indicate that we have lots of room to grow to make this process better.
We recognize that one of the core renewal process issues is the Dec 31st deadline. This deadline has been in place since the Social Workers Act was originally passed in 1993. However, there used to be a grace period of two months after the deadline before members faced a penalty. A few years ago members at an AGM recognized that the two months grace period was actually in violation of the Social Workers Act (the act states that in Section 22(2)(A(iv) that all members must have paid the fees before being Registered). This meant that the College was condoning folks to practice social work without registration, in contradiction to principles of the Social Workers Act. The current situation with the deadline of Dec 31st is that our Registration dates align with the Calendar year. To move the renewal date the NSCSW would need to change the Registration period away from the Calendar year.
   I.E. a member is Registered from April 1st, 2017 to March 31st, 2017
A shift like this requires significant operational changes. Members would be required to either register for a year and three months, or register for three months and then register for the new year.  This type of shift is certainly possible, but only with more of your input!
The survey results clearly showed that members felt (and rightly so) resentment by the grace period change. Throughout the year, Council and staff have talked about making a shift at this year's AGM to change the renewal date and reinstatement process.  The recent survey you completed was about this process.
Based on the survey results we will not be presenting any substantial changes to renewal period or process this year, (except to put forward regulation proposals for members have been away from the profession for a # of years.)
Its clear that whatever decision we need to make needs to be made with meaningful conversation and consultation.  Throughout the Spring and Summer of 2017 we will launch more surveys and other engagement activities. We need your feedback as we move forward. Our goal is to present a plan back to the membership before next year's AGM.
We look forward to engaging with you!
Alec Stratford
Executive Director/Registrar