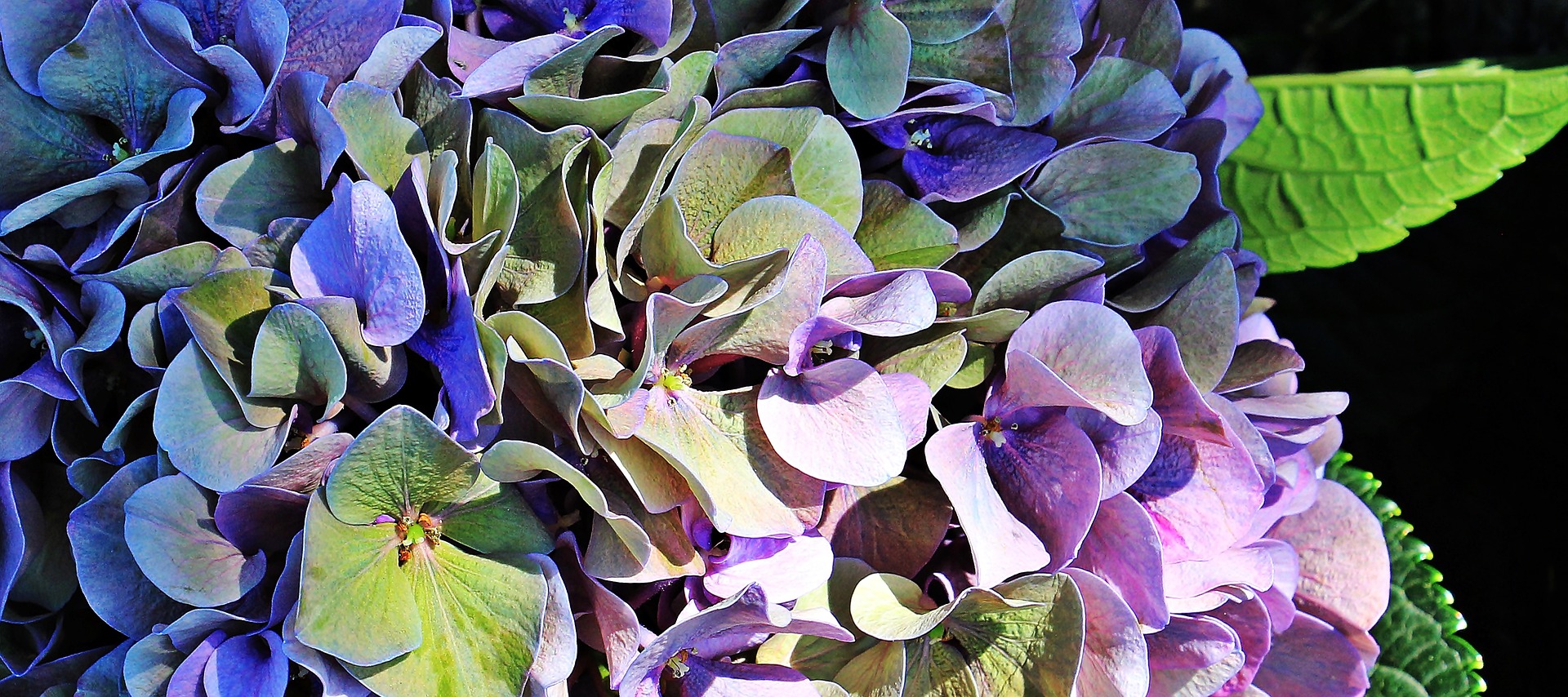 Many members of our professional community demonstrated considerable dedication, innovation and generosity during 2020.
Here's one way for you to recognize your colleagues for their service. We're seeking nominations for the following awards:
CASW Award (closed)
Distinguished Service Award
NSCSW Awards
Ron Stratford Memorial Award

community leaders who are not social workers may be nominated for this award

Diane Kays Memorial Award
David Connor Williams Memorial Award
Freda Vickery Award
Questions? Contact Annemieke Vink at Annemieke.Vink@nscsw.org
To submit your nomination for the NSCSW Awards, complete the form below, no later than March 31, 2021.