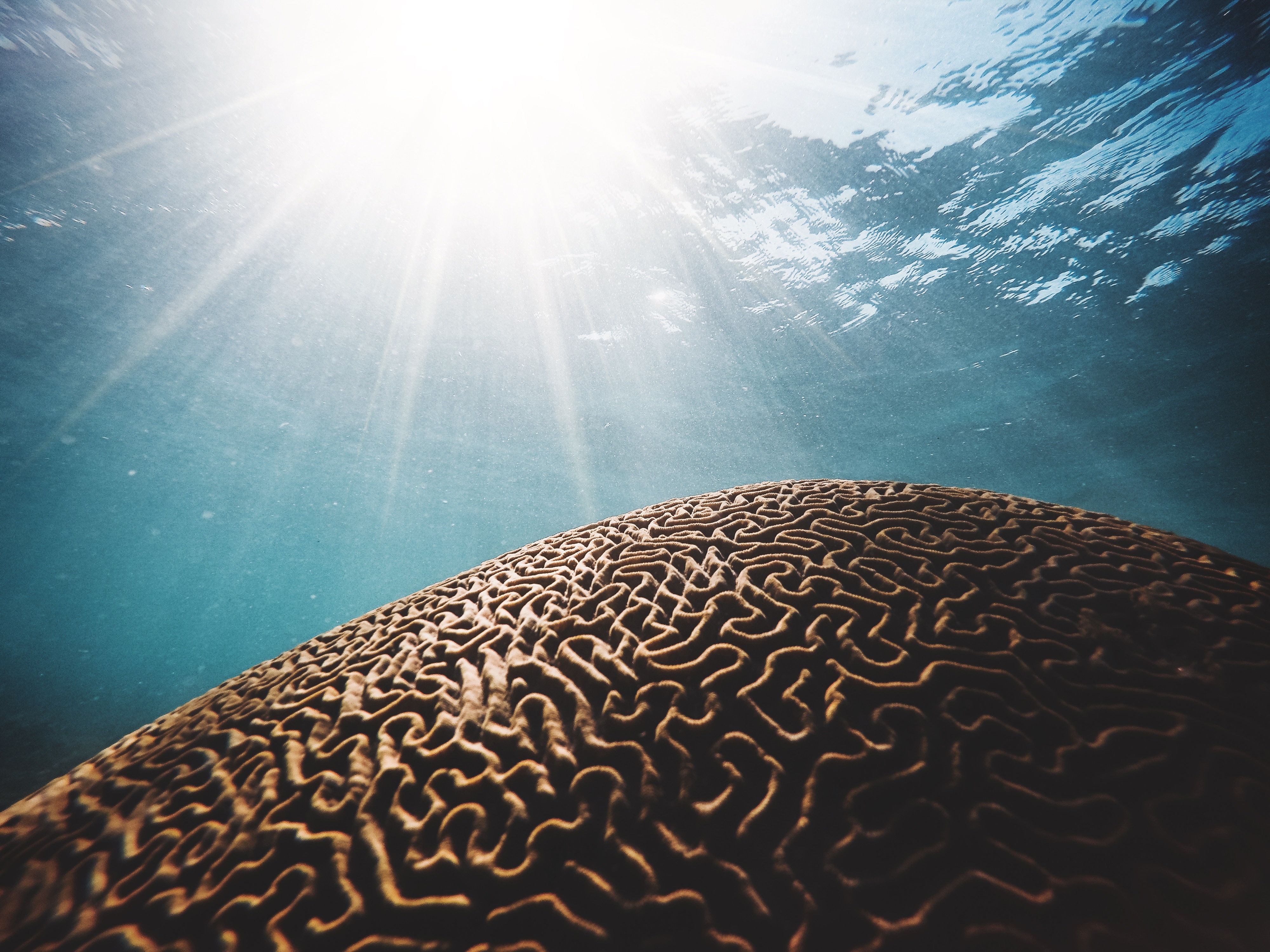 The NSCSW believes that mental health is a social justice and human rights issue. Social work as practice is embedded in psychosocial models that acknowledge the profound impact of lived experience and social environment in shaping mental health. Poverty, racism and violence put people at higher risk of developing mental health problems. 
We're gathering Nova Scotia's social work community on Friday, May 22 and Saturday, May 23, 2020 at the annual NSCSW Conference to explore the current landscape of mental health in our province, and envision our future.
The 2020 conference theme is "Mental Health, Today and Tomorrow."
The goals of this conference are:
To inform on the current state of mental health and well-being in Nova Scotia, and the structures that create these conditions.
To share local and global knowledge of client and family-centred policy and practice models that are innovative and effective.
To explore challenges and opportunities to enrich mental health services, for social workers, our clients and communities, and our collective future.
To meet these goals, we're inviting proposals for educational conference presentations. The Professional Development Committee encourages submissions that:
address needs and strategies for various stages of the life journey,
include first voice representation among speakers,
prioritize diverse, inclusive communities,
highlight multi-disciplinary collaboration, and/or
confront barriers to accessing services and support.
Please submit your proposals to help us build a conference program that enriches our NSCSW members and public attendees.
How to submit a proposal:
Complete all fields in the form below and click submit.

Proposals for conference sessions in any format are welcome (e.g. poster presentations, panels, workshops, book launches, etc.).

Email a high-resolution photo of the speaker(s) to annemieke.vink@nscsw.org.

Minimum size 640 x 480 pixels (1500 x 1000 preferred).
For sessions with multiple speakers, you may submit separate pictures or a single group photo.

Submit your complete proposal by November 22, 2019 at 4:30 PM AST.
Proposal submissions will be reviewed by the Professional Development Committee. You will be notified in December if your submission is selected.
All presenters are expected to register for the conference. If selected as a presenter, NSCSW will provide a registration code that you can use to access a special discounted rate.