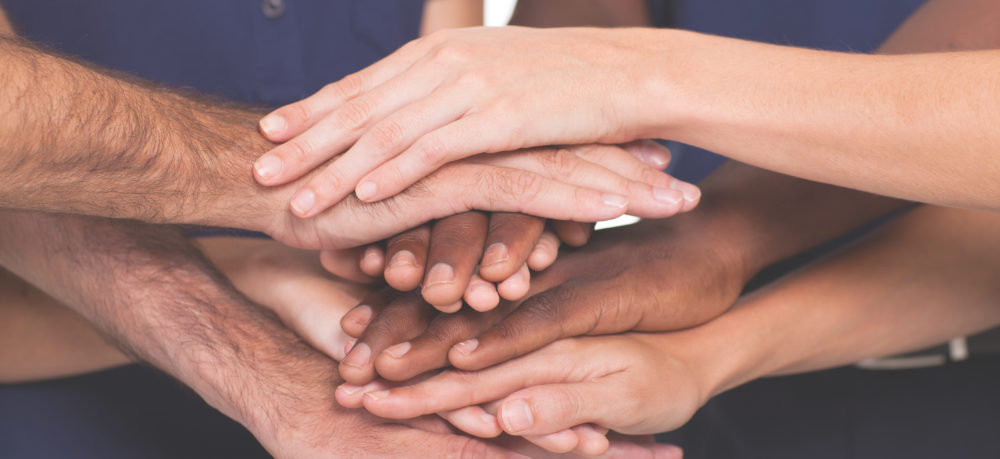 Position Summary
The Administrative Assistant Regulatory Services acts as a front-line point of contact for the office and is accountable for supporting the overall general administrative operations of the office in support of the goals, objectives, vision and mission of the NSCSW. This role is the primary administrative and logistical support to the NSCSW Board of Examiners.
Employment Equity
NSCSW is committed to the values of justice and equity, and strives to create an organization that represents the intersectional identities of Nova Scotians. Applicants from groups who have historically faced barriers to employment are encouraged to self-identify in their application.
Compensation
Wage range: $23.50 – $25.00/hr
This is a FTE temporary position for one year.
The NSCSW offers a defined pension plan through the NSHEPP.
The NSCSW offers competitive extended health benefits.
Job Accountabilities
Registration Services
Prepares registration material for the Executive Director/Registrar to review and ensures that all the necessary documents/proofs for registration approval are included, as prescribed by the Social Workers Act, Regulation and By-Laws; prepare list of applications for approval.
Ensures that timely and accurate Board of Examiner meeting minutes are completed.
Processes verification of registration status for members applying for membership in another jurisdiction.
Ensures all approved applicants are added to the registry.
Works with Regulatory and Candidacy Manager, Application and Renewal Coordinator and the Executive Director/Registrar to provide them with administrative and logistical support including such duties as photocopying, arranging meetings, logistics, and providing communication support for phone and video calls etc.
Updating documents (e.g. Regulations, Standards of Practice, Application and Renewal Policy Manual, Complaints and Discipline Policy Manual) based on decisions made by the Council and Board of Examiners.
Professional Conduct Process
Assists the Regulatory and Candidacy Consultant with the preparation of related material for Complaints and Discipline Process.
Ensures that timely and accurate complaints committee meeting minutes are completed
General Office Management
Responsible for maintaining all operating office files (excluding memberships) in an orderly manner, including ensuring budget statements, bank statements and invoices are filed chronologically.
Coordinates and implements an effective and efficient file system. Evaluates file-storage, and related policy and procedures, and is accountable to maintain internal servers.
Coordinates and facilitates general office services such as: telephone systems and support, office equipment maintenance, credit card machine, and orders office and housekeeping supplies, etc.
Assists with the development and coordination of IT and video related services for the College by assessing IT infrastructure needs and facilitating IT/Telecommunications contracts.
Ensures appropriate maintenance of the office space, computer technology, and any other office equipment.
Ensures rental payment of office space is delivered to landlord on a monthly basis.
Maintains inventory of office supplies; placing orders and verifying receipt of order.
Responsible for petty cash.
Other Duties
Performs other duties as assigned by the Executive Director/Registrar; keeps the Executive Director/Registrar informed of issues of concern on a timely basis.
Knowledge/Experience
Minimum high school diploma and recognized secretarial or office administration diploma.
Minimum three years of related administrative experience.
Advanced knowledge of computer programs e.h. MS operating systems, Zoom, Office 365.
Knowledge of effective administrative procedures, office equipment, report generation and database systems.
Experience working in a confidential environment that has demanding periods.
Competencies
The individual must possess excellent interpersonal skills and customer service.
Expected to use professional judgement and professional attitude in all dealings with College members, the public, Board and Council members and office staff.
Must be a strong communicator.
Must have strong organizational skills by effectively determining day-to-day priorities and uses judgement to ensure tasks for are organized.
Must be flexible in creating and suggesting alternative solutions to meet goals.
Must be flexible with ongoing challenges and changes.
Understanding of confidentiality in professional and legislated context is required.
The capacity to work independently and provide solid judgment to the responsibilities of the role is required.
Qualities
Professional
Team and customer focused
Collaborative
Can-do/positive attitude
Solid problem solving skills
Ability to work independently
Hard working
Detail orientated
Confidential
Initiative
Ability to multi-task and prioritize
Works well under pressure
Application
Applicants should send a resume and cover letter to Alec Stratford, Executive Director/ Registrar at Alec.Stratford@NSCSW.org by March 14, 2023, at 4:30 p.m.