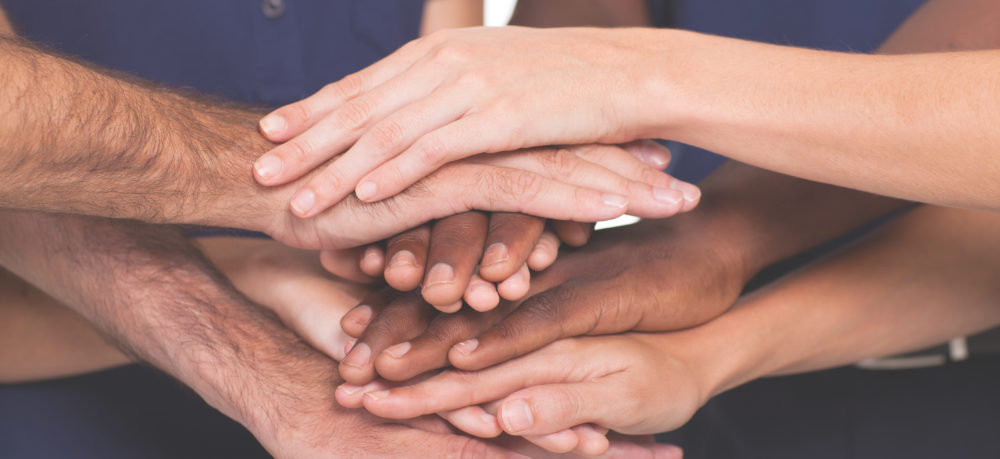 Position Summary
This position acts as the main administrative support for the application, renewal and regulatory processes at NSCSW, and is the primary user of the NSCSW member database system. Responsibilities include administration of the application, renewal and appeals processes, and providing support to the professional conduct program.
Employment Equity
NSCSW is committed to the value of equity and strives to create an organization that represents the intersectional identities of Nova Scotians. Applicants from groups who have historically faced barriers to employment are encouraged to self-identify in their application.
Compensation
This is a FTE permanent position; the salary range is $23.90-$30.70 per hour.
The NSCSW offers a defined pension plan through the NSHEPP.
The NSCSW offers competitive extended health benefits.
Job Accountabilities
Registration Services
Prepares registration material for the Executive Director/Registrar to review, and ensures that all the necessary proofs for registration, as prescribed by the Social Workers Act, are in order for registration approval; prepares a list of applications for approval.
Processes verification of registration status for members applying for membership in another jurisdiction.
Ensures all approved applicants are added to the registry.
Track data and keep up to date records required for the Fair Registration Practice Act.
Project management tasks include enhancing the database registration process by improving the online application process.
Answers inquiries regarding registration eligibility, and questions regarding the on-line application process.
Accountable for making suggestions to enhance the policies and processes regarding registration.
Membership Renewals/Database Management
Leads the annual membership renewal process,' which includes planning, preparation, management and assessment.
Accountable for generating reports related to membership and coordinating the creation or modification of any reports with technical companies as needed.
Compiles and prepares reports as requested by the Executive Director/Registrar.
Supports membership database through timely and accurate data entry and data information, including updating membership information, members' profiles, membership status change and employer information.
Accountable for making suggestions and revisions to renewal process, and processing renewal membership payment.
Responds to inquiries from members regarding the renewal process, and advises on payment options.
Coordinates any lump sum membership renewal payments, and ensures accuracy of renewal information.
Professional Conduct Process
Assists the Regulatory and Candidacy Consultant with the preparation of related material for Complaints and Discipline Processes.
Ensures that timely and accurate Board of Examiner meeting minutes are completed.
Other Duties
Works with the Administrative Support incumbent to provide back-up coverage for reception duties at the NSCSW.
Performs other duties as assigned by the Executive Director/Registrar; keeps the Executive Director/Registrar informed of issues of concern; assists with student memberships, preparing material for review, issuing receipts, etc.
Knowledge/Experience
Post-secondary education in business administration, or comparable degree.
A minimum of three (3) years of regulatory administrative experience is required.
Advanced demonstrated proficiency in database management experience is required.
Competencies
Highly organized with ability to multi-task and manage multiple projects simultaneously.
Excellent oral and written communication skills.
Excellent interpersonal and customer service skills
Application
Applicants should send a resume and cover letter to Alec Stratford, Executive Director/ Registrar Alec.Stratford@nscsw.org by March 2, 2021 at 4:30 p.m.