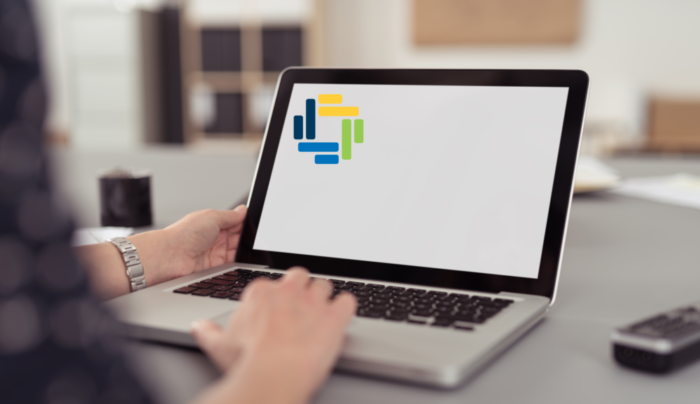 Submit proposals by April 6th, 2018
The NSCSW is calling on members to put forward resolutions for the 2018 Annual General Meeting. Please submit all proposals for change by April 6th, 2018. The AGM & 2018 Spring Conference will be held on May 11-12th at the Chocolate Lake Hotel  20 St Margaret's Bay Rd, Halifax, NS B3N 1H4 (details to come).
Resolutions
A resolution is a formal statement of a decision or expression of opinion put before or adopted by an assembly.
The subject matter of the resolution should:
Fall within the scope of the College's mandate; and
Not be currently under considerations by Council
Drafting a resolution
A resolution is composed of:
1.
(Optional) Whereas Clauses
Describes the issue; leads logically to the "Resolved" clauses.
Tip: You may prefer to provide background information and no " Whereas" clauses.
2.
Resolved Clauses
Describes the action proposed or recommendation. There can be more than one "Resolved" clause, but they should be limited to items of significance.
3.
Background Information
Include a description of the issue; a statement outlining how the resolution would change the issue; the rationale for the proposed course of action.
Maximum one page for the background information.
Tip: Can be used to supplement the "Whereas" clause.
Presenting a resolution
The resolution contact person (or designate) presents the resolution at the AGM. After the resolution, has been presented, it becomes the property of the College At that point, an amendment to your resolution may be put forward. The assembly votes on whether to adopt the amendment or not.
Propose a
Resoluti
on:
Questions? Contact the College's Registrar/Executive Director, Alec Stratford at Alec.Stratford@nscsw.org or (902) 429-7799 x 224.