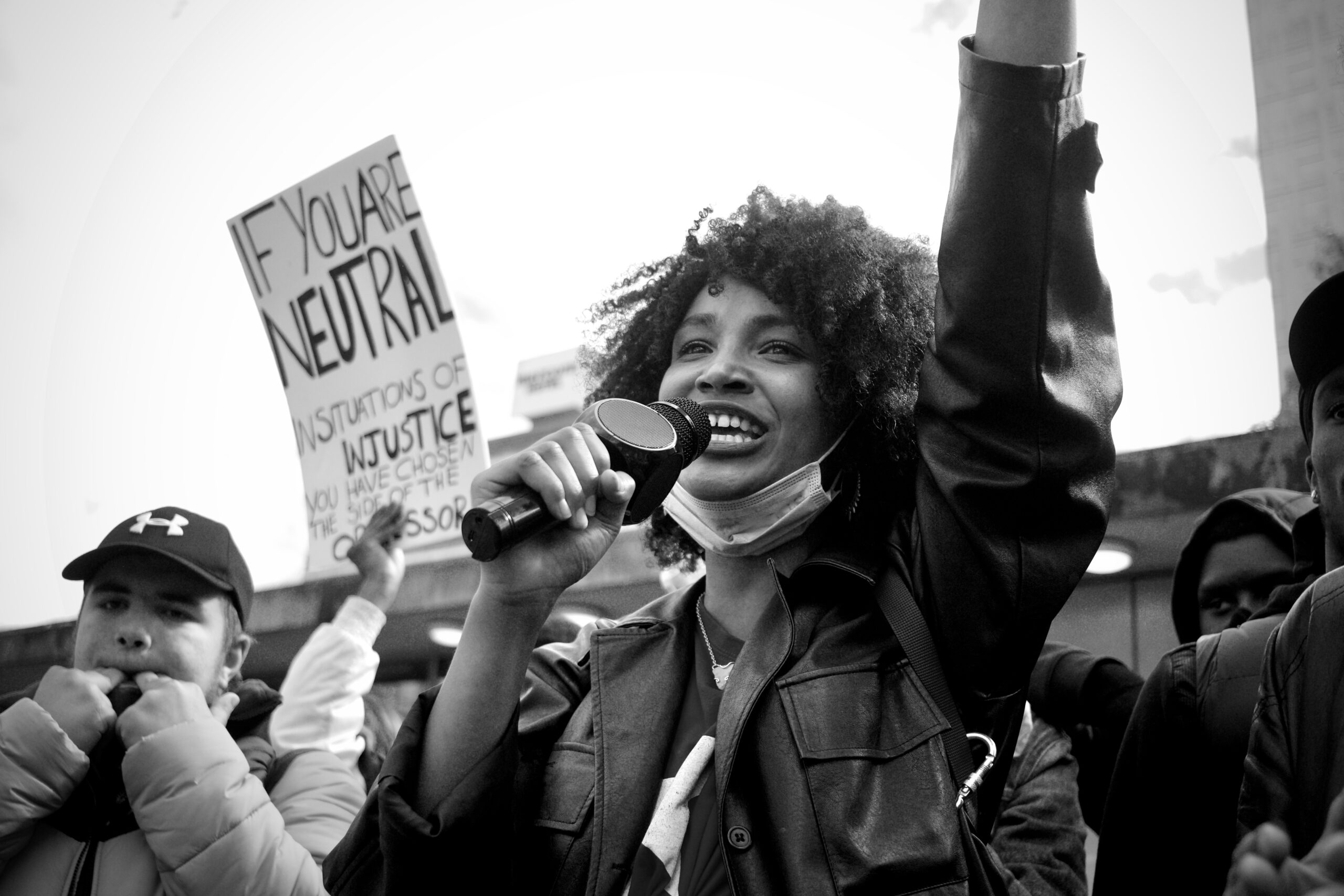 NSCSW Annual Conference May 13-14, 2022
We can't wait to see you all and gather together in learning, reflection and dialogue. As social workers we often work alone, in interdisciplinary teams where others do not share our values, or in systems that create unnecessary barriers for the clients that we serve. How can we learn how to address these challenges, while reconnecting with one another and renewing our passion for this work?
Fundamentally, this is the purpose of our annual conference. It is a chance to gather together, whether it is through panels and discussions, through workshops and keynotes, or through the mechanism of our general meetings. We have a chance to pause, reflect, recharge and recalibrate, reconnecting with old friends or meeting new ones. COVID-19 will not stop us. By meeting virtually, you can join for as much or as little of the conference as possible, but however long you are able to stay, we hope and trust that it will be time well-spent.
Join us as we explore new perspectives and skills to deliver crucial services in a changed landscape. This is the year that we embrace our role as change agents, advocates and leaders, as we seek to pivot from our role in perpetuating bias and systemic inequity, toward decolonization and true justice for all people.
This year's conference will highlight multiple voices and perspectives, and provide attendees with opportunities to meet and connect with other social workers, and to learn concrete skills and strategies to advance social justice and transformative change.
Our own members, and students preparing to enter the field, frequently speak to the ways in which microaggressions and incidents of discrimination impact their ability to work as social workers and advance the cause of justice in their work. Whether it is navigating complex and politically fraught power dynamics in the work place, advocating within interdisciplinary teams, or experiencing overt or covert discrimination- each of these individual experiences are inextricably linked with the larger structural issues that also impact the lives of our clients and society at large.
In a world where everything has changed, and is changing, our professional mandate to work toward social justice is more relevant than ever, and invites us to consider our unique role as social workers in leading transformational change. This year's conference is an opportunity for members to hear from multiple different perspectives, to reflect upon ways to create the practice-theory to lead transformational change, to integrate theory and practice of social work through collaborative educational conversations about lived experience and to build skills and confidence in leading and being the change, in our work and in our communities.
As social workers, we are called to engage in transformational change. As relational beings, living and working in an ever-changing world, we are presented countless opportunities to embark on journeys involving pragmatic and life altering changes in ourselves, our families, friends, colleagues, people we serve, places of learning, workplaces, institutions, communities, and our world.
Throughout these transformational journeys, it is essential that we, as social workers, embrace and fulfill our roles as advocates, change makers, initiators, leaders, and supporters. We need to employ our values, knowledge, skills, and practice wisdom, challenging ourselves to stay true to our commitment to co-creating a socially just world, one small step at a time.
Yet, we cannot take these transformational journeys alone – especially in the face of multiple forms of oppression and systemic injustice. It is essential that we build strong, collaborative, and respectful relationships with companion change-makers. To fully engage in collaborative change-making, we must listen – truly listen – as we explore, recognize and acknowledge the effect of, and talk openly about, our individual and collective identities and social locations, places of privilege and both shared and divergent experiences. These journeys require that we bring our humility, courage, respect, integrity, authenticity, generosity, kindness, and sense of humour, ensuring that we are accountable to ourselves and to each other.
We will have the opportunity to hear from multiple scholars, practitioners and first voice participants, as well as to engage with one another as we reflect upon ways that each of us can strengthen our ability to work toward the dismantling of colonial structures and advance a vision for our community that is grounded in social work values.