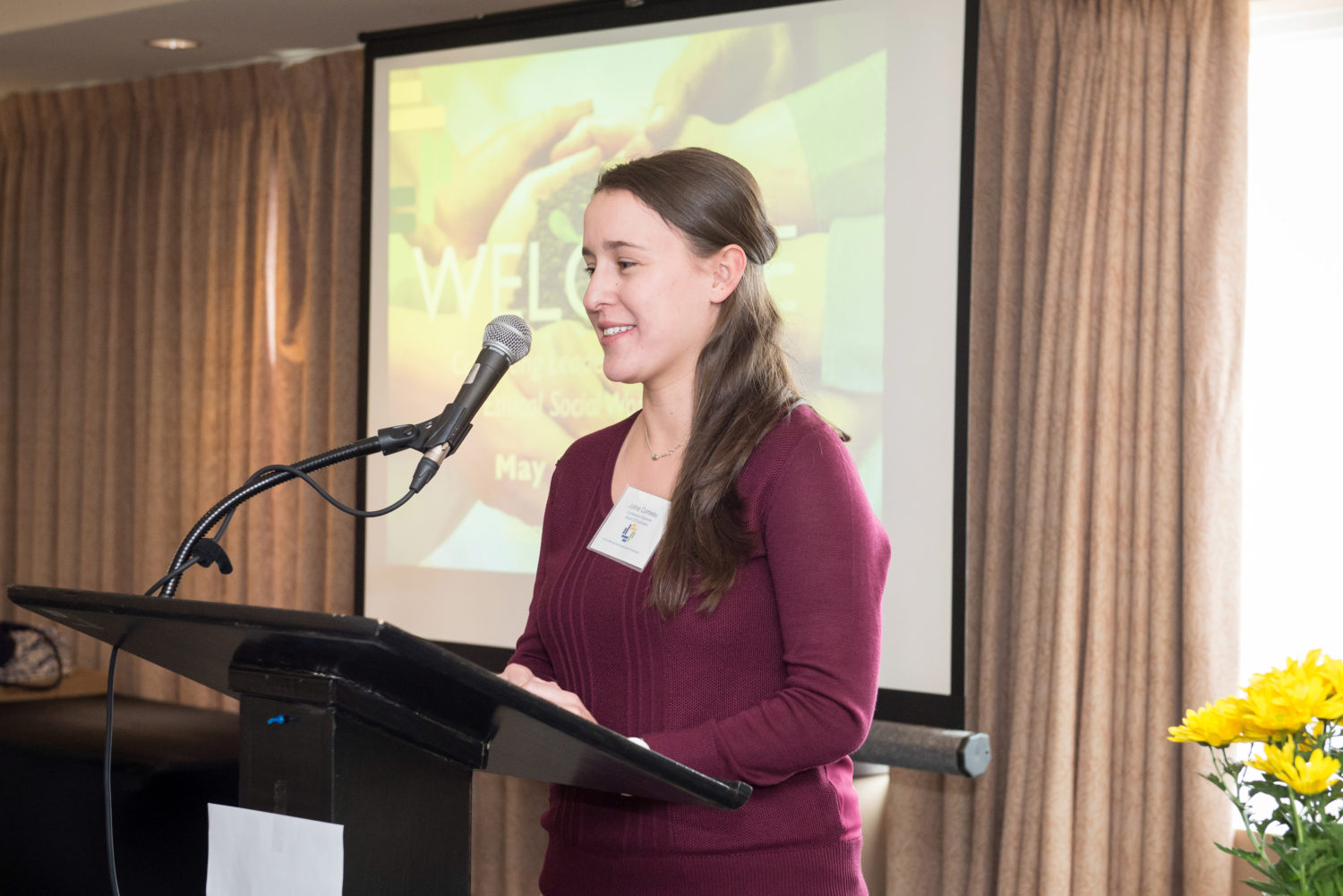 On behalf of the Professional Development Committee I would like to thank all of the Social Workers who participated in the Spring Conference. It is always so inspiring and refreshing to meet new people and to reconnect with familiar faces. This year's conference was a great learning opportunity for diverse topics and for further development of the social work profession.
The Professional Development Committee will continue to find new topics and new ways to deliver important knowledge to our colleagues across the province; we hope to receive feedback and ideas from others who are interested in challenging their perspectives and developing their practice.
It is wonderful to see the enthusiasm and passion of so many Social Workers from across the province.
We're looking forward to experiencing this again in the fall!
Joline Comeau, BSW, MSW, RSW