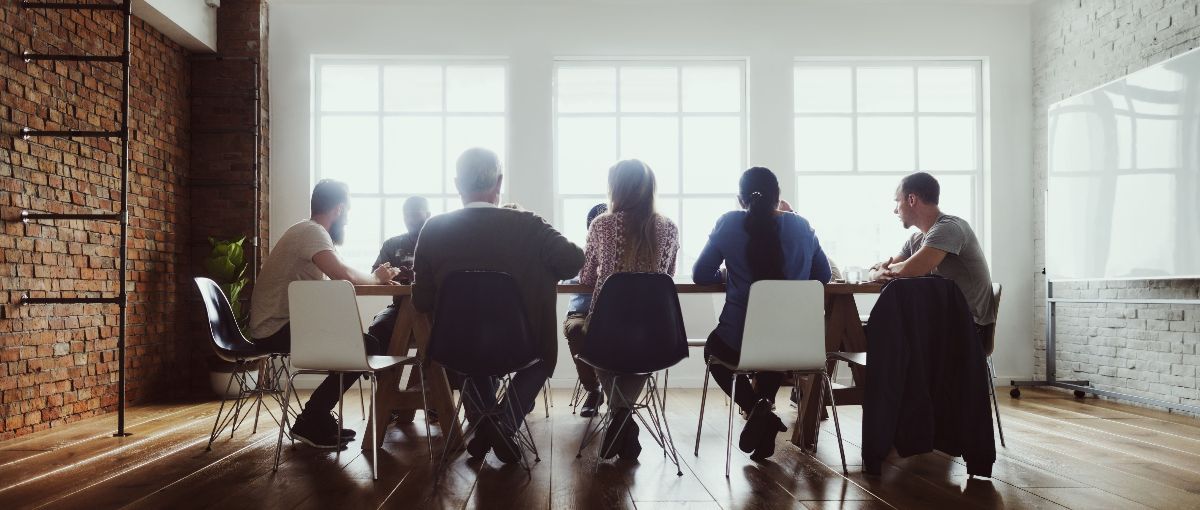 The College's Council is looking for a member to appoint to the Board of Examiners. The Board of Examiners (BOE) oversees the application of regulatory policy, approves social work applicants, and makes all decision regarding the complaints and discipline matters brought before the College.
We're looking for members who:
are in good standing with the College;
have a firm grasp of the social work values, Code of Ethics and Standards of Practice; and
are seeking a social work leadership role.
There is a particular need for members from equity-seeking groups.
The BOE meets for two hours typically the third Thursday of every month. BOE members have the option to sit on the complaints or discipline committees, which would require an additional time commitment. Members who volunteer on the BOE can include these hours of service in their annual inventory of professional development activities.
Interested? Please send your letter of intent and current CV to the College's Registrar/Executive Director Alec Stratford Alec.Stratford@NSCSW.org by July 31, 2022.