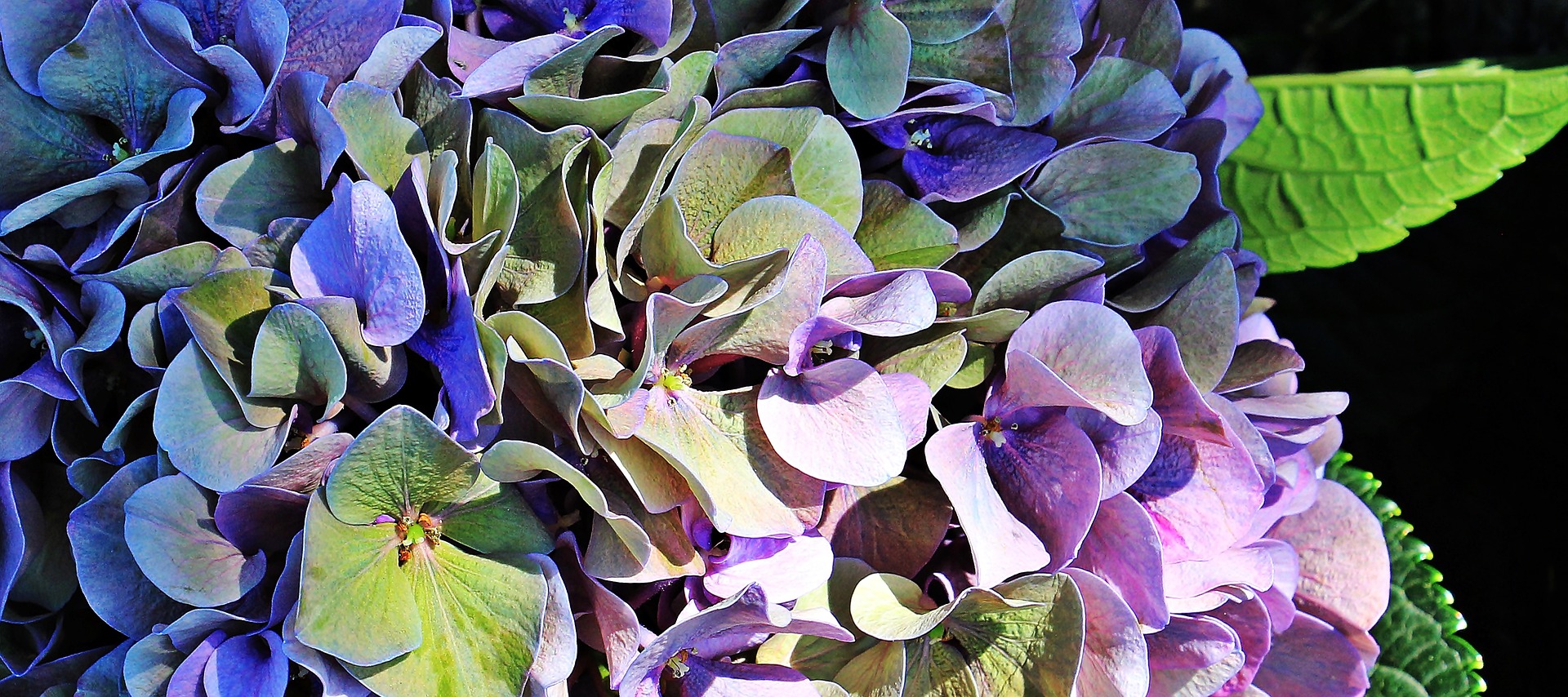 Many members of our professional community demonstrate considerable dedication, innovation and generosity, day to day, and year to year.
Here's one way for you to recognize your colleagues for their service. We're seeking nominations for the Canadian Association of Social Workers Distinguished Service Award. Nominations are open until February 20, 2023.
CASW award criteria
The nominee is to be a Registered Social Worker who is a member in good standing, or a working group of members in good standing.
The nominee or working group has made a substantial and unique contribution to the field of social work in the province of Nova Scotia and, therefore, contributed to social work in Canada through:

demonstrating such qualities as compassion, leadership, creativity, initiative and high ethical standards;
furthering social work in the area of direct practice, program/service development, community organization, social action, research, teaching or writing; or
serving as a member of the Council of the NSCSW or acting in a position of responsibility for the College.