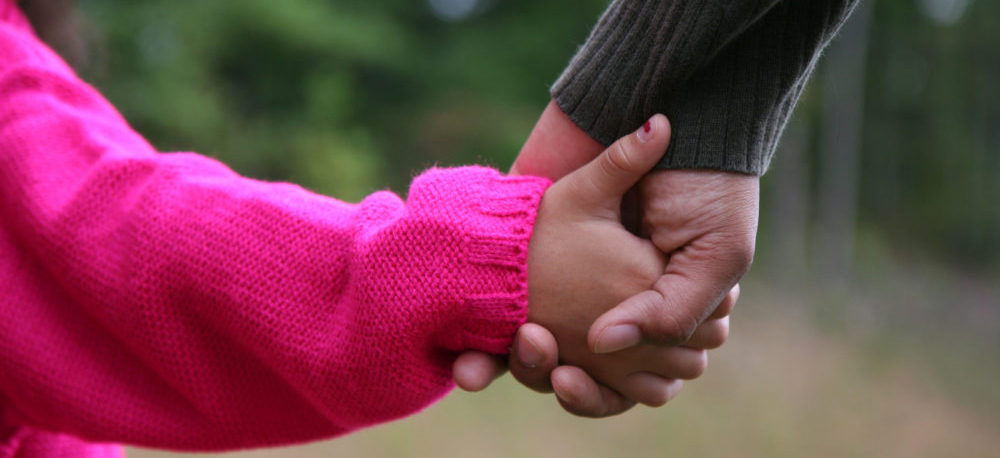 On August 16th, 2018 the Canadian Association of Social Workers (CASW), a federal partner of the Nova Scotia College of Social Workers (NSCSW), published a report which paints a troubling picture of Canada's child welfare system.
The report, Understanding Social Work and Child Welfare: Canadian Survey and Interviews with Child Welfare Experts, is a critical first step and for the first time, a bird's eye view of the social work profession in child welfare across Canada. This research further grounds core areas for advocacy and validates what the College gathered from our community consultation last spring.
Some of the more concerning statistics indicate that:
44% of social workers have experienced threats or violence on the job;
75% have unmanageable workloads as a critical issue in their practice;
45% of social workers who left the field did so due to stress and/or vicarious trauma and;
72% say administrative responsibilities prevent them from spending adequate time with clients.
The statistics reflect how demanding caseloads, the complexity of issues faced by families and an unsupportive work environment lead to vicarious trauma, greater burnout and turnover.
The report also indicates that the system is over-represented by Indigenous families, children, and youth as well other visible minorities such as Black Canadian families.
These are all issues facing Nova Scotia child protection social workers.
Child protection social workers did report satisfaction with the opportunities to practice the essence of social work such as building relationships and helping clients along their journey to change indicating that child protection can be an incredibly rewarding career. It is also encouraging to note that 88% of social workers reported that their colleagues are their greatest sources of support.
The take away from this is that the child protection services would be strengthened in Nova Scotia if the Department of Community Services (DCS) placed greater value on social work knowledge and methods and prioritized social workers capacity to have adequate time to spend with clients.
As indicated by a respondent in the report "social work is all about relationships and if there is not enough time we cannot establish a relationship and, as a result, cannot adequately address risks to children."
The College raised these critical concerns with both the leadership and the DCS Minister as have many of our members working within the Child Youth and Family Services Division. The department responded that their goal is to empower front-line social workers but that transformation takes time.
However, in the last provincial budget (2018-2019 budget) we saw minimal increases to the Child Youth and Family Supports Division full-time staff positions, a mere 5.3 positions. What remains unclear still is how DCS intends to change its current trajectory to adopt an empathetic view of the current situation within our child protection system, without putting more resources on the table.
The report highlights 5 core recommendations made by social workers to address child protection services:
Address the disproportionality of indigenous families and other visible minorities such as Black Canadian families involved with the child welfare system.
Improve working conditions for social workers by addressing workload.
Support organizations to improve staff retention and reduce turnover.
Support organization to develop strategies to promote mental health and wellness and address post-traumatic stress experienced by social workers.
Raise the value organization place on social work knowledge and methods and the importance that social workers have adequate time to spend with clients.
We maintain that the pathways to achieve these goals includes mentorship, training opportunities and manageable caseloads – not rigid bureaucratic processes focused on bottom lines.
Nova Scotia needs a collective voice to advocate to change this system. We are asking for your support to help share the findings of this report. We ask that you visit the CASW website download the report and share the video and infographics with your organizations and through your social media feeds. Our goal is to continue to engage Nova Scotians in a critical conversation about the child welfare system.
Alec Stratford
Executive Director/Registrar
---
Read the full report on the CASW website at https://www.casw-acts.ca/en/social-work-and-child-welfare-new-report
Nova Scotians can subscribe to receive updates related to Nova Scotia's child welfare system at https://nscsw.org/2706-2/.