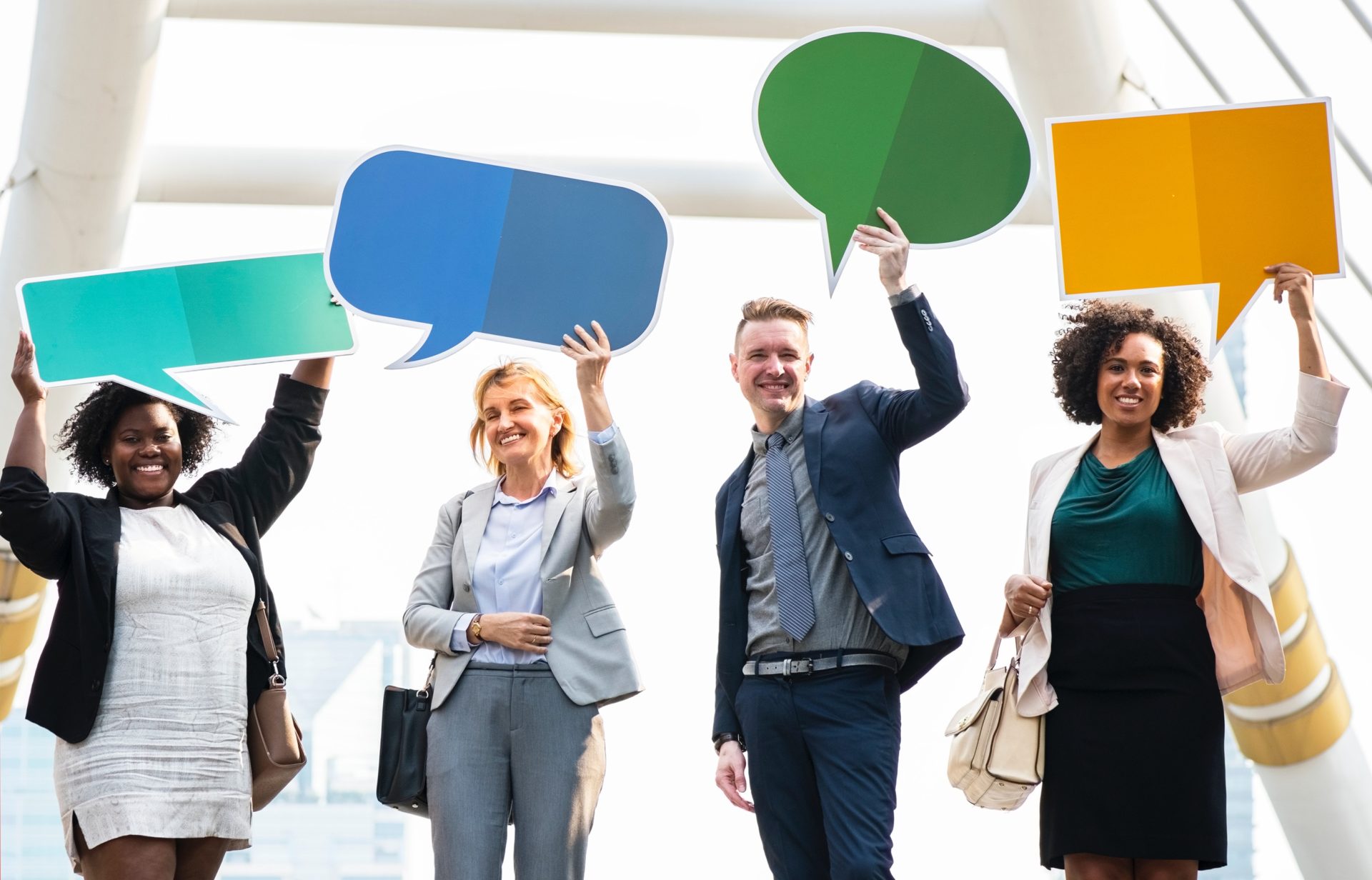 Join NSCSW Executive Director / Registrar Alec Stratford during National Social Work Month at a Conversation with your College, a series of meetings with social workers across the province. These events offer an opportunity to engage and connect with the NSCSW, and celebrate the profession of social work.
Chat with Alec about our current advocacy efforts, and how we're working towards the goals in the five-year Strategic Plan approved at last year's Annual General Meeting. Talk about the new Candidacy program, and continue the discussion about creating a new clinical category of registration.
As a member-driven organization, your voices are the catalyst for the College's change as we work together to be a stronger social work community.
9 a.m. — Louis Millett Community Complex — RSVP on Eventbrite
1 p.m. — IWK Memorial Library — RSVP on Eventbrite
4:30 p.m. — NSCSW Office — RSVP on Eventbrite
6 p.m. — Mona Campbell Building — RSVP on Eventbrite
1 p.m. — Town & County Library — RSVP on Eventbrite
10 a.m. — Grand Lake Road Firehall — RSVP on Eventbrite