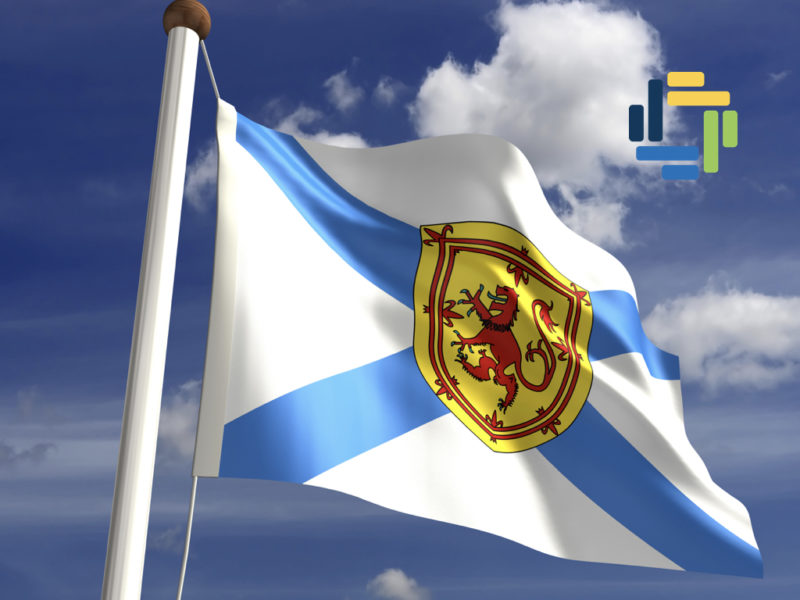 Reflecting on the Nova Scotia Provincial Election
There are certainly some things to celebrate about our province's provincial election on May 30th, 2017
We witnessed every major political party engage in political discourse that seriously addressed issues that we, as social workers, face daily in the field.  
Discussions focused on mental health and addictions, seniors care, food bank usage, income assistance, living wage and accessible and inclusive communities. 
I must note the troubling election outcomes.
Roughly 157,000 votes out of a potential 780,000 lead to Liberal majority. It's extremely disappointing that 47% of voters did not vote. These harsh truths highlight the healing needed for our that democratic institutes.
First, democracy must be embedded in a commitment to authentic service to others. It must connect to the journeys of those disfranchised and harmed by our political choices. 
Social work is an inherently political act. We face challenges that invite us into a tension between the dominant power and our professional values of humanitarianism, egalitarianism and social justice.
We make a political choice when we choose to connect with people, to bear witness their suffering and to co-create meaning in a safe empathetic space, towards actions that are embedded in solidarity and that work towards liberation.
These authentic acts of deep caring allow us to transform oppressive behavioral patterns embedded in our systems to challenge oppressive attitudes and assumptions. 
We have an ethical obligation to ensure that these significant acts in our daily social work practice are connected to the broader discourse that encourages real action.
Democracy is not something that happens every four years. It is an ongoing process of connecting experiences that embrace actions rooted in compassion, principles of social justice and evidence. It needs to be challenged in a way that does not denounce or degrade our humanity. It must celebrate our resilience, our capacity to connect and our ability to change.
Let's work towards action and a healing of our democracy by continuing to discuss the issues of mental health and addictions, seniors care, food bank usage, income assistances, living wage and accessible and inclusive communities in our own communities.
We must have conversations that include all perspectives and encourages connection. 
I encourage you to read through party responses to a poverty reduction strategy  in Nova Scotia and use these stances to invite discourse that educates on the need for political and structural change towards the liberation of oppression.
This is not a simple process. It must be rooted in real human connection and an authenticity to public services.
Alec Stratford
Registrar/Executive Director