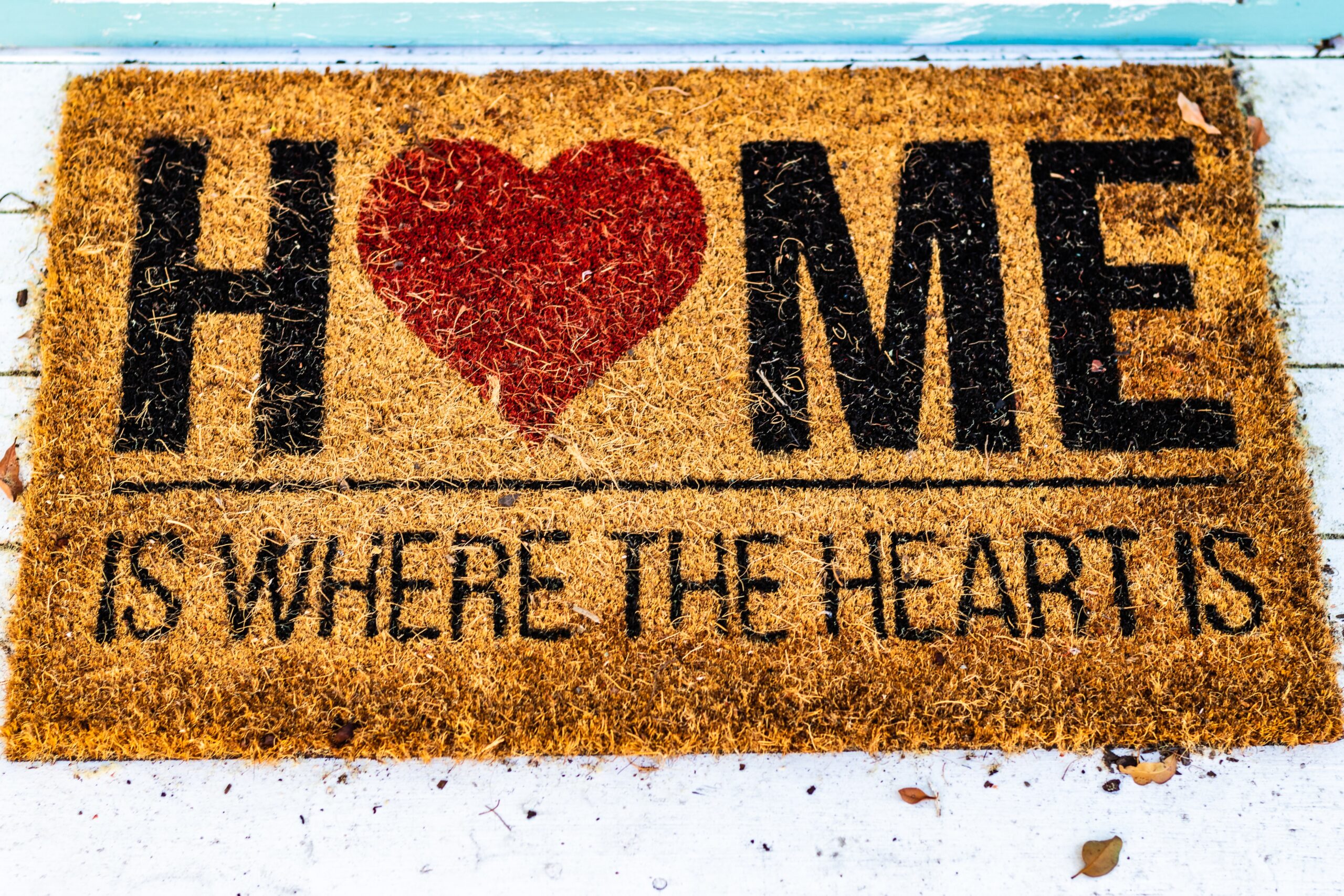 By Emily Neily
A closed door; an open door
Like many other Bachelor of Social Work students, I submitted my placement proposal in November of 2019 and was hopeful that everything would work out for a full-time placement from April to August of 2020. I was initially interested in doing a placement in child protection and was getting excited as everything fell into place. Unfortunately, late March 2020 due to the COVID-19 pandemic, all field placements were put on hold. This was very challenging for a lot of social work students who had made plans and put their work lives on hold in order to complete their placement, myself included.
I was worried about not being able to graduate in October, and how I could manage to complete my placement hours with all the restrictions due to the pandemic. I was really excited when I received a call a few months later about a potential placement with the Nova Scotia College of Social Workers. The projects were new, and a little out of my comfort zone, and it seemed very exciting.
After meeting with Alec the Executive Director/Registrar at the NSCSW and discussing the projects I became even more excited about the opportunity. Due to the ongoing COVID-19 pandemic it was a remote placement. It involved working with the Nova Scotia Action Coalition on Community Wellbeing (NSACCW) to do an environmental survey on affordable housing at the municipal level, and creating a policy note. The placement also required research on vicarious trauma, and using the principles of adult learning to create training modules
Affordable housing & municipal policy
Through my initial research on municipal affordable housing policy in Nova Scotia I learned that there are a lot of gaps. I also learned that strategies, policies and bylaws varied between municipalities, as did enforcement. Some municipalities had firmer strategies on affordable housing strategies while others had none at all.
Affordable housing is a huge issue in Nova Scotia both in rural and urban communities. Rent prices are incredibly high, maintenance standards for rentals are not always enforced, housing for individuals with disabilities and seniors are difficult to find, and finding housing in communities close to work, school and family is challenging. Housing security and homelessness are major issues, and many communities do not have homeless shelters.
Although many see housing as a provincial responsibility, there are many things that can be done at the municipal level to help with housing security. In my research I found best practice strategies included secondary and garden suites, inclusionary zoning, intensification through rezoning, streamlining developer approvals, municipal land grants, municipal housing funds, housing strategies and standards of maintenance bylaws. This was a new area of learning for me that I found really valuable.
Working with the NSACCW was a wonderful experience as its members have so much insight and knowledge around the barriers Nova Scotians face, and strategies to address them. Attending virtual meetings and learning about their projects and initiatives was one of my favorite placement experiences.
After completing my research, I was able to put together a policy note which was a challenging, and new experience for me. I was surprise by the amount I learned on this project and how passionate I felt about it.
Vicarious trauma & self-care
My second project was the vicarious trauma modules. I knew about secondary trauma and burnout coming into this placement, but did not have much knowledge around vicarious trauma. Through research I learned that vicarious trauma occurs when a social worker is exposed to client trauma such as hearing about traumatic experiences or attending traumatic scenes. It results in a negative change to the worldview and beliefs of the social worker, and can cause physical, emotional, and workplace issues.
Social workers deal with trauma on a daily basis and are at high risk for vicarious trauma. Learning about protective factors, things employers can do, and how to maintain self-care to reduce risk were all areas of learning for me. I found this research really valuable for the modules, and for myself personally.
Creating learning modules was more difficult than I anticipated. Even just developing the objectives involved a lot of work and revision. I had the opportunity to use concept mapping in the module planning portion which was a very interesting experience. Finding resources and media sources was also a fun part of module creation. By the end I was really excited about how things came together.
In conclusion
My placement experience with the NSCSW has been an amazing learning opportunity. I gained insight into myself and my personal interests, met a lot of wonderful people and learned new skills I had never considered when writing my placement proposal.
For anyone who is looking for a social work placement, I highly recommend looking at opportunities with the NSCSW. You will have a great learning experience and will not be disappointed with your choice.
---
Emily Neily completed a student placement at NSCSW in 2020.