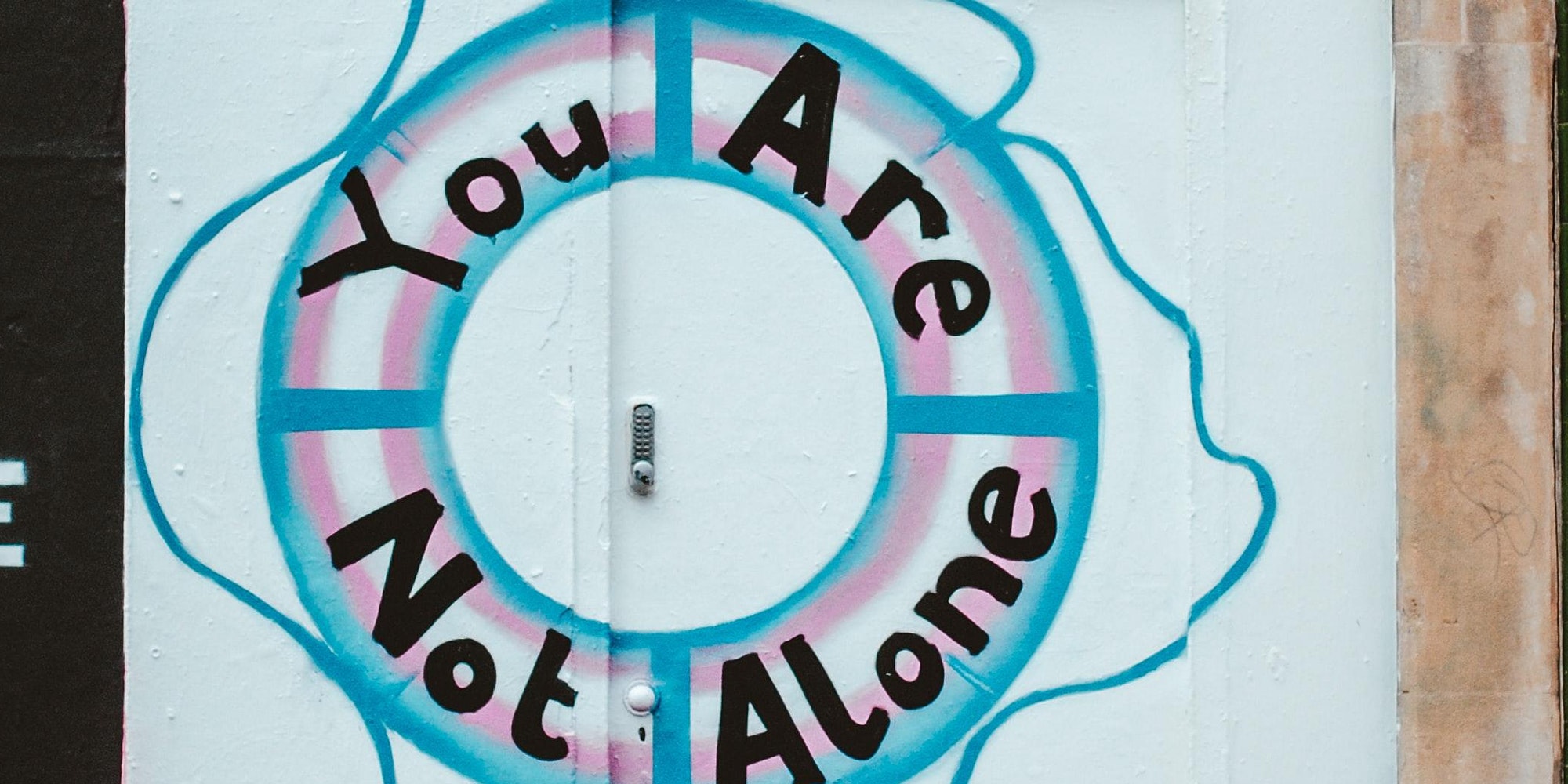 We join the Canadian Association of Social Workers (CASW) in celebrating the passage of Bill C-4, which bans conversion therapy in Canada.
As part of his announcement, Prime Minister Justin Trudeau tweeted: "LGBTQ2 Canadians, we'll always stand up for you and your rights." We gratefully welcome this announcement, while also recognizing that the road toward implementation of this lofty statement affirming the rights of 2SLGBTQIA+ Canadians remains uphill.
In our recent Big Ideas on Mental Health Panel on the topic, we explore the number of injustices that continue to serve as obstacles, including the many barriers to gender affirming care that continue to reflect the inequity that is inherent in our current health care policies. In light of this reality, we affirm our commitment to continue to advocate for the changes that are necessary for full equality.
Conversion therapy is defined as "any service, practice, or treatment designed to change a person's sexual orientation to heterosexual, gender identity to one that matches the sex assigned at birth, or to repress or reduce non-heterosexual sexual attraction or sexual behaviours." Such practices can be overt or covert, direct or indirect. While many of us may recognize the more traditional forms of conversion therapy, such as electroshock treatment or electroconvulsive therapy as a way to "cure" a person's sexual orientation or gender identity, we may not realize the more subtle ways that practitioners can still cause harm.
There are several ways a clinician's unconscious bias can affect clients who identify as 2SLGBTQIA+ and are struggling with their identity. Such clients might experience some inadvertent comments, terms and inappropriate interventions by well-intentioned practitioners. For example, if a clinician shares their belief that gender identity is a social construct, with a client who is seeking to transition, they may in turn experience such a statement as invalidating. Comments such as these can cause significant harm and, due to the social worker's power in that relationship, may function as deterrent for the client seeking gender-affirming care. 
Recent research shows that conversion therapy practices are far more prevalent than many people understand, with estimates that as many as 50,000 Canadians have been subjected to such practices.
In light of this, we are working on developing professional development opportunities to assist social workers in learning how to provide culturally appropriate services to the 2SLGBTQIA+ community. We also invite social workers who would like to serve on a special work group for the professional standards committee, to begin to develop guidelines for social workers when working with 2SLGBTQIA+ individuals and families, to contact nadia.siritsky@nscsw.org.