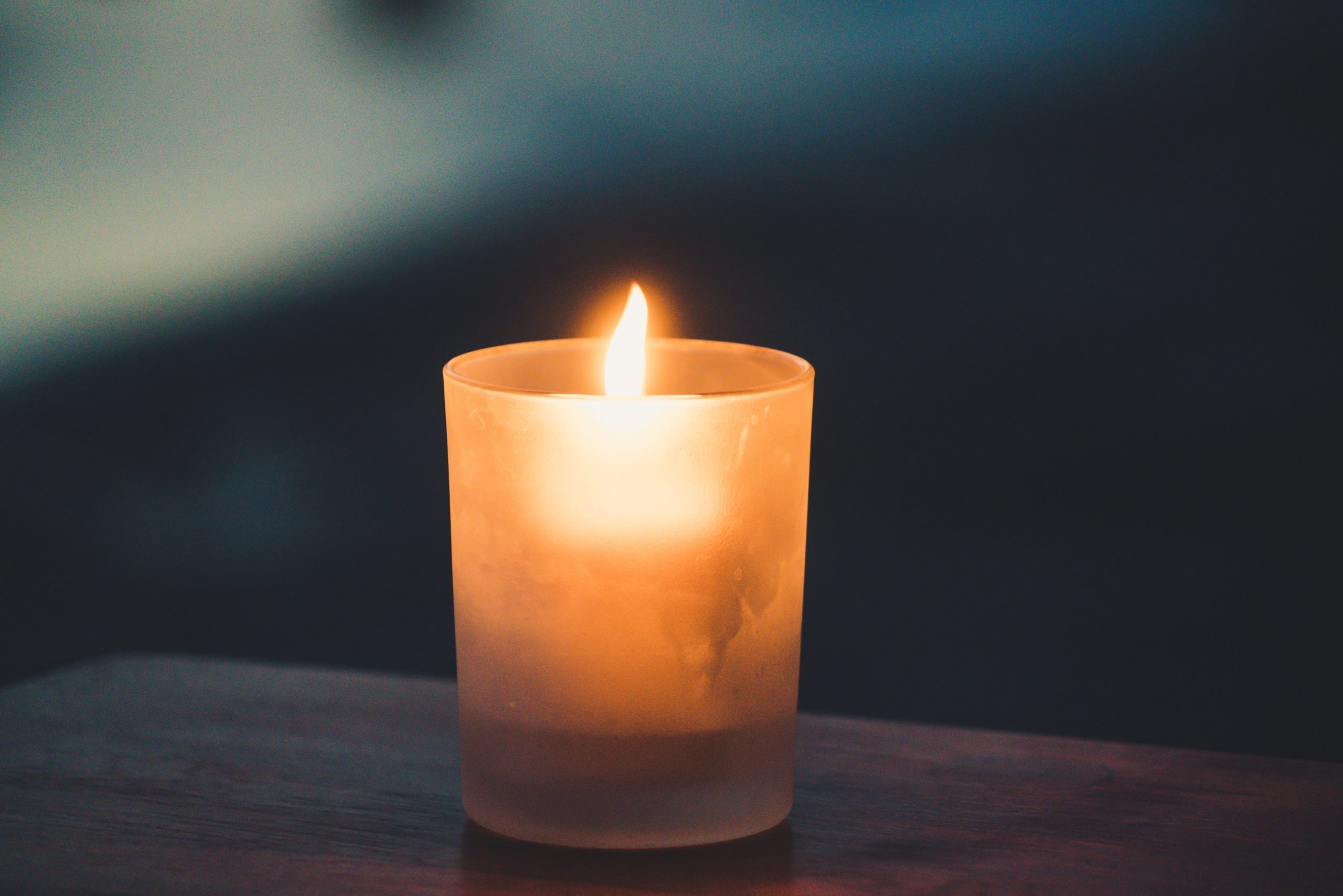 Contributed by Serena Lewis, RSW, MSW
Beyond hashtags, data and pleas for support, Dr. King's words about "a great period of social change" reverberate for us, and compel a progressive response to the demands that multiple and intersecting needs place on us. We've done research, and we continue to listen to not only the heartbreaking stories, but even more so the unsustainable silence… the swallowed cries of mourners.
Mourners of unspeakable tragedies.
As we edge closer to the now-monumental dates of April 18 and 19, I am personally aware that the histories of rural Nova Scotia communities, and many lives, will be forever changed. The collective grief and pain brought by the act of such violent disruption has, and will span families, communities, and all frontline workers who have worked tirelessly to face the gaping wounds left behind.
I deeply acknowledge:
That Black Lives Matter.

That Indigenous communities have been struggling to protect their treaty rights, and the lives and livelihoods of their people.

That people of Asian descent – both newcomers and those who have been a vital part of Canadian communities for many generations – are targets of hatred and violence.

That gender-based violence threatens – and takes – too many lives, and creates ripples throughout our society that affect us all.

That rural communities are full of real people with crucial needs, hopeful dreams, and relationships that are deeply precious to them.

That every intersection of trauma and marginalization matters – as people live, and as people die. And that grief matters, as we process the collective, cumulating and silenced losses.
When death is sudden and unexpected, support systems are thrust into a grief trajectory in an abrupt way. Grief belongs, and exists everywhere, and yet we collectively back away when the loss is perceived as self-inflicted, violent or has a whiff of trauma attached. Dying is a social occurrence that happens in the family and community. Therefore, meeting bereaved families and communities from an evidence-, trauma- and grief-informed approach becomes a necessary path for healing.
Yet, while processing the most challenging ways that trauma intersects with death, we fumble through the ever pressing, misconstrued language of becoming resilient. While seeking the growth and positive glimmers, we diminish and avoid the deep levels of pain. Our lives have been deeply impacted by traumatic and violent deaths-but to Dr.King's statement have we developed the "new attitudes, new mental responses, that the situation demands"?
Where does one – a person, family or community – go for support when grief is unspeakable? We have limited hospice care services for expected dying, and we have mental health services for when the grief manifests to diagnostic criteria, but where do we apply the social determinants of grief in a proactive approach that supports our well-being?
We expect families and communities to self-identify the path for their healing while thrust into this experience of grief, while suffering a gaping wound. I believe these losses demand a collective systemic shift that illuminates a path of intersection, compassion, skills and understanding. Our grief-stricken hearts require a leadership approach that meets the intersection of pain and isolation where it is. A path that is embedded with understanding and leadership from the cultural contexts of shared pain. We know that Adverse Childhood Experiences (ACEs) and trauma, in general, when not progressively and compassionately addressed can manifest as mental health issues and cumulate as intergenerational trauma.
We react from familiarity; we respond from critical self/system reflection.
The deeper change comes from asking: when will we #MakeGriefAPriority, especially the grief of violent, tragic goodbyes?
---
Serena Lewis is a Registered Social Worker who lives in Colchester County, NS. She has worked in the field of grief with schools, hospice and palliative care, long term care, corrections, and alongside First Nations communities. Serena is committed to see recognition of grief as a proactive means to support mental wellbeing, and strives to support grief /death literacy through trauma-informed practice.