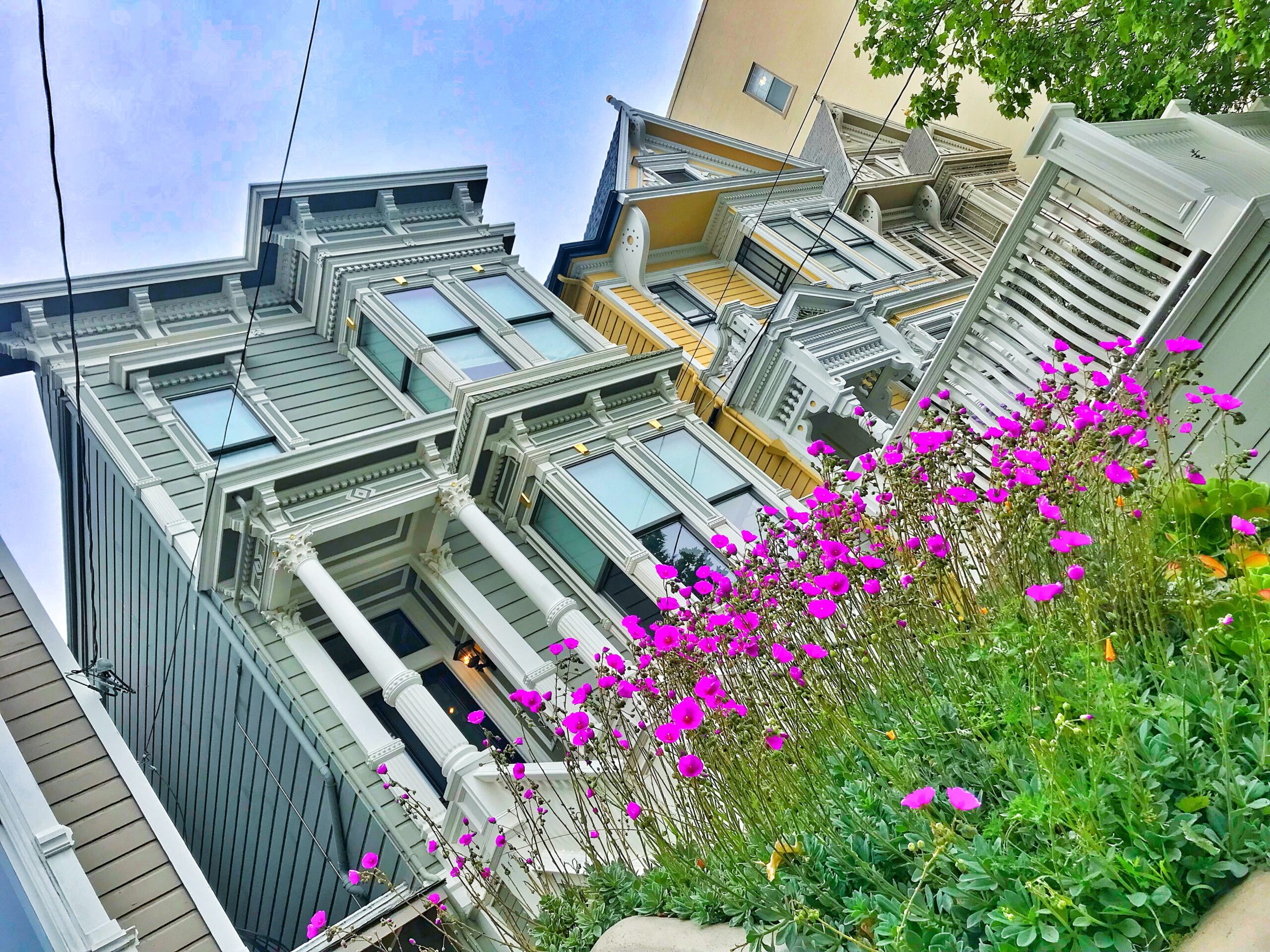 This Wednesday, Premier Tim Houston unveiled his government's blueprint for dealing with the province's housing crisis, stating that while his policy suggestions are not traditional, it is important to recognize that "traditional approaches got us into this situation." We are especially appreciative of the decision to cap rent increases until December 31, 2023, which will protect tenants once the pandemic state of emergency is lifted. This was an important change of perspective from the new Premier, and speaks to his capacity to listen to the advocates (including the NSCSW) who have been calling for this measure. We are hopeful when we hear our political leaders recognize the need for a change in how we approach the crises that are facing in our province.
While the government's blueprint fails to include all of the recommendations that we have joined the Nova Scotia branch of the Canadian Center for Policy Alternatives (CCPA-NS) and other community advocates in recommending, we applaud the acknowledgment that it is time to change and think more creatively in order to resolve our housing crisis. We reaffirm our commitment to partner with the government in addressing this issue, and in the need to address the systemic issues that have caused it.
Nevertheless, today's announcement regarding the housing crisis did not go far enough towards changing the policy framework needed to treat housing as a right, rather than a commodity for the purpose of profit. This will be required if we are going to adequately produce interconnected policy solutions that are needed to tackle larger systemic issues that are facing our province. As such, we want to take this opportunity to reiterate that creative, collaborative evidence-based and intersectional solutions to poverty and housing are a critical component of the Premier's goal of addressing the health care crisis that is also afflicting Nova Scotians.
Research demonstrates clearly that health care outcomes will not improve unless the social determinants of health are included as an integral part of the solution. As social workers, we often see the challenges our clients face dealing with the avalanche of problems caused by the narrow and individualistic perspective of most social policies. We need more policy decisions that begin to unlock interconnected policy solutions to entrenched and systemic problems.
Health care outcomes cannot be improved without a comprehensive approach to social policy (as outlined in the College's Social Policy Framework) that effectively addresses the social determinants of health, including housing. Failures to address these can result in profound inequalities of care and health with anyone who is not a white cis-gendered man suffering the consequences. Social workers are uniquely trained to ensure improved health and wellness, by integrating a more comprehensive and systemic approach to client care, not only within the medical system but throughout society. We continue to call upon the government to utilize the full scope of social work, in order to repair the social safety net in Nova Scotia. Childcare, labour standards like paid sick days, low wages, precarious work, and devastatingly low-income assistance rates (which all lead to housing insecurity) must all be addressed
Throughout our province, we see that only applying a "traditional" medical approach to health care does not serve Nova Scotians well, this coupled with neoliberalism perpetuates racism, stigma and systemic injustice. Such a narrow approach to health care service delivery is creating unnecessary barriers to receiving service and worsening client outcomes. In the words of our Premier, it is precisely this same traditional approach that has gotten us into our current crises. 
One such example can be seen in the appalling mortality statistics of Cape Breton Regional Hospital, which are the worst in all of Canada. The failure to address the social determinants of health by incorporating a client-centered and trauma-informed approach that acknowledges the ongoing and pervasive legacy of racism and colonialism has led to profound health care inequities which put everyone at risk. Cape Breton Regional Hospital's terrifying statistics regarding avoidable mortality as a result of sepsis illustrates the importance of a shift in perspective. A purely biological and medical perspective to a complex issue such as sepsis, that focuses upon traditional solutions such as antibiotic stewardship, for instance, would fail to provide the necessary interventions to address the true and underlying causes that prevent people from accessing care. Connected to these outcomes is the stress from housing insecurity which has a significant impact on our physical, mental and social health leading to premature death, chronic illness, and social exclusion. Ensuring that everyone has a housing-secure future is critical for health and our community's well-being.
The time has come for us all to embrace the truth behind the Premier's words and acknowledge that the only way to get a different outcome is by changing the way we see our problems, understand them and try to resolve them. We take this opportunity to therefore reiterate our evidence-based report, completed in partnership with CCPA-NS, that lays out what is required for a transformative social policy agenda in our province that will eliminate poverty, decrease inequality, achieve greater equity and justice, and optimize health outcomes for all Nova Scotians. And we reaffirm our desire to join the Premier and his government in beginning to create a healthy Nova Scotia where all its citizens thrive.
---
Nadia Siritsky
NSCSW Professional Practice and Advocacy Consultant