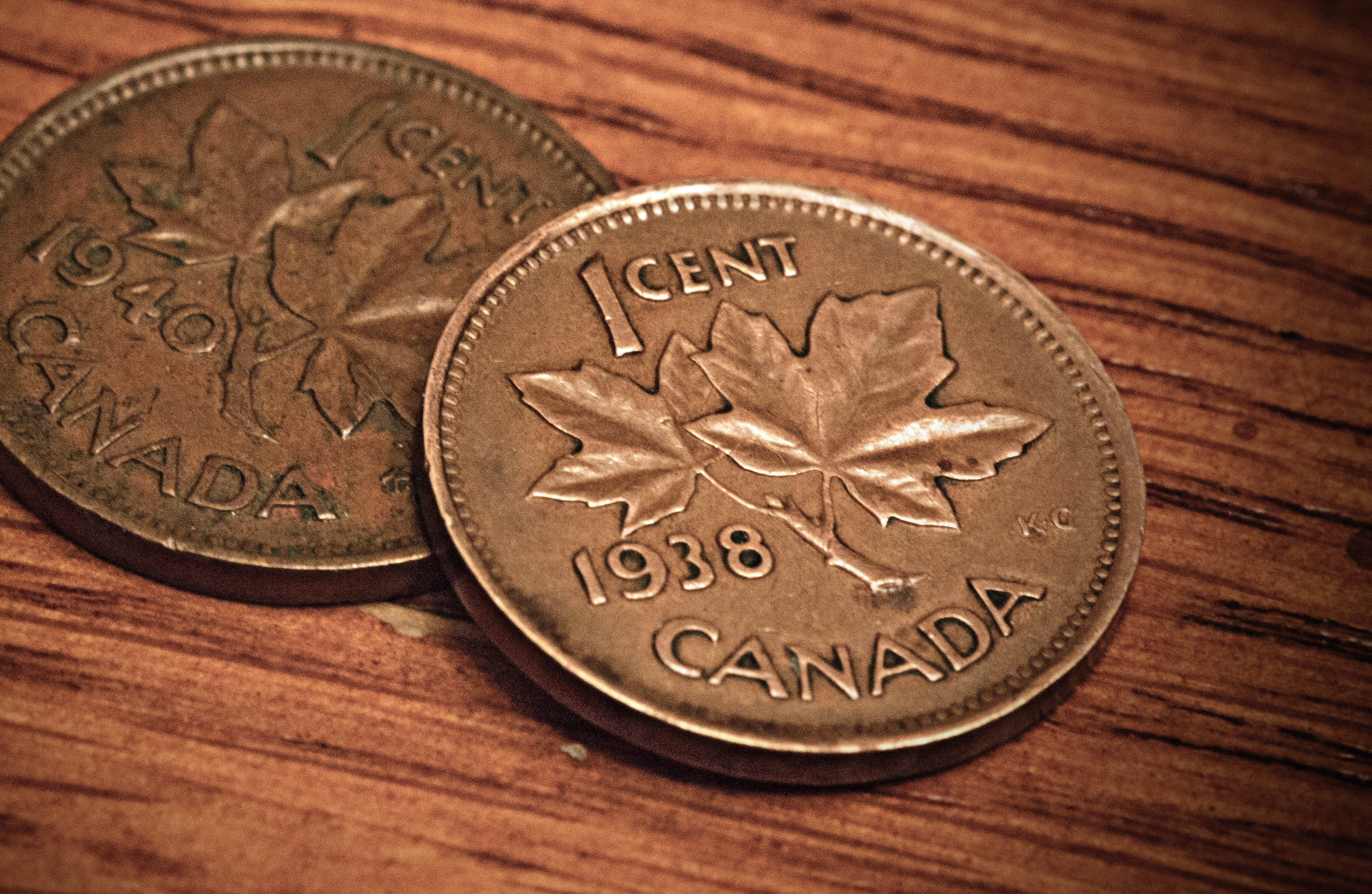 MEDIA RELEASE
Wednesday, March 27, 2019
Budget balances the books by increasing social debt, leaves behind vulnerable children and youth in Nova Scotia
KJIPUKTUK (HALIFAX, NS) – On Tuesday, Nova Scotia tabled another balanced budget, designed to keep taxes competitive and social expenditures low, with the goal of "building a strong foundation."
What this means for Nova Scotians is:
no meaningful increases to Child and Youth and Family Service Program budget
income assistance recipients will see only 2% increase in the Standard Household Rate, which is below the cost of living increase of 2.2% and does not make up for years of underspending
no increase to Nova Scotia Child Benefit
no Child and Youth Advocate
"Who are we building a strong foundation for?" asks Alec Stratford, Executive Director/Registrar of the NSCSW. "Vulnerable children and youth are struggling in Nova Scotia. The government should have responded with a budget that took their needs and interests to heart."
With child poverty stubbornly high and rising, child and youth mental health deteriorating, and over-representation of Indigenous and African Nova Scotian children in care, this budget continues the trend of favouring the affluent and ignoring the voices of vulnerable children and youth.
"This budget will contribute to the ever-expanding social debt in Nova Scotia," says Stratford. "When child welfare is on the brink it puts the lives and futures and of vulnerable children and youth at stake. This increases costs down the line, as too often these children will experience deteriorating mental health, be overly criminalized by the legal system, and struggle to reach their full potential."
"If we're going to truly create a balanced budget and build a strong foundation for our province, we must ensure that children and youth receive the services they need," says Stratford. "At minimum, the government has missed an opportunity to create a Child and Youth Advocate office. This would build assurance for children and youth that their stories and voices would be heard, and their rights would be acknowledged, as part of Nova Scotia's decision-making process on the systems, services and programs that affect them most."
-30-
About us: The Nova Scotia College of Social Workers (NSCSW) serves and protects Nova Scotians by effectively regulating the profession of social work. We work in solidarity with Nova Scotians to advocate for policies that improve social conditions, challenge injustice and value diversity.
For more information and media inquiries contact:
Rebecca Faria
Communication Coordinator
Nova Scotia College of Social Workers
902-429-7799 ext. 227
rebecca.faria@nscsw.org