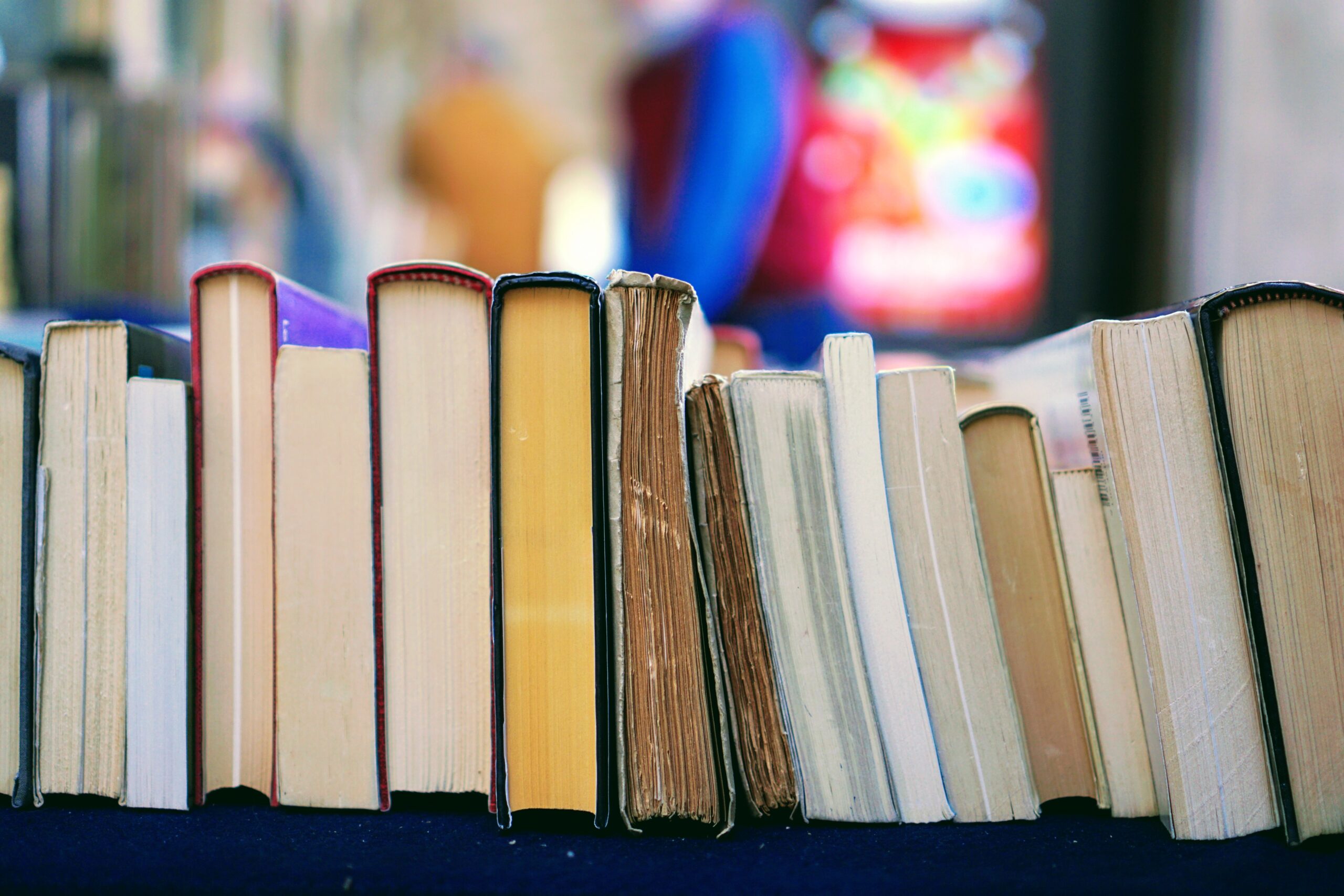 The Nova Scotia College of Social Workers (NSCSW) has undertaken a process to adopt the new Canadian Association of Social Workers (CASW) Code of Ethics (herein, the Code) and inform revisions to our NSCSW Code of Ethics, Standards of Practice, and the Clinical Social Work Standards.
The College has retained the services of Barnes Management Group Consulting Services to complete this work. NSCSW is providing guidance, direction, and oversight to the project.
We are seeking your feedback on the first draft of the NSCSW Code of Ethics and Standards of Practice. To that end, we are offering a series of virtual focus groups on a first-come, first-served basis. Your feedback will help inform and further refine the updates currently made and ensure it is relevant to the needs of service users, reflects changes in practice, and addresses responsibilities of the profession in the health and social service systems, social justice advocacy and societal values.
Participation in the virtual focus groups will provide you an opportunity to further refine the Code to ensure it is relevant to current social work practice in Nova Scotia. We are interested in learning from you whether this first draft;
(i) captures the essence of social work practice in Nova Scotia and
(ii) whether it accurately reflects Standards of Practice.
Focus groups will be a maximum of two hours in length, offered through Zoom platform, and registration for each session offered is limited so we encourage you to sign up at the earliest opportunity. Once registered, you will receive the Zoom invitation link and session material in advance. We encourage you to come to the focus group having reviewed the first draft and materials.
All feedback received will be analysed for themes and not attributed to individuals or groups represented in the focus groups.
We are scheduling three (3) focus groups to the general membership and offering focus groups with diverse facilitators for Francophone social workers, Indigenous social workers, Black social workers and social workers of African descent, and those who identify as members of the 2SLGBTQ+ community. Please register below for the focus group of your choice that fits your interest and availability.
General membership:
Black social workers and social workers of African descent
Indigenous social workers
Social workers who identify as members of 2SLBGTQIA+ community
Francophone social workers: