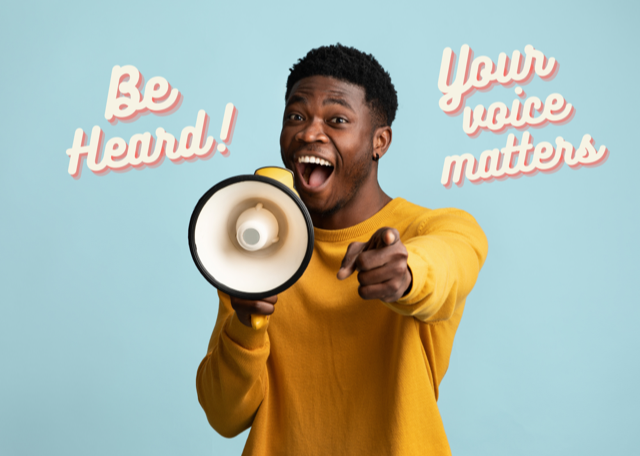 Last year, the Nova Scotia College of Social Workers engaged a consultant agency to conduct a comprehensive review of the organization to better understand how it exists to serve and protect Nova Scotians by examining its professional regulation.
In particular, the consultants are:
Reviewing the Candidacy Mentorship Program (CMP), which was created to ensure that newly registered social workers have the skills, competence, and good character to practice social work in Canada.
Evaluating the College's combined mandate as a regulatory body and professional association to assess whether this model is the best approach to protecting the public.
The firm carrying out the evaluation is MDR Strategy Group Ltd., a Halifax-based agency deeply committed to social impact. They have worked across Canada and internationally with non-profit organizations and public agencies whose mandates are to build safer, healthier, greener, and more equitable communities.
As part of its plan to evaluate the CMP, MDR will be hosting focus groups for the following social workers across the province, based on their involvement in the CMP.
Candidacy mentors
Candidates currently active in the CMP
Individuals who recently completed the CMP
Candidates not yet participating in CMP
If you are one of the above, MDR invites you to participate in a virtual focus group for a discussion about the program and what adjustments, if any, need to be made to strengthen training and preparedness to practice and protect the public.
Our sessions are scheduled as follows (please click on one date and time to register):
The sessions should last no more than 60-75 minutes each and the information gathered will be kept in confidence by MDR Strategy Group for the sole purposes of evaluating the program. No information will be shared with any third parties. The sessions will be recorded merely for information gathering and will be destroyed once our report is complete.
If you are unable to attend due to time constraints, technology limitations, or for any other reason, but would like to provide feedback, one-on-one meetings can be held.  Simply email CMPevaluation@mdrstrategy.ca and someone will be in touch to set up a meeting. Please also use that email address or call 902-802-6919 to book a date and time or submit your own feedback. 
All members who participate will be entered in a draw to win a pass to the Sensea Nordic Spa in Chester, compliments of the NSCSW. Participation can also be included as part of your annual professional development inventory; you can track it as volunteer hours (informal).
Please register today!