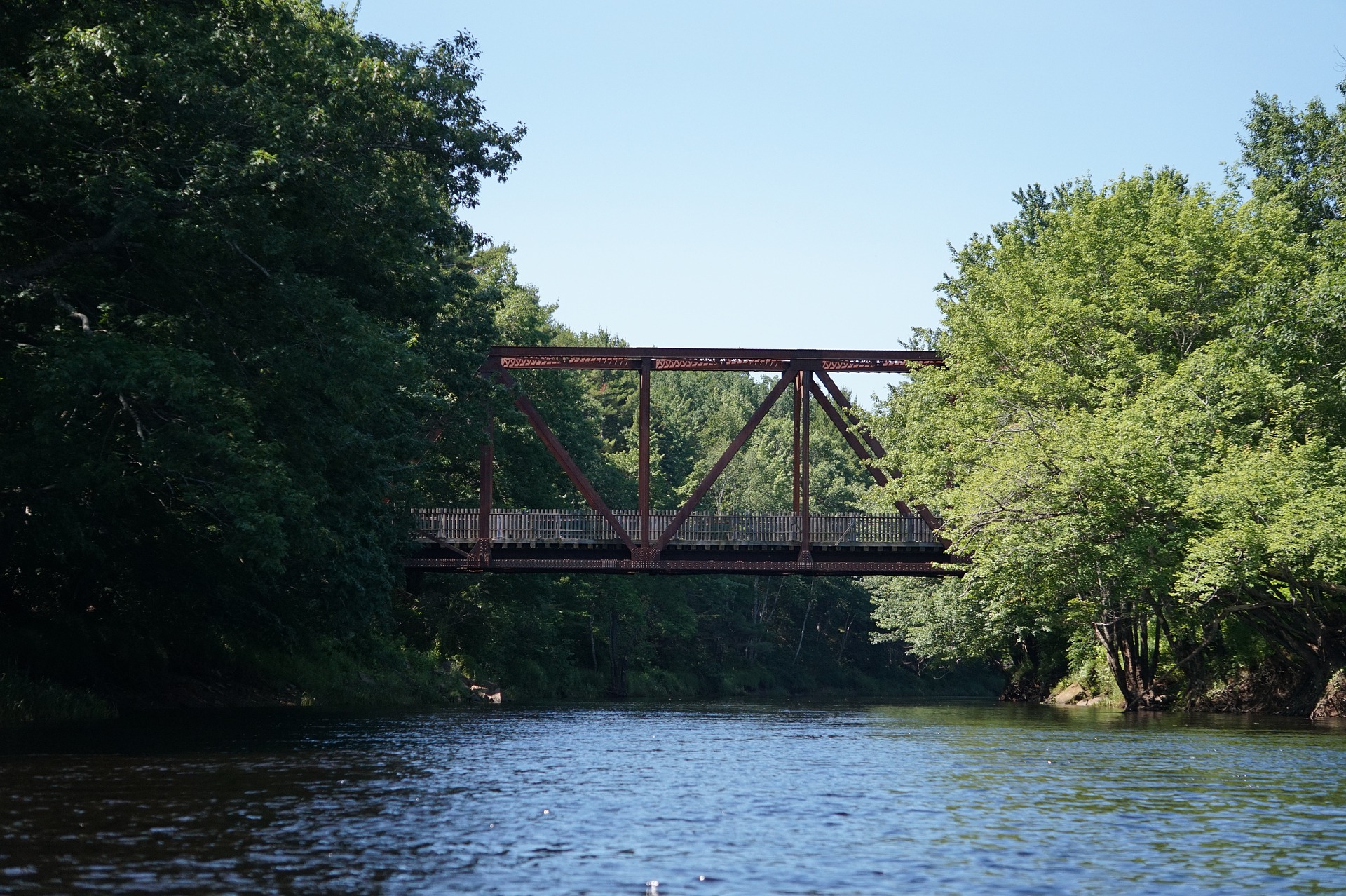 Our Social Justice Committee has created a new annual award as part of NSCSW's mandate to serve and protect Nova Scotians by advocating for policies that improve social conditions, challenge injustice and value diversity.
The Social Justice Ally Award will be given annually to an individual in the public sphere who has used her or his position or social standing to advocate for the role of social workers in serving the public good, and who advances our ethical mandate to work toward the establishment of equity and social justice.
The focus of the Social Justice Committee's advocacy efforts changes over time; the Social Justice Ally Award will likewise reflect the advocacy priorities of the College and the Committee during the year of nomination, but will always centre the values and principles at the core of the social work profession.
Award criteria
In 2021, the Nova Scotia College of Social Workers' Social Justice Committee focused upon the issue of mental health. As such, the 2021 Social Justice Ally Award will be awarded to an individual who shares the committee's goals of health equity and social justice advocacy – whether directed at our patients, practices, institutions, systems, or society – and advocates for the role of social workers in this work.
This award is specifically created for an individual who is not themselves a social worker, but who serves as an important ally and advocate for the social work profession, its values, and its practitioners. This award also reflects the importance of interdisciplinary collaboration and partnership in service of the common good, and highlights the role of allied professions and other individuals of influence in supporting social workers' efforts to eliminate oppression and establish equity and social justice.
The recipient must have engaged in activities that specifically support and advance social work and its advocacy, not simply demonstrated support through financial contributions. These activities can include, but are not limited to: political or community organizing, leading or participating in educational campaigns regarding social justice and human rights, engaging the arts for social justice advocacy, playing a leadership role in a governmental or non-governmental agency that advocates for equity and social justice, or demonstrating a more general and consistent commitment to advocating for the political and social rights of dispossessed people.
The recipient of the award will be an allied professional who demonstrates at least one of the following:
reflects the highest standards of social work in advocating for populations who are traditionally marginalized or oppressed;
is a skilled advocate who has demonstrated the courage and the integrity to advocate for individuals or causes that may be politically or socially unpopular or against the mainstream;
advocates for social workers' role in ensuring the care and well-being of such individuals or groups of individuals; and/or
advocates for an understanding of problems with an intersectional and systems-based perspective that expands the current bio-medical or individualistic approach.
The nominator for this award must be a member of NSCSW.
Deadline for submission: August 25, 2021
To ask questions about the award criteria and process, please email Nadia Siritsky, staff liaison for the Social Justice Committee, at nadiasiritsky@nscsw.org.