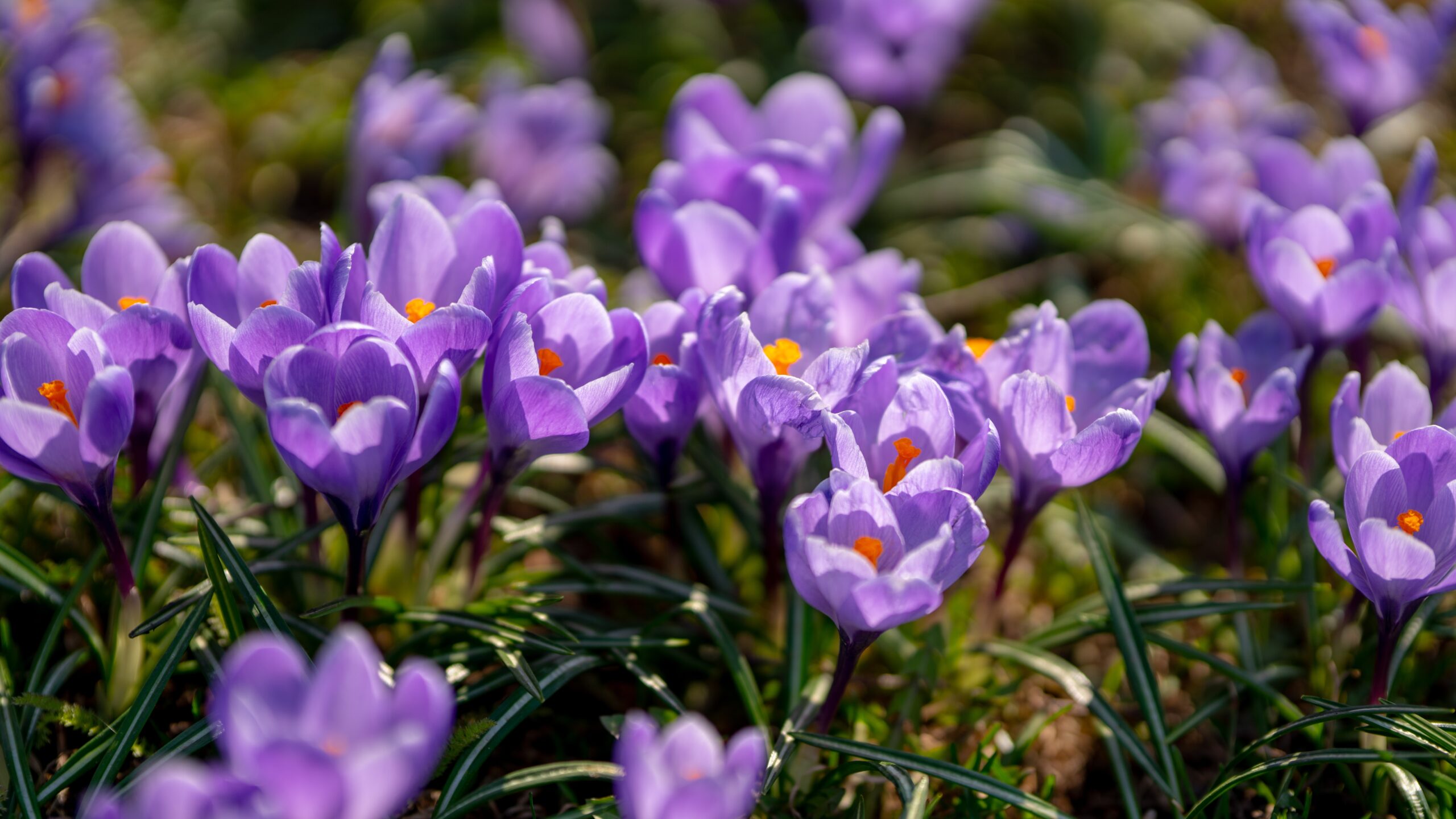 The NSCSW has recently gone through a comprehensive review of our staff organization, and made several changes to attend to our mandate in the Social Workers Act and our five year strategic plan. I am very happy to introduce members to two new people on our staff team, and new roles for existing staff.
Valerie Shapiro
Valerie's position has shifted focus and title, and she is now our Regulatory and Candidacy Manager. Valerie will continue to provide outstanding strategic support and collaboration with NSCSW Complaints, Discipline and Candidacy Committees.
Valerie supports the NSCSW's professional misconduct process; her work supports the NSCSW's mandate to maintain and regulate standards of professional practice, to ensure Nova Scotians receive the services of skilled and competent social workers who are knowledgeable, ethical, qualified, and accountable to the people who receive social work service. Valerie will also continue to provide compassionate empathetic leadership and guidance by overseeing the Candidacy Mentorship Program. This involves ensuring that mentors, candidates and employers are aware of the requirements of the program, and have the tools and resources necessary for the candidates to complete this regulatory program.
Rebecca Faria
Rebecca will continue to bring her creative and social justice lens to the College's communication as the Communication Coordinator. She prepares, provides direction and disseminates all communication on behalf of the College, including website, social media, and print communications to ensure it meets the objectives and goals of the College. Rebecca's work continues to create a positive organizational image to the general public, members, Council, stakeholders, and other professional bodies.
Ogochukwu Okechukwu
I'm delighted to announce that Ogo is now the full-time permanent Applications and Renewals Administrator. This new role creates one central administrative support for the application, renewal and regulatory processes at NSCSW, and is the primary user of the NSCSW member database system. Responsibilities include administration of the application, renewal and appeals processes, and providing support to the professional conduct program. Ogo will continue to bring her skills as administrator and database operator to serve applicants and members as they work through their applications and renewal process.
Nadia Siritsky
I am also delighted to introduce the membership to Nadia Siritiky, who has joined the NSCSW as the new full-time Professional Practice and Advocacy Consultant. Originally from Montreal, Nadia Siritsky recently moved to Nova Scotia and is joining us as our Professional Practice and Advocacy Consultant. Nadia comes to the College with significant experience in a wide variety of settings including hospice and palliative care, community mental health, academia and health care administration, as well as a background in research, policy and advocacy. With doctoral research focused on compassion fatigue and burnout, Nadia is passionate about advancing the field of social work and its values, and eager to meet with our members and support them in their important work.
This new role is accountable for organizing professional development opportunities and supporting social workers to achieve their professional development requirements. Nadia will also review, develop and evaluate policy regarding professional standards. Finally, this position is responsible for membership and community stakeholder engagement. This includes developing, implementing and facilitating advocacy and community development activities in solidarity with members and community partners that advocate for the values of the profession.
Neha Singh
Finally, I am so pleased to introduce you to Neha Singh. Neha will be taking on the role of Administrative Support. Neha is an administration and human resources professional with over 8 years of experience in this domain, and is a recent addition to the team of Nova Scotia College of Social Workers. Neha is a frontline point of contact for the office and is accountable for coordinating the overall administrative operations of the office. Neha graduated with a Bachelor of Business Administration from Pondicherry University in India, and has completed a postgraduate diploma in human resources from Symbiosis International University. She is currently working towards getting the Chartered Professional in Human Resources (CPHR) designation.
Neha grew up in India and moved to Nova Scotia in 2017, and calls Halifax her new home. She loves to cook in her free time. Being from India, she likes to cook Indian curries and continues to hone her culinary skills. Neha is excited to be a part of this wonderful team of professionals.
---
Alec Stratford
NSCSW Executive Director/Registrar