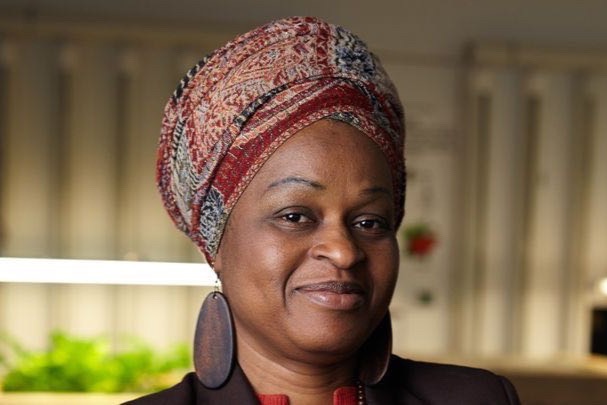 It is with profound sadness that we say goodbye to our friend and colleague Ngozi Otti.
Ngozi – a mother of 6, sister, and leader – was a passionate social worker and advocate for an inclusive society where folks from diverse backgrounds were welcomed with love. Ngozi often defined social justice as love in action and worked with our social justice committee to bring this vision of social work practice to life.
She joined the NSCSW team in the spring of 2017 as a student finishing her BSW practicum with us. We were so overwhelmed by her commitment passion and skill that we invited her to stay on as a researcher through the fall of that year. She will be deeply missed by the social work community in Nova Scotia.
Ngozi passed away on August 24th after a hard struggle with breast and liver cancer. Her final wish was to travel back to Nigeria to be surrounded by her elderly parents and siblings who she had not seen in 15 years.