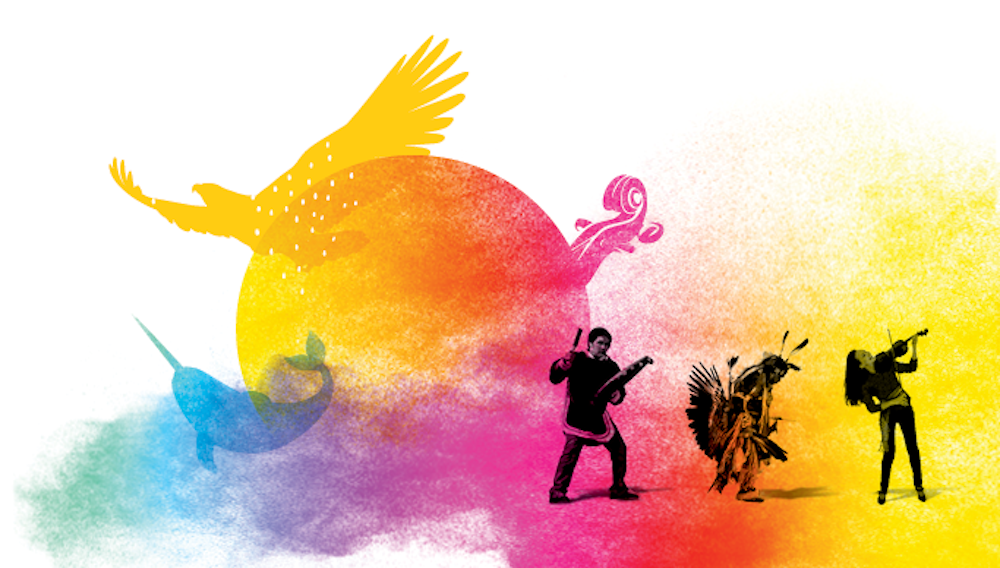 June is National Indigenous History Month, and the summer solstice on June 21 is also National Indigenous Peoples Day. This year, let us collectively recognize that this is a time of change and transformation.
We invite our members to take time for learning and unlearning this month. The NSCSW updated our professional development requirements last year to ensure that all members of our profession in Nova Scotia engage with the truth and reconciliation process. We will be offering several virtual lunch & learns for our members this month on topics related to Indigenous knowledge and decolonization as part of fulfilling our own ongoing commitments:
The work of the College is supported by committees of engaged members. We are especially grateful to our decolonization committee which is co-chaired by Crystal Hill, RSW, and Michelle LeBrun, PP, with the invaluable support of Elder Ella Paul from Millbrook First Nation. Our connections committee is also proud and eager to be publishing a special issue on the topic of social work decolonization later this summer, which will help us continue to reflect and grow into this necessary and urgent labour.
If you would like to learn more or be involved in this work, please contact our professional practice and advocacy consultant Naj Siritsky to discuss volunteer roles and other opportunities.
We welcome the input of all of our members in this process, and encourage everyone to take time this month to learn and reflect. This is just the beginning of our journey, and we are heartened to know that so many of our members share the desire to do better and be better moving forward.