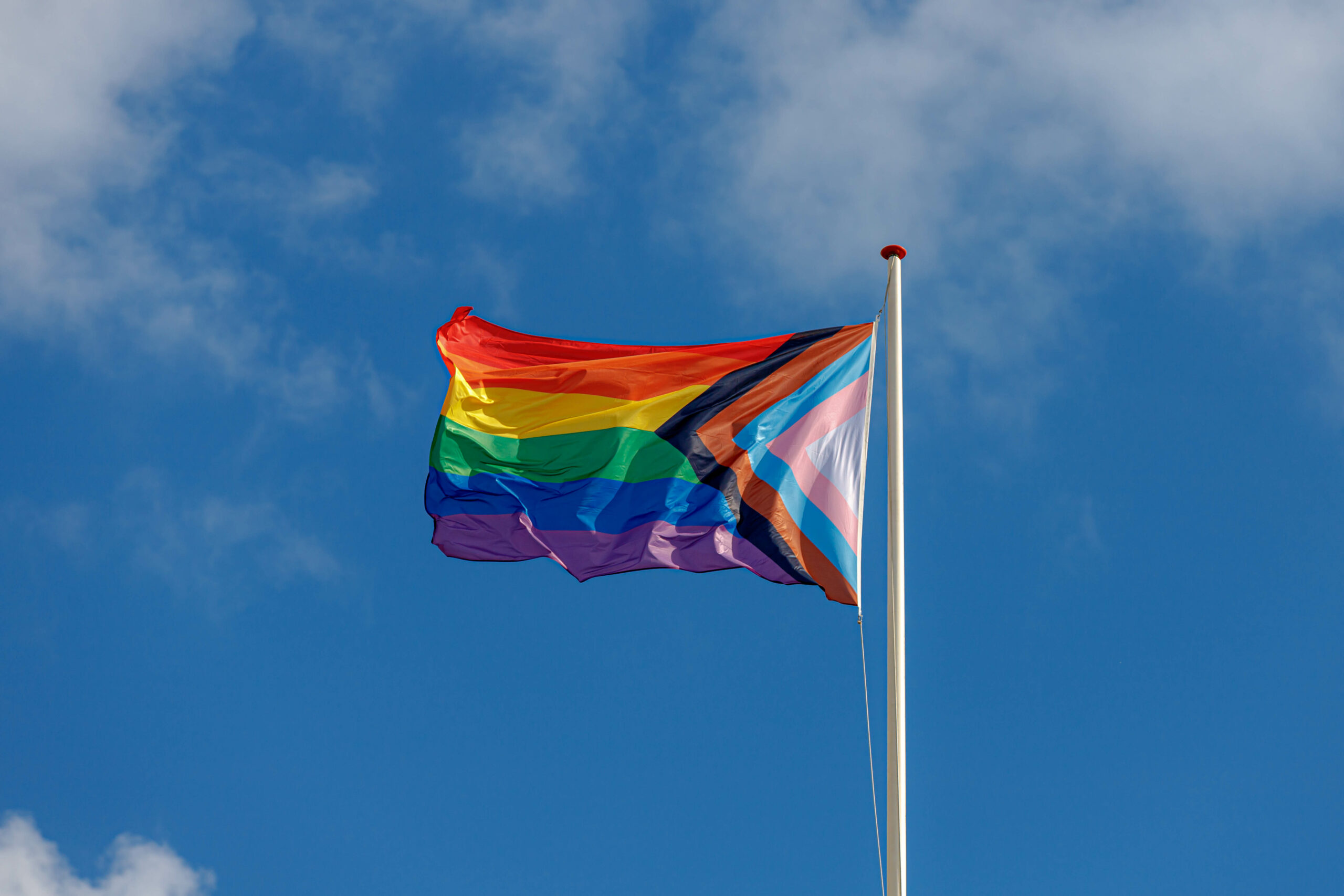 For the 2SLGBTQ+ community and their allies, June is considered Pride Month, a chance to learn, honour, celebrate and recommit ourselves to working for justice and equality for all people. As social workers, we are aware that this community is especially at risk, and in need of advocacy and support. In light of this, we want to share a few resources that may be especially helpful.
Sometimes, we mean well, but do not always use words that reflect our intention. Lack of understanding or awareness can cause us to use terms that can cause harm or pain to those listening. As social workers we are mandated to continually grow in our knowledge and skills, and this resource can be especially useful:
» LGBTQ2+ Terms Reference and Media Style Guide
A lack of understanding about the history of a community can lead to continued harm of that community, due to decisions made that ignore the larger context. The following resource is a good and brief summary of historic events leading up to our current Pride celebrations and events:
And here and now in Nova Scotia, Wisdom2Action offers important information and tools for supporting youth, who may have unique needs related to their intersections of age, gender, sexuality, culture, and disAbility:
May this month usher in a year of healing and justice-making for us all; may we rejoice at our successes, and double-down on those issues that are not yet successes.
---
Nadia Siritsky
NSCSW Professional Practice and Advocacy Consultant