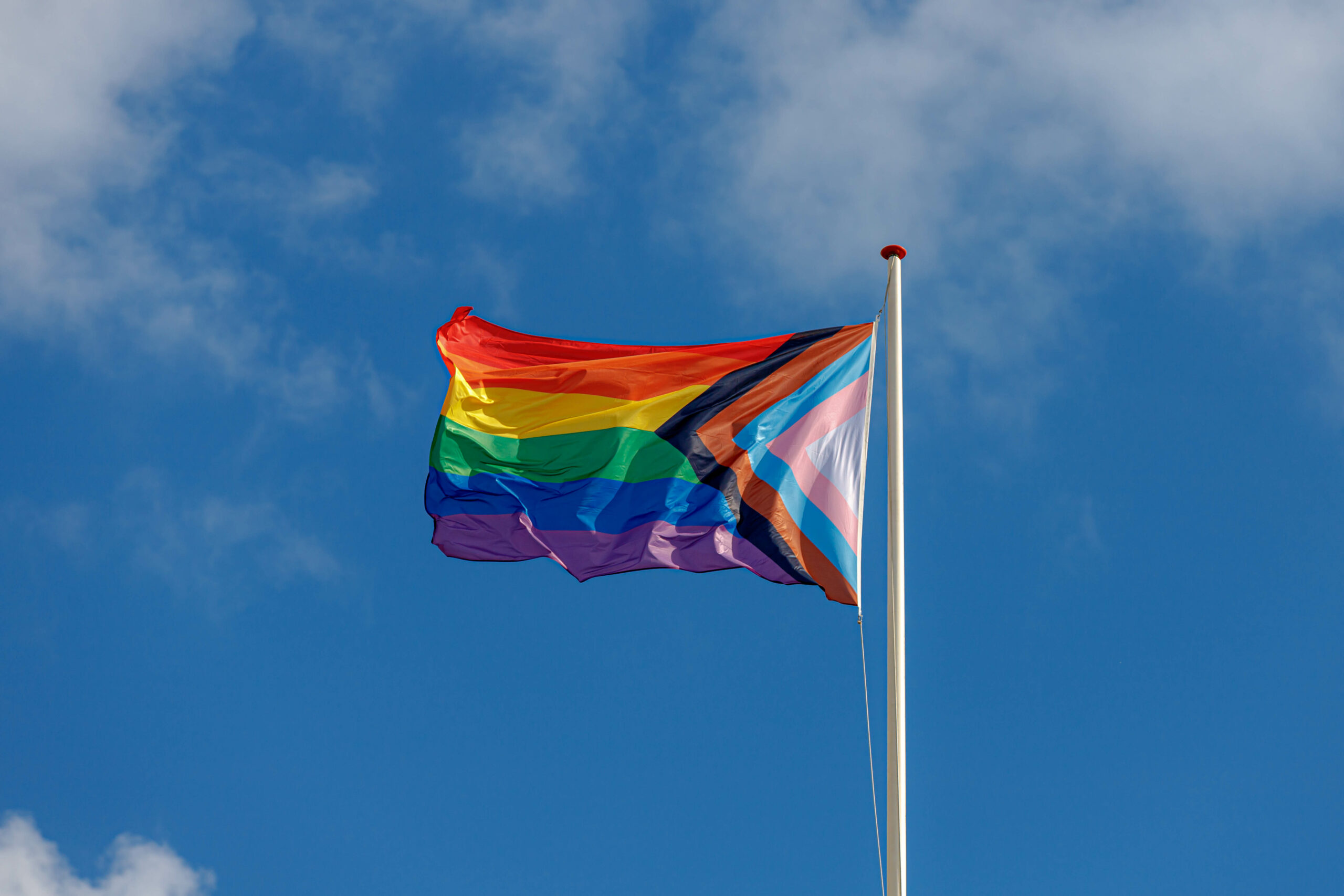 Around the world, the month of June has long been designated 2SLGBTQIA+ Pride Month, in honour of the uprising at the Stonewall Inn in New York City. The uprising began as a response to a police raid in the early morning hours of June 28, 1969, at the Stonewall Inn in the Greenwich Village neighborhood of Lower Manhattan, and continued through the summer months.
Since then, many places across the world have developed their own Pride events, sometimes in commemoration of local events that have contributed to the growing advocacy accomplishments of the 2SLGBTQIA+ community. Here in Nova Scotia, some local communities have already begun their pride celebrations, though others plan them later in summer or even fall.
Like many other officially designated days of commemoration or celebration, such events ought not be tokenizing, but rather provide opportunities to gather, share and grow in strength, solidarity and advocacy together. We take a moment to build momentum that we can sustain throughout the rest of the year.—
The need to gather with one's community and celebrate is an important form of self-care, and for those amongst us with intersectional and oppressed identities, it is a crucial opportunity to recharge, as well as publicly advocate for a world where every day is filled with pride, justice, equity and safety and a growing number of allies who understand that our collective well-being depends upon everyone's individual well-being. This is the reason why the NSCSW continues to advocate for our social policy framework, created in partnership with the Canadian Centre for Policy Alternatives-Nova Scotia (CCPA-NS).
As we come together to celebrate Pride Month here in Nova Scotia, we should also reflect on how much there is not to celebrate.
Homophobia, transphobia and other forms of prejudice and intolerance appear to be growing, not receding. Despite a growing population and growing need, Pride Health did not receive additional funding in the last budget. And sadly, the issue of prioritizing and streamlining gender affirming care remains problematic in Nova Scotia, despite clear and compelling evidence that every delay causes harm.
As part of our larger advocacy efforts, we have joined our voices to advocate for a number of issues related to the health and well-being of Nova Scotians, including the continued pathologizing of gender-diverse individuals.
One example of the intersectionality of queer justice is how closely it can be aligned with the urgent need to decolonize. The Two-Spirit umbrella term was created in 1990 to encompass many nation-specific identities and roles that colonial societies had suppressed because these ways of being did not align with the strict binary gender roles preferred by their cultures of origin. Reclaiming Power and Place, the final report of the National Inquiry into Missing and Murdered Indigenous Women and Girls, included reflection on these diverse gender norms in Indigenous nations across Turtle Island, the lived experiences of Indigenous 2SLGBTQIA+ people, and horrific examples of how Canada's colonization has violently targeted Indigenous gender and sexuality.
These bittersweet realities speak to a much larger issue related to Pride celebrations, and indeed, any celebrations for specific communities and identities: the injustice that is continues to exist within the systems where we all live and work. But we celebrate nevertheless, and as we do, remind ourselves that it is possible to achieve civil rights. We celebrate what has been accomplished thus far, we seek to inspire hope within ourselves and our communities, and we recommit ourselves to striving for queer justice, and for justice for all people. We hope you will join us in working towards a more just world.
Join the celebrations
Please join us on July 18 for Queer 101, a virtual lunch and learn designed for social workers and allied health professionals. This session is intended as a safe space to ask questions and learn about how to work with 2SLGBTQIA+ individuals and their families.
Community events also include many opportunities for learning and advocacy, so we encourage you to look for Pride celebrations in your region. Here is a partial list of festival dates across the province: