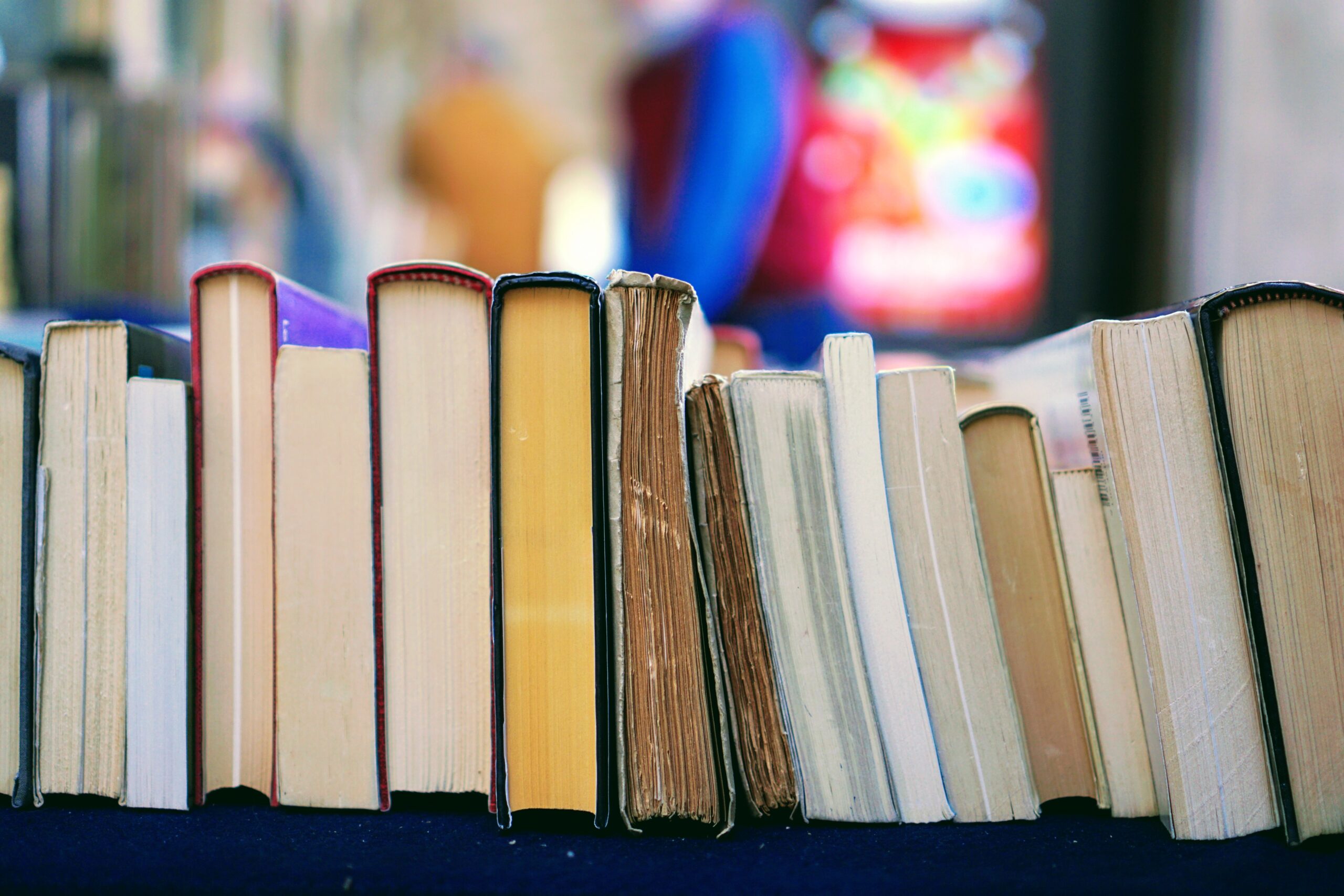 The Nova Scotia College of Social Workers is dedicated to working towards a society that promotes social, economic, political, and cultural equality for all people. Our profession mandates us to advocate on behalf of people who are vulnerable or oppressed, and to work to ensure the rights of all people to be free from prejudice and discrimination. Our core values and code of ethics specifically identifies the need for social workers to speak out on issues of social justice, to uphold individuals' rights to self-determination and to fight for social justice for all people.
It is therefore with tremendous dismay and concern that we have observed the Halifax Public Library, and indeed, library systems across Canada, decide to purchase and make available to the public the controversial book: Irreversible Damage: The Transgender Craze Seducing Our Daughters by Abigail Shrier.
This decision led to a community petition requesting that it be removed, and consultations with 2SLGBTQ+ community members and groups also advocating for its removal. Unfortunately, the Halifax library refused, on the grounds that to do so would be a form of censorship, and that they believe that "Free access to information and ideas is a democratic right of every citizen."
The library's response to the petition was followed by a public statement from Halifax Pride, specifically requesting that they "take corrective action to remove the book and review their Collection Development Policy." Halifax Pride further sought to explain "that the book's misleading health advice put local trans youth in immediate harm." Other local organizations have made similar statements, and some groups and individuals have cancelled events that were planned at or in partnership with the library.
The library's decision to keep the book in circulation has not changed.
In light of this response, the Nova Scotia College of Social Workers has a duty and mandate to join Halifax Pride in its request that "the Halifax Public Library will reconsider its stance and amend their policies to prioritize the health and safety of the public." We share their concern that this book serves as a serious public health risk to vulnerable members of the 2SLGBTQ+ community. We believe that the right to "free access to information and ideas" should not include scientifically unfounded texts that pose a serious health risk to oppressed and marginalized individuals who are already at a significantly higher risk in terms of suicidal ideation, mental health distress, trauma and violence. We call upon the library to revisit its policies that allowed the book to be purchased in the first place.
This book is specifically designed to support parents in their refusal to acknowledge the transgender, non-binary and queer identities of their children. Unfortunately, research shows that parental reactions significantly increase the risk to these youth. Wisdom2Action recently released a report with very disturbing statistics that ought to be considered when discussing the potential harm of Shrier's book:
70 percent of transgender youth in Canada have experienced sexual harassment.
More than one-third of trans youth ages 14 to 18 have been physically threatened or injured in the past year.
20 to 40 percent of homeless youth identify as 2SLGBTQ+, generally as a direct result of parental rejection of their identity. 
The Nova Scotia College of Social Workers is working to ensure that all of our advocacy positions are centred around the voices and perspectives of the people who are most affected by them. We recognize the importance of first voice perspectives to guide decision making, and as such, we honour the voices and perspectives of the 2SLGBTQ+ community that are expressing their concern about this decision. 
The College also has an ethical decision-making tool that we believe can help social workers when reflecting upon this issue, and it too identifies the protection of life as the standard that should take precedence over all others. While, on the one hand, many amongst us may consider this issue to be a philosophical debate about the limits of freedom of speech, we believe that is important to elevate the voices of the 2SLGBTQ+ community that is sounding the alarm regarding the ways in which the Halifax Public Library's decision can harm the most vulnerable amongst us, who are already at a disproportionate risk for violence, homelessness and suicide as a result of beliefs such those that are represented in this book. 
Hopefully, the library will use this moment in time to reflect and make the changes necessary so that the potential harm to vulnerable communities is prioritized as a deciding factor when considering future books to purchase. The significant public outcry can be a call to change, and it is in this spirit that we join the 2SLGBTQ+ community in calling upon the community to revise its policies. We offer two of our tools to assist the library as it develops its own decisional framework:
The College is proud of the advocacy of the Halifax Public Library Community Navigator, who is a social worker and who has been working with community members to improve their experience at the library and is working with a group of library 2SLGBTQIA+ staff and allies to build education and awareness surrounding this issue. After speaking with the community, the library updated the description of the book to more accurately reflect its contents. They have also worked with local community groups and the IWK to compile the most recent and relevant trans affirming resources, and purchase any not in the collection. A suggested reading list of trans-affirming books is included each time the book is checked out, along with community resources that can assist parents and family members in supporting their children as they navigate the path of exploring gender identity. This list is also publicly available at the library branches outside of the book.
This compromise ensures that individuals who might be seeking information by reading this book are warned and provided with additional resources. In addition to the insert that is provided in the book, the online catalogue has a digital equivalent of the insert. When the book pops up in search results, for example, there is a link underneath titled "Recommended by HPL" which heads to this living list, which the library will continue to update as new resources become available.  
As social workers, we have an obligation to do what we can to mitigate harm against vulnerable populations, and so, on this month of Pride, we stand proudly with the 2SLGBTQ+ community in affirming the right of all people to self-define themselves and to be treated with respect. We appreciate the compromise that the library is attempting to navigate, and hope that this public debate helps more people to understand the complexity of gender development and the need to be gender-affirming.
May the library revisit its policies that allowed this book to be acquired and ensure that the protection of vulnerable and at-risk populations is considered in future purchasing decisions. May they continue to seek ways to connect readers with supportive resources, and work to regain the trust of their community. And may we, social workers, continue to advocate for change within the systems where we work and beyond; may we strive to transform moments of contention into moments of education and awareness. 
---
Nadia Siritsky
NSCSW Professional Practice and Advocacy Consultant