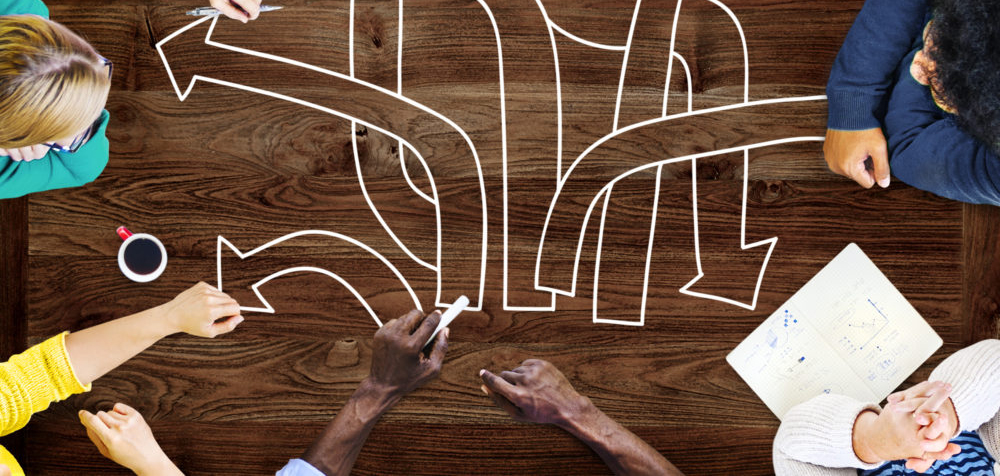 Ethical behaviour is at the core of social work practice. It guides our actions and is part of everyday decision-making.
All active social workers registered with the Nova Scotia College of Social Workers must complete five hours of professional development in social work ethics over a five year period. This is in addition to their annual professional development requirement (i.e. 40 hours for most members).
This requirement stems from a bylaw change at the 2014 AGM, and took effect in 2016. Anyone who was licensed at NSCSW in 2016 will have until December 2020 to complete their five hours. Members who joined the College later will need to complete their hours within their first five years of registration.
What counts as ethics hours?
Professional development hours in this category should be specific to social work ethics. Activities may include attending a webinar, reading a book or article, writing about social work ethics for publication, attending a workshop or conference, or establishing an ethics discussion group.
A record should be created at or near the time that the learning is completed. If a formal certificate is unavailable, this can be as simple as writing down the details (date, hours, title, author, facilitator, etc.) for later reference.
Where can members find learning opportunities?
The College offers in-person professional development opportunities in locations across the province. Ethics 101 is offered several times a year. Other sessions that specifically speak to social work ethics (such as the ethical dilemma café in December 2019) will vary annually. Subscribe to the member newsletter – or check our website often – to learn of new workshops as they are scheduled.
The Canadian Association of Social Workers offers many learning resources that are free for NSCSW members, including webinars and a full-text journal database. Members of our College can visit the CASW website to claim their free national membership.
The Social Work Podcast has several episodes about social work ethics.
These are just a few examples of what is available.
As of 2016, members were no longer limited to a list of options pre-approved by the College. However, if you are not sure whether an activity can be counted towards this requirement, please contact the College for guidance.