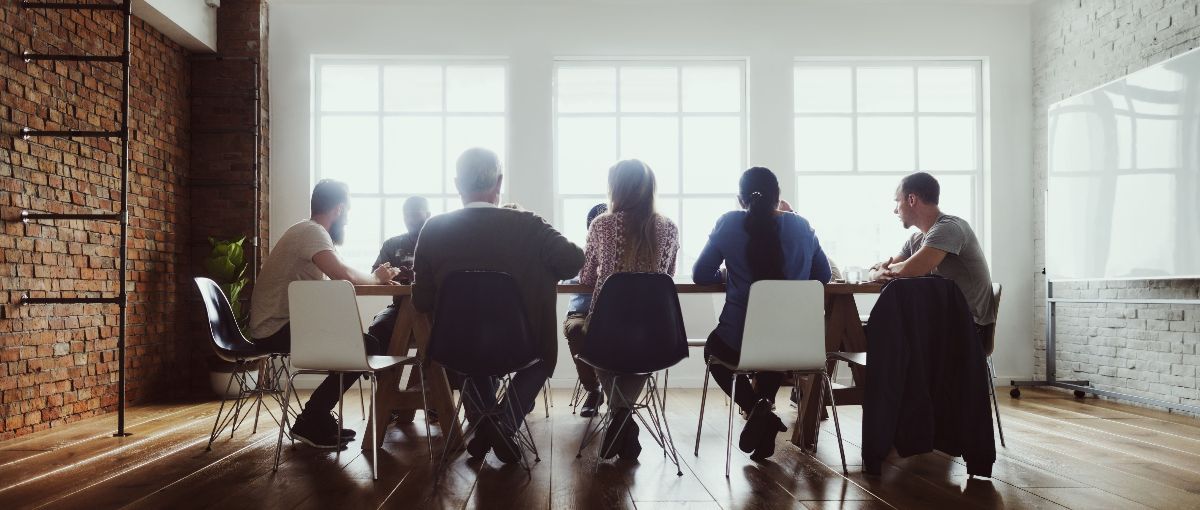 A central pillar in our new five-year strategic plan is to develop the College as a centre for social work resources and professional development opportunities.
Our goal is to support members throughout their career by developing high-quality professional development opportunities relevant to social work practice that are current, well informed and well designed to be delivered across Nova Scotia. We'll build a schedule of professional development events that can be delivered across Nova Scotia.
We're seeking individuals to deliver these meaningful professional development opportunities. Successful applicants will be contracted to deliver multiple professional development trainings in various communities across Nova Scotia.
The College's Professional Development Committee will consider all topics for development. The following are examples of areas of interest to our members:
Social work leadership
Ethics
Social justice
Truth and reconciliation
Child welfare and development
Trauma informed care
Private practice
Intercultural social work praxis
Social work competencies
How to apply
Please submit your proposal with the following:
your bio outlining your qualifications and experience

an abstract outlining the workshop/session/training you hope to offer

a budget for design and implementation of the professional development opportunity
Send your proposal to Annemieke Vink at annemieke.vink@nscsw.org by 5 p.m. September 6, 2019.