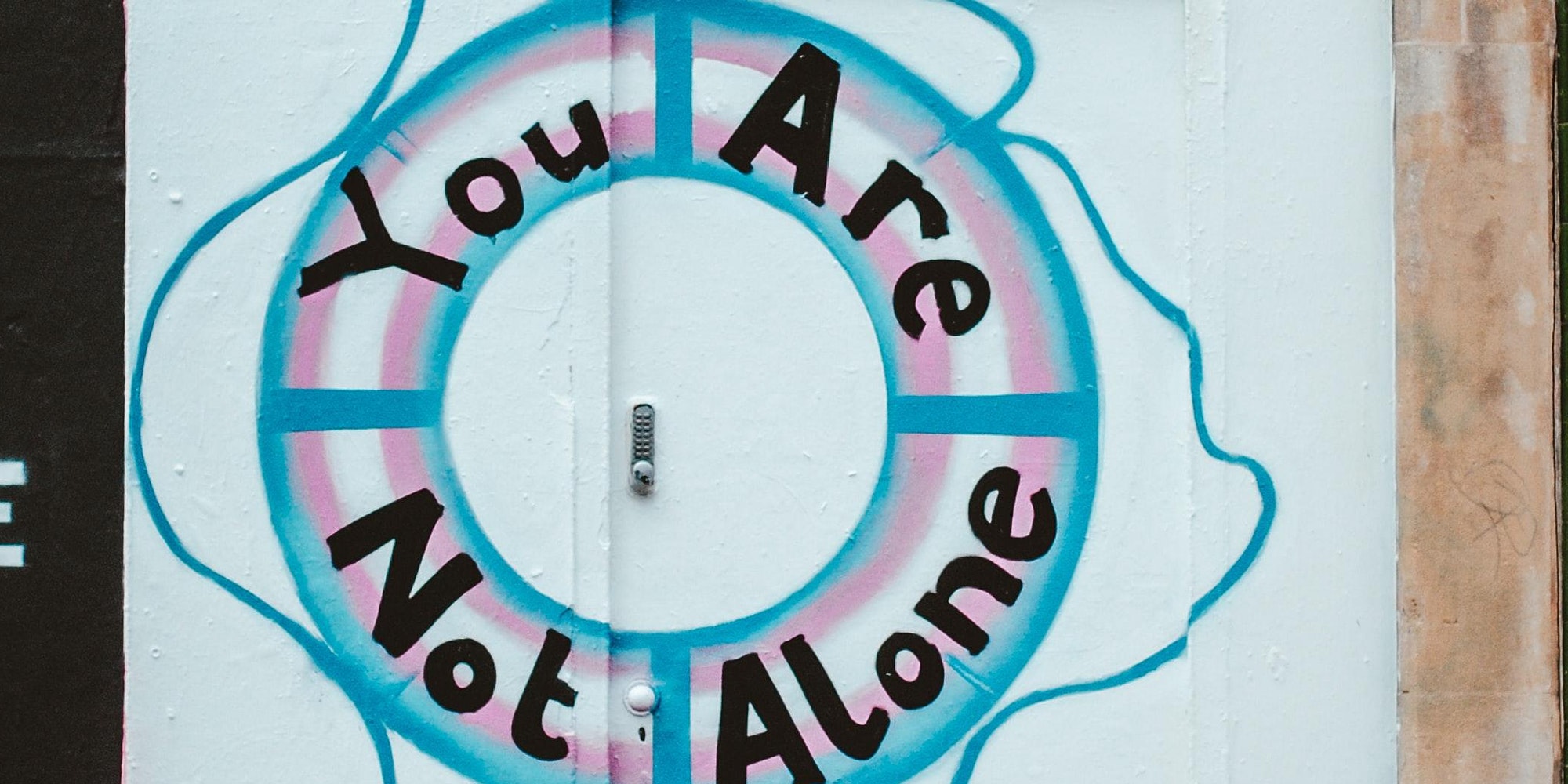 November 20 has been named the Transgender Day of Remembrance since 1999.
This annual observance was founded by transgender advocate Gwendolyn Ann Smith as a vigil to honour the memory of Rita Hester, a transgender woman who was killed in 1998. The vigil commemorated all the transgender people lost to violence since Rita Hester's death. Since, this day has become a time to learn about the ongoing social justice concerns of the gender-diverse community, and the ways that prejudice continues to be persistently reflected in policy and social attitudes.
"Transgender Day of Remembrance seeks to highlight the losses we face due to anti-transgender bigotry and violence. I am no stranger to the need to fight for our rights, and the right to simply exist is first and foremost. With so many seeking to erase transgender people — sometimes in the most brutal ways possible — it is vitally important that those we lose are remembered, and that we continue to fight for justice."

Gwendolyn Ann Smith, founder of the Transgender Day of Remembrance
In honour of this day, our Social Justice Committee will be hosting a special Big Ideas in Mental Health Panel on Monday, November 22 at 5 p.m. Our panelists will discuss the unique social justice issues related to mental health for the 2SLGBTQIA+ community, with a specific focus on the current gaps in understanding and service facing those who are transgender, gender-diverse and intersex, and the need for a province-wide policy to improve access to gender affirming care.
Panelists for our November 22 event include:
Debbie Owusu-Akyeeah, executive director of The Canadian Centre for Gender & Sexual Diversity
Garry Dart, PrideHealth coordinator, CATTC, HBSc., HBA
Chris Cochrane, trans activist/educator
Stel Raven, MSW, RSW
Dylan Thompson, gender-affirming care advocate and transfeminist
Fatima Rasti, MSW, RSW
Jordan Sullivan, Community Based Research Centre (CBRC), 2SLGBTQ+ SOGIECE/Conversion Therapy Survivors Support project coordinator
Lisa Lachance, MLA for Halifax Citadel-Sable Island
The event is free to attend, and all are welcome. I hope you will join us; register at eventbrite.ca/e/203949096237.
---
N Siritsky, SWC
NSCSW Professional Practice and Advocacy Consultant