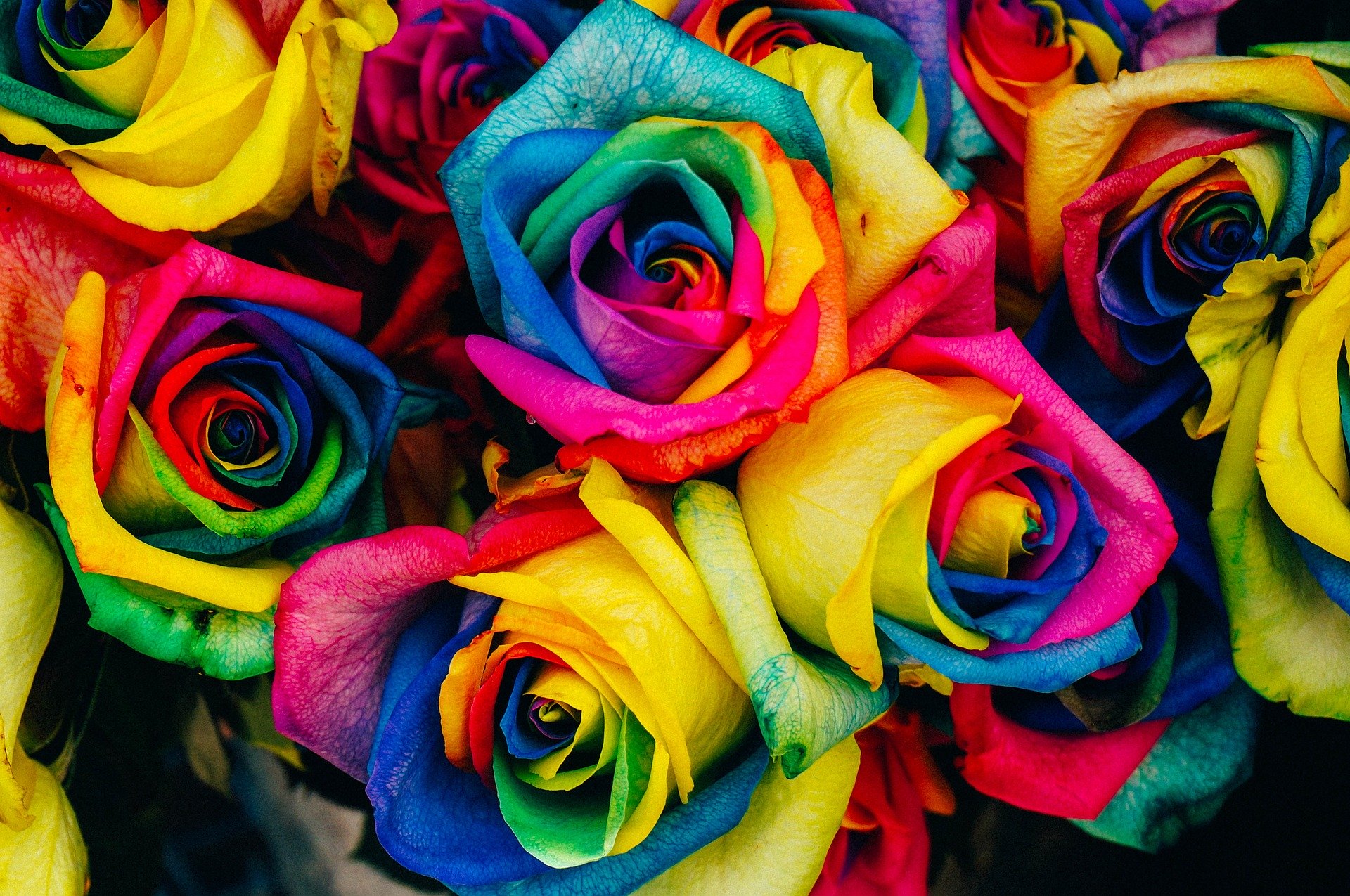 This past year, many issues of concern have emerged regarding the inconsistent application by schools of the provincial Guidelines for Supporting Transgender and Gender Non-Conforming Students. This Pride Month, the NSCSW has joined together with groups of health care providers and educators to advocate on this issue, sending an open letter to the Minister of Education and Early Childhood Development with specific recommendations to close unintended loopholes and safeguard children from conversion practices.
We understand that children are especially vulnerable to the growing discourse of hatred and alienation that is spreading across North America, and are committed to ensuring that we fulfill our mandate to advocate for the safety and well-being of all Nova Scotians by taking a leadership role in this area. On July 31 we'll be holding a Big Ideas in Mental Health panel event to raise awareness and continue crucial discussion on what further advocacy is needed to strengthen the structural factors of health that affect the wellbeing of 2SLGBTQIA+ people.
Advocating for 2SLGBTQIA+ people is also part of our necessary labour of decolonization. Waves of colonization, largely motivated by relentless resource extraction, imposed Eurocentric value systems on laws and customs within every other populated continent. Colonial societies forcibly suppressed ways of being that did not align with the strict binary gender roles preferred by their cultures of origin. Reclaiming Power and Place, the final report of the National Inquiry into Missing and Murdered Indigenous Women and Girls, included reflection on the diverse gender frameworks of the Indigenous nations across Turtle Island, the lived experiences of Indigenous 2SLGBTQIA+ people, and horrific examples of how Canada's colonization has violently targeted Indigenous gender and sexuality.
Injustice persists within the systems where we all live and work. But we can still find reason to celebrate. We remind ourselves that we have the power to create meaningful change by publicly advocating for a world where every day is filled with pride, justice, equity and safety. We remember what has been accomplished thus far, we hold space for activists and advocates to rest and recharge, we seek to renew hope within ourselves and our communities, and we joyfully recommit ourselves to striving for queer justice, and for justice for all people.