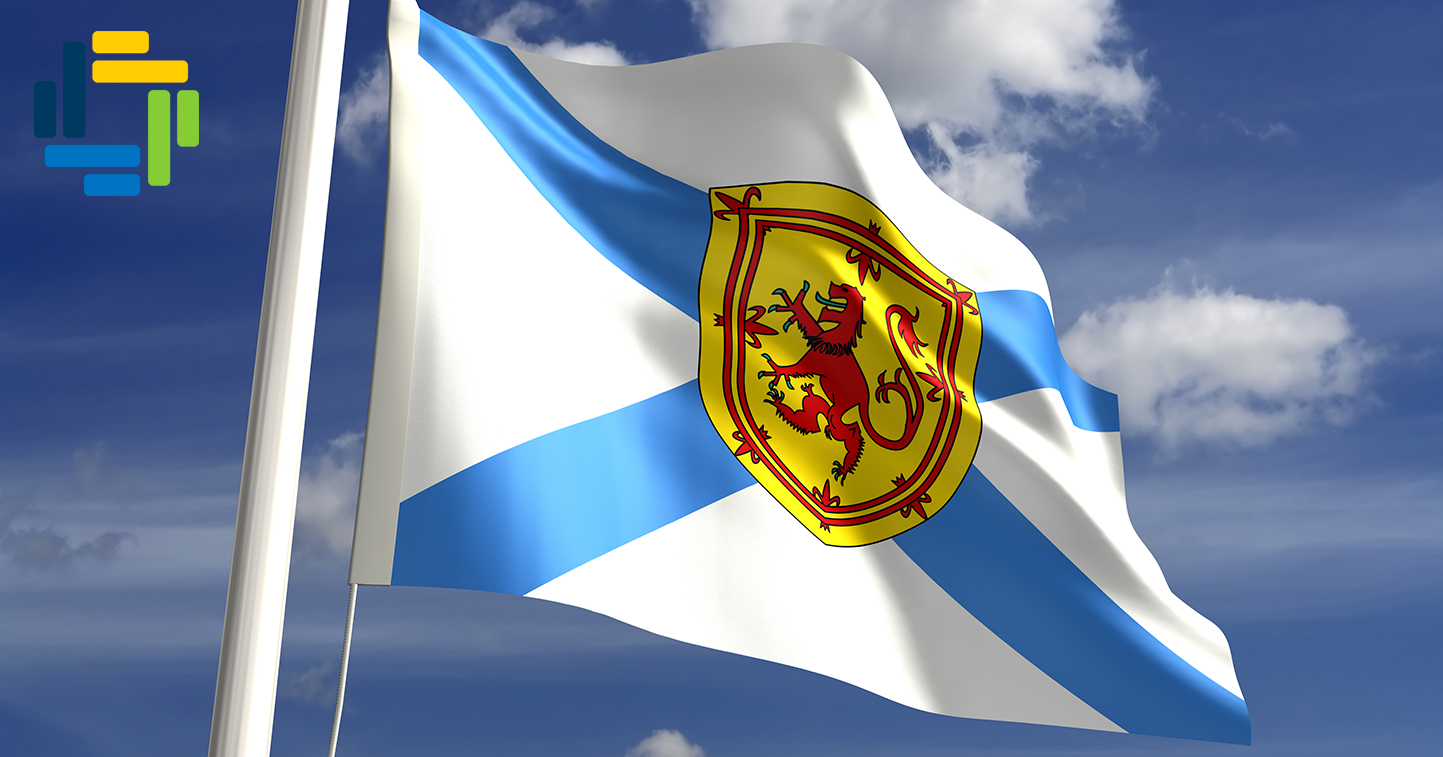 I've been a part of the Nova Scotia College of Social Workers for only 8 months. Throughout this time, I have connected with many of you and heard that the previous Association (now College), seemed disengaged from membership, ideals, and theories of practice.
The challenge of connecting with member interests, to design effective member supports while also maintaining our regulatory obligations was not central in our operating plan as it should have been. We have worked hard over the last 8 months to make changes. Meaningful connection and engagement are more than a communication plan and social media strategy. It is discourse, meaning making and consensus.
With this in mind, I invite you to join the NSCSW council and ask whats YOUR vision for social work in Nova Scotia?
In an era of privatization and increased managerialism, social workers often find themselves working in cold bureaucratic systems. It often seems that these systems aims are to put people in box's and determine their worth, value or the service that they deserve, through a relentless amount of assessments and tests that seem to be aimed at screening people out rather than welcoming them in. On a daily basis, social workers find themselves fighting against a system that excludes and as they look for different pathways and different resources, pleading for change.
The profession has a long and brilliant history of acting magnificently to challenge these forces, using our scientific methods, grounded in the values of our codes of ethics and standards of practice and working in solidarity with those who have been disenfranchised by this system. Social workers have been on the front line of fighting for same-sex marriage rights, challenging rape culture and dismantling the patriarchy and have embedded the framework of social determinants of health within the dominant discourse of the medical model. Through our small daily acts, we have quietly, yet effectively crafted out a professional voice. A voice that is encapsulated in our Standards of Practice and Code of Ethics.
Our work as tireless, passionate advocates for the human spirit and for the dignity and worth of all, has seen an albeit slow, but consistent creation of a fairer and socially just society. Our success as a profession is something to be proud of.
It, however, does not negate the feeling that it is hard to be a social worker in Nova Scotia. In an era of Trump and revamped neo-liberal policy, we continue to see an agenda of privatization and a general distrust by society of those who live in poverty or have a different story from the dominant narrative.
As a professional organization, the College has embarked on a campaign to renew our professional commitments, values, ethics and practices to ensure the best interest of the public are protected and to ensure that social workers can do what they do best; provide evidence-based, compassionate and ethically guided services. It's our goal to build an organization that can provide a counter-narrative and one that can resist the Trumpisms which now dominant in the world.
The Nova Scotia Social Workers Act renewed the College's mandate to serve and protect the public interest, preserve the integrity of the social work profession, maintain public confidence in the ability of the social work profession to self- regulate. This privilege creates an organization that is Member-driven and tasked with advancing and promote the practice of social work, promote social justice and protects the public.
This is an opportunity for all members to actively join and grow our professional community. To help lead a high standard for social work in Nova Scotia and advocate for the change that is needed to ensure the values of humanitarianism, and social justice come to life
It has renewed the idea that as a collective we can advocate for change and create the environments in which the public receives evidence-based, compassionate and ethically guided services and in which social work thrives.
Join College Council to help build the professional community that embodies that best of social work practice.
Add your voice as we build a College that regulates and advocates for the values of the profession. By holding these equal forces in balance, we create a symmetry of action, a community of support and an assured promise to the Nova Scotians we serve.
Alec Stratford
NSCSW Registrar/Executive Director
Submit your nomination for Council by February, 28, 2017
Nominations are now closed