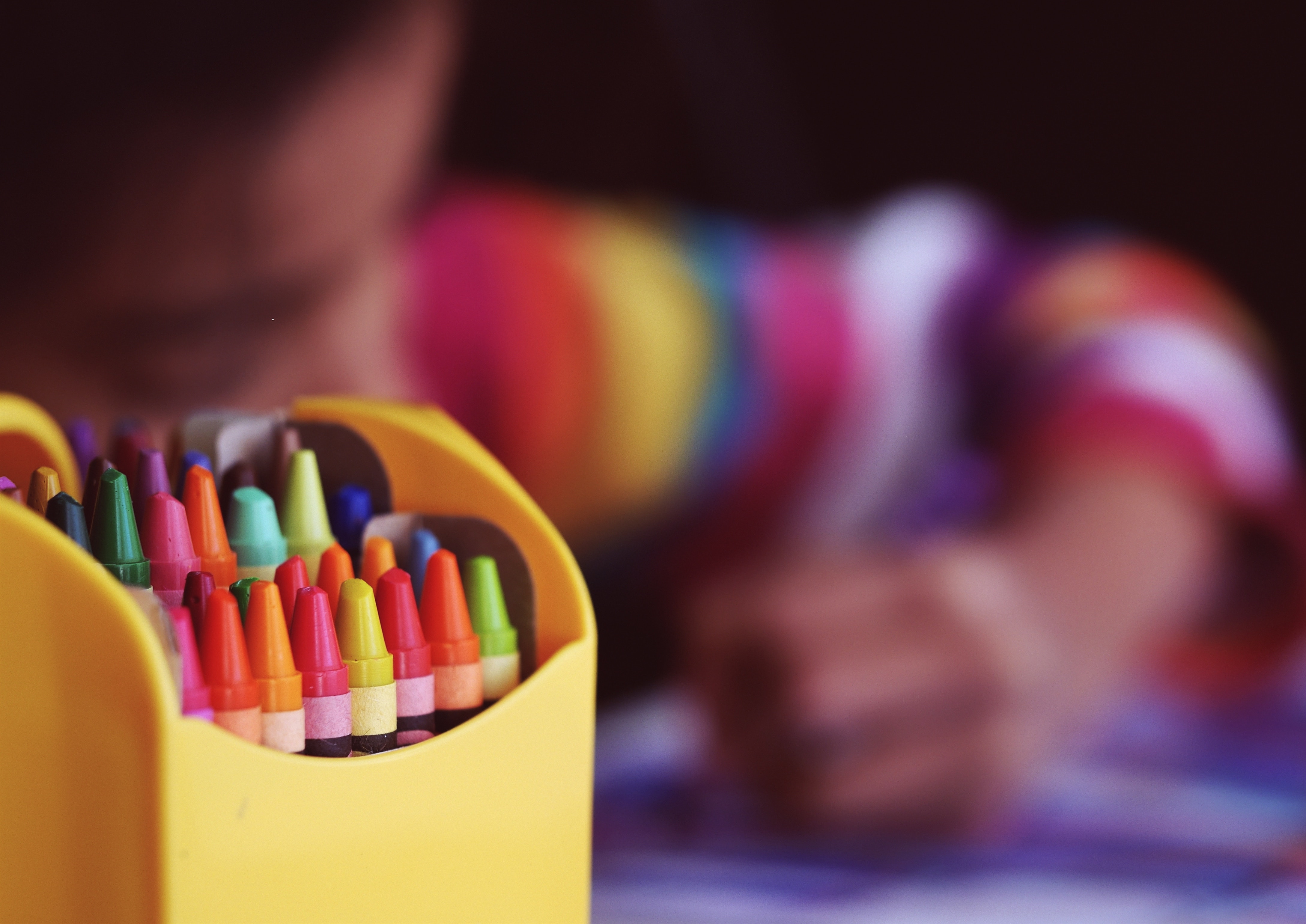 As election day quickly approaches, although there has been much talk about how the Canada Child Benefit has lifted children out of poverty elsewhere in the country, there has been little attention paid to how this policy unintentionally deepens poverty when children are temporarily taken into care by a child welfare agency.
Unfortunately, this beneficial program is weakened by the lack of a mechanism to protect recipients from claw-backs at the provincial level.
Federal policy requires a parent to reside with their children to claim this benefit. At the provincial level, child welfare policy directs the social worker to apply for the Children's Special Allowance (CSA) program at the time a child enters care, which triggers cancellation of benefits to parents. The CSA provides payments to federal and provincial agencies that care for children. The monthly payment is equal to the maximum Canada Child benefit payment plus the Child Disability benefit.
In other words, when a child comes into temporary care the federal government decrees that their family is no longer entitled to the money, and the child benefit funds are transferred to a government agency rather than the parents. This is a flawed policy that affects our most vulnerable population.
When children are brought into temporary care, the primary goal is to eventually reunite these children with their family if at all possible. Unfortunately, rather than having a progressive policy that provides full assistance to families and supports a reunification plan, we penalize them financially. Removing benefits at a stressful time when parents are struggling to get their children back not only deepens poverty, but significantly hampers that family's ability to make the very changes they need for their children to be returned. Increasing a struggling family's burden creates unnecessary barriers to a child's return.
Wouldn't it to be more humane and commonsensical for these benefits to only be transferred when a decision is made that a child must be permanently removed?
At a recent Standing Committee on Community Services on September 3, 2019, Rollie Thompson, a law professor at Dalhousie University, raised these very challenges and spoke of Nova Scotia having the highest rate of child poverty of any province in Canada. At this meeting, committee members were also made aware of the challenges that exist when children are returned to families and government is unable to promptly reinstate the child benefit. Surely this needs immediate attention and resolve.
We know that there is an over-representation of Black and Indigenous children in care, due to intergenerational trauma and poverty caused by centuries of structural, systemic racism. Such policies only increase the depth of poverty faced by these families, and entrench this legacy of harm.
As we prepare to elect our federal leaders, this is a critical time to raise these issues and garner their attention and support for a new path forward that is grounded in equity and fairness. We aspire to live in a country where our leaders not only speak of children as being our future, they believe it, and reflect these beliefs in their platform commitments and the policies they create.
Poverty is real in Nova Scotia. Child poverty is parental poverty. This policy needs to change.
---
Lynn Brogan
Acting Executive Director/Registrar
October 18, 2019