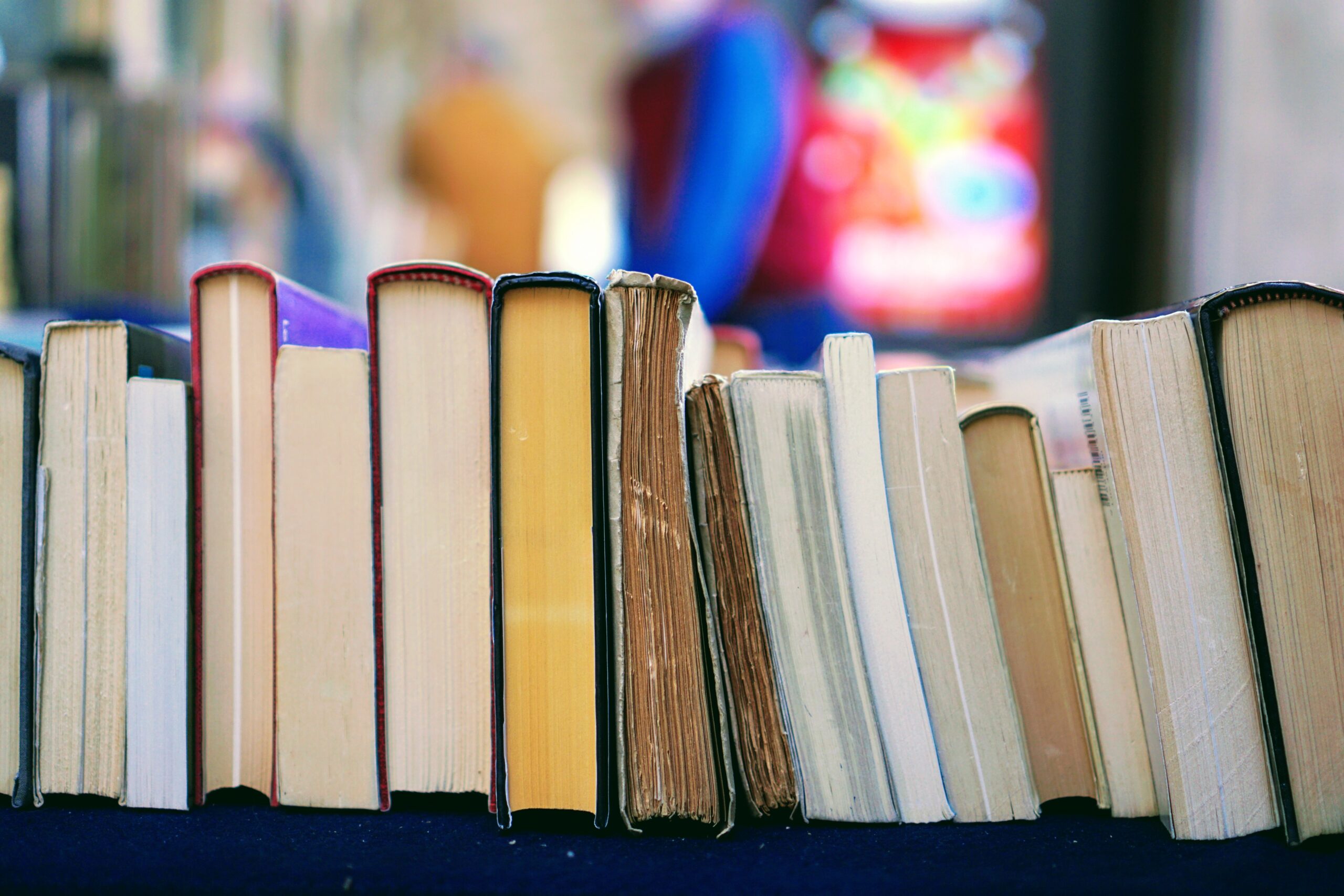 We're grateful to everyone who has taken part in charting our course with regards to regulation of clinical practice, including the Clinical Committee, NSCSW members who participated in our consultations and general meeting, and the NSCSW Council and staff.
There's still a great deal of work to be done, and we have a project plan ready for our members to review, so you can see what steps we're planning to take and how we expect the three phases of this process will fit together.
We welcome your feedback as we continue on this path. Comments and questions for the clinical committee can be sent to nscsw@nscsw.org. Please include "For Clinical Committee" in the subject line.