At our conference and AGM last month, our keynote speaker, Deborah Levans, spoke frankly about white supremacy in social work practice and offered that white supremacy is when whiteness is normalized and seen as aspirational. She offered examples of how the architecture of racism in the social work profession is embedded in practice, research, and education.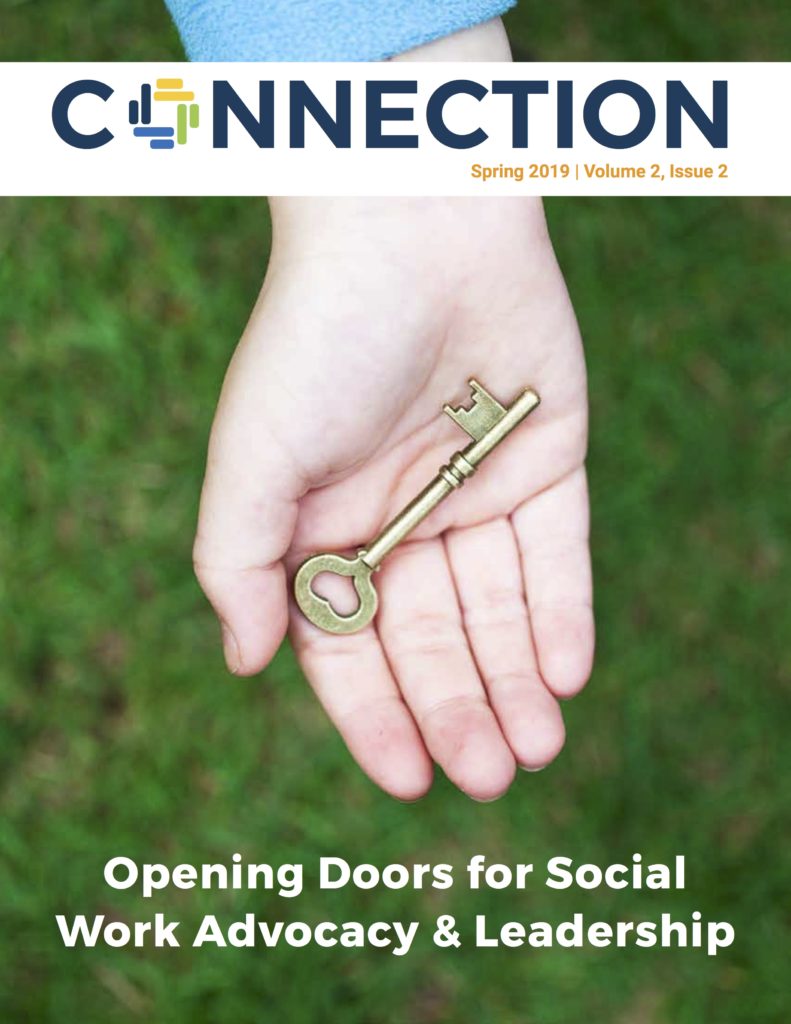 It was brought to our attention that our cover that we choose for our Annual Report was a clear example of white supremacy. The cover featured a white hand holding a key with the caption, "Opening Doors for Social Work Advocacy & Leadership." The image and title implied that white people hold the keys to leadership and advocacy. The choice to use this image was done uncritically and unreflectively, and in haste to get the Annual Report completed. As the Executive Director/Registrar this was my responsibility and should have been more diligent on this matter. I am truly sorry for this choice.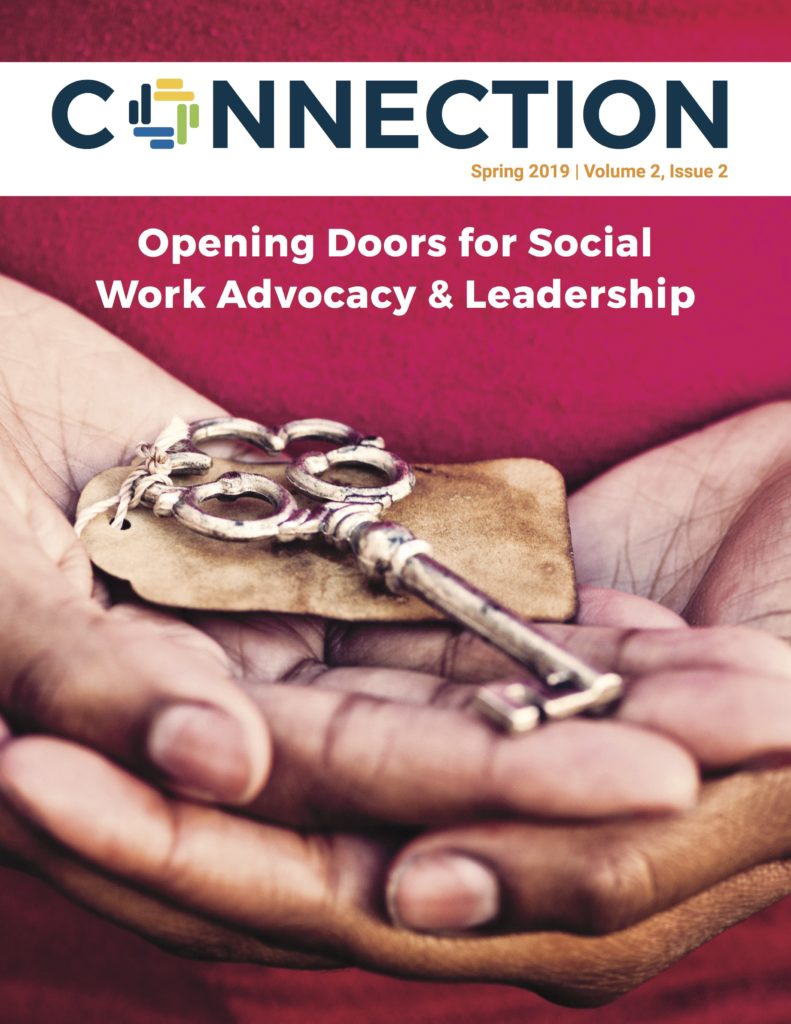 The action that we have chosen to correct this regrettable choice is to change the cover of the annual report in the digital version to be more representative. We are also sharing our learning and journey with you by acknowledging this mistake.
One of the core questions asked by Deborah Levans is, "Why do we not talk about intergenerational effects of slavery on white people?" Part of practising from an anti-oppressive lens is continually asking ourselves how has this impacted our perspective and bias, and how we can address this behaviour. We hope that sharing our learning and mistake supports this process for all of our members.
Alec Stratford
Executive Director/Registrar