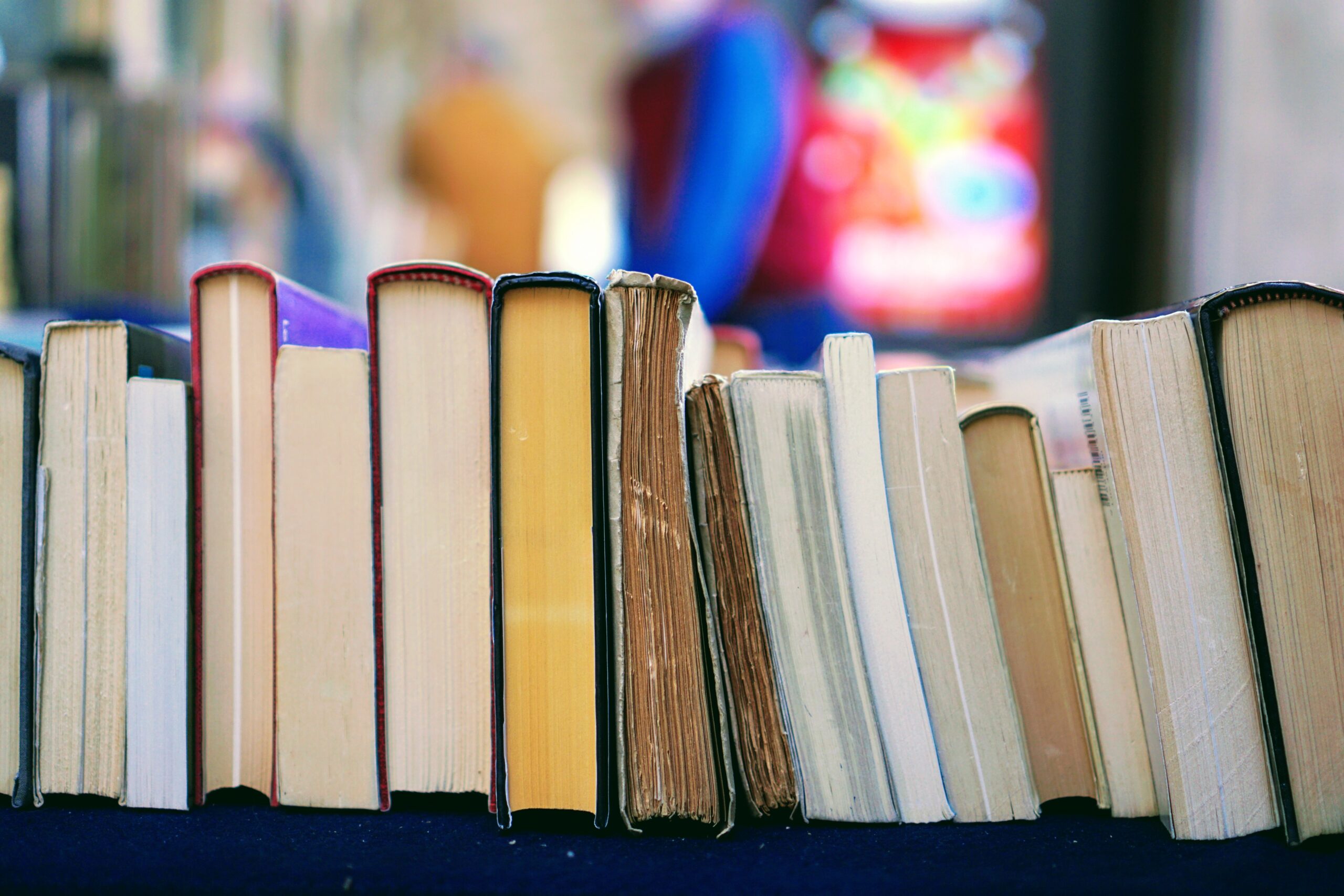 Every year, as the time gets closer to renewals, many NSCSW members find themselves with a number of questions related to professional development, and reach out to us and their colleagues for guidance.
What topics should I be learning about?
How many hours of professional development activities do I need for registration renewal?
Where can I find professional development relevant to my practice?
We are listening and hear you! And we're seeking member input on a proposal to revise the NSCSW's Professional Development Standards for 2022:
We're proposing these changes to the professional development standards to provide members with clearer expectations, as well as to identify required training and activities based on our current realities and research related to best practice. Concurrently, we're working on developing easily accessible educational resources to assist members in completing these requirements, and in organizing their professional development to facilitate their successful annual registration renewal.
These proposed changes are also intended to promote the professional competency of registrants, in light of new recommendations by the Nova Scotia Regulated Health Professions Network and evolving research regarding best practices related to professional development. Furthermore, they are grounded in our professional Code of Ethics and Standards of Practice, and are aligned with CASWE-accredited social work curricula.
Constantly working to improve the way that social workers in Nova Scotia are able to complete their professional development also enables the College to fulfill its mandate to regulate the profession in an effort to protect the public. However, these proposed improvements are not complete until our committee of members that have been revising these standards is able to hear from you, our members.
If you are unable to join one of the four online meetings we have planned, please write to nadia.siritsky@nscsw.org with your thoughts on these proposals. Your voice and perspective is important to us. Participation in this consultation can be included as part of a members' informal professional development hours.