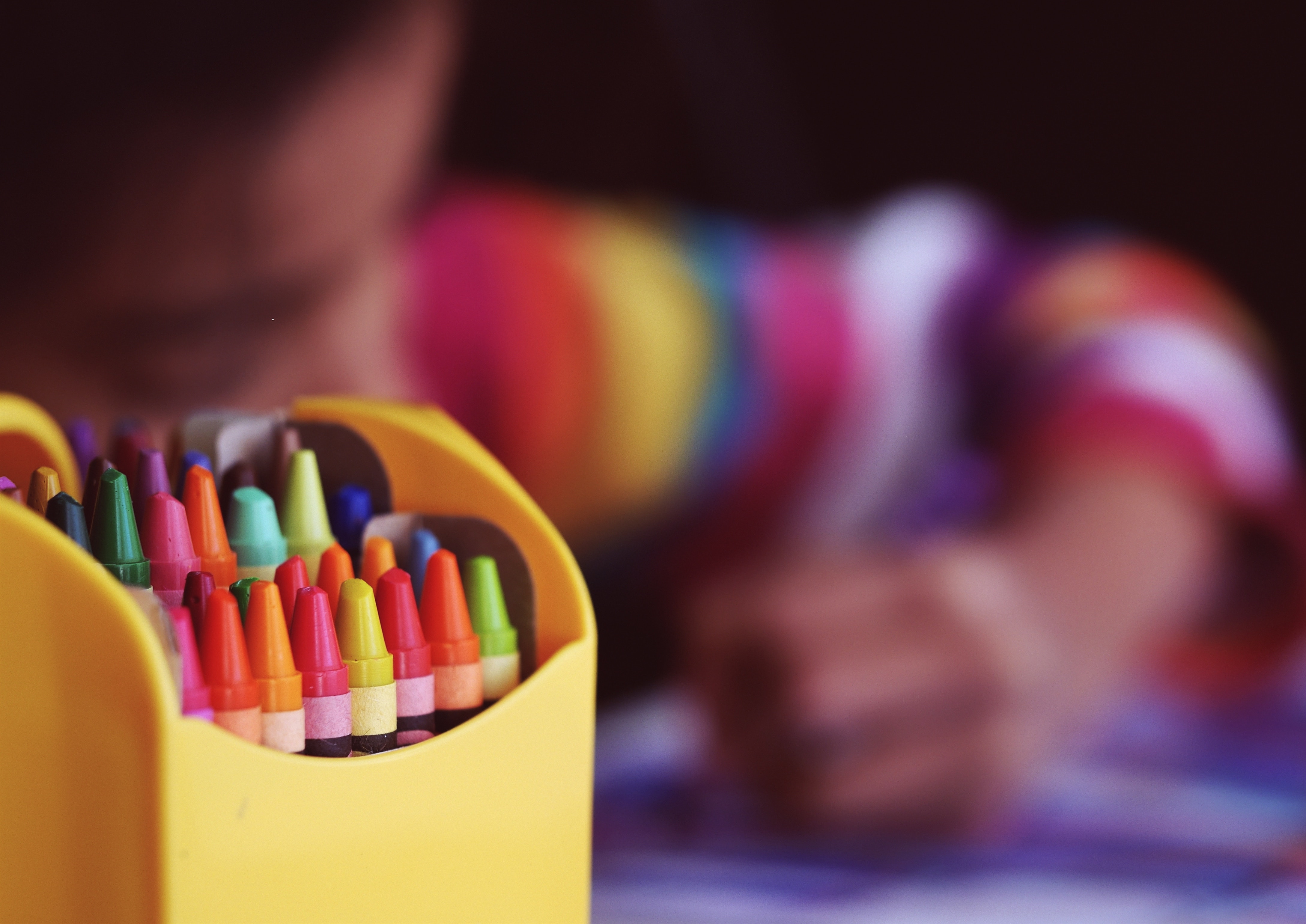 When asked about the progress towards the child and youth commission he pledged to create two years ago, the premier of Nova Scotia indicated that there was no urgency to this process, because teachers and social workers across the province are already looking out for children every day.
It seems our premier is missing the fact that when our teachers and social workers try to raise system-level concerns regarding the rights of children, they are often silenced or even disciplined by these very systems. Nova Scotia's children and youth need an independent advocate. They need the child and youth commission that was promised to them.
Across our country, the rights of our youth and children are being infringed upon due to chronic underfunding of government services. The development of robust systems and policies, particularly concerning the rights of kids with 2SLGBTQIA+ identities, is alarmingly inadequate. Moreover, politics rooted in surveillance and carceral logic aim more to punish than support vulnerable families.
Our children cannot wait any longer. It's time we advocate for their rights, ensure their voices are heard, and work tirelessly to create a safer, more just society for them. Let's stand together for a better future.
---
---