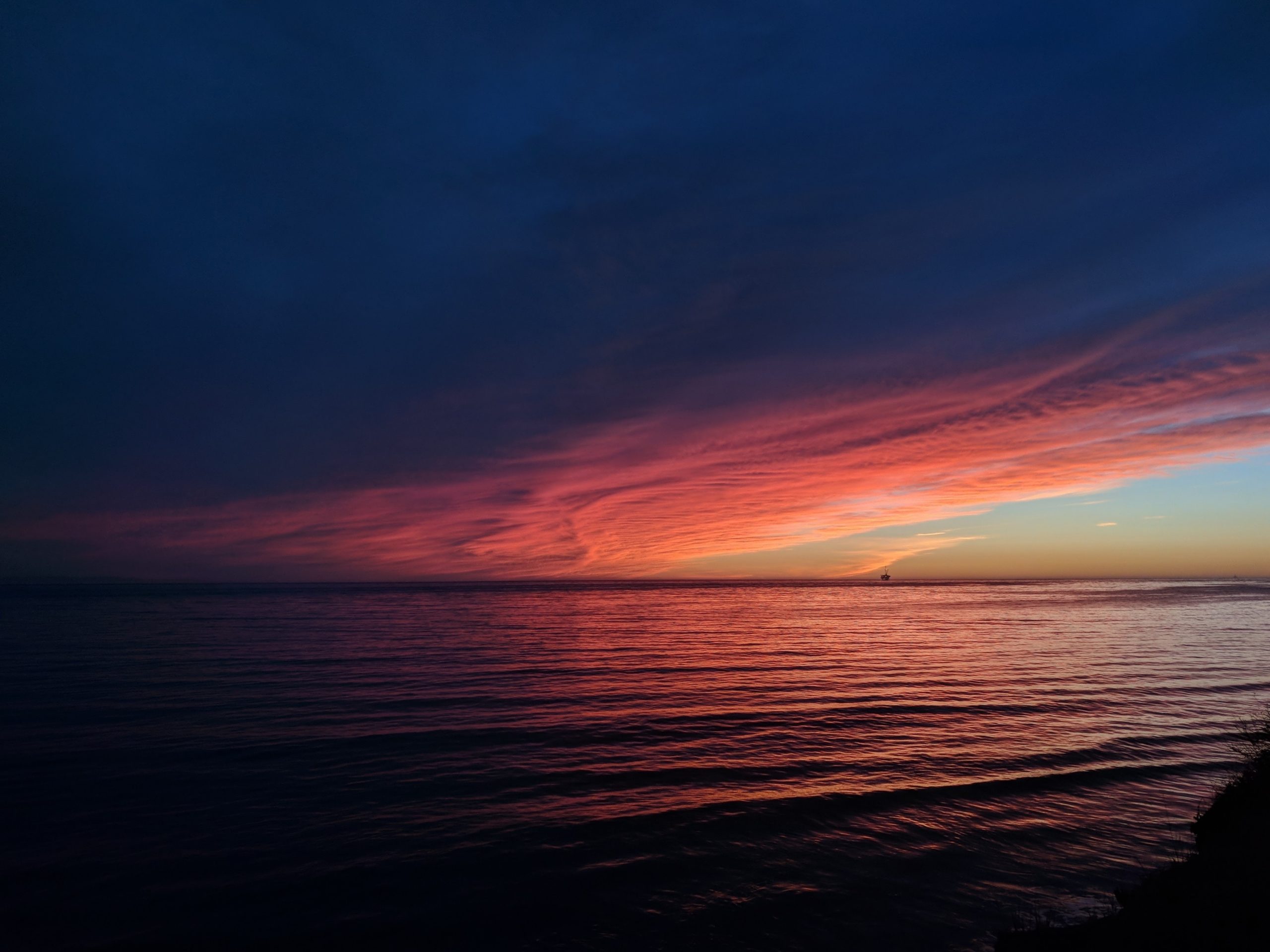 The extraordinary shift in our province caused by the pandemic, the horrific act of femicide, and the loss of vulnerable community members in long-term care homes is taking a significant toll on all Nova Scotians — some more inequitably, deeply, and directly than others. Yet, with every uncertain step, social workers are supporting individuals, families, communities, and professional colleagues in navigating this new and uncharted journey.
There is compassion and empathy all around us that is being generated each and every day through you. It is brought to life in the ways social worker are supporting vulnerable Nova Scotians who went into this pandemic facing economic, health and social inequities and it is deeply meaningful to all Nova Scotians who are grieving senseless violence and loss.
I want to echo the words shared last week from our national bodies: we proudly acknowledge, thank, and salute you — our members — for your all too often unheralded services. We are committed to walking with you on this journey — to advocate for the different resources that you might need to support yourself and others, and to practise ethically and professionally. 
Whether you are a member of a healthcare team combatting the immediate COVID-19 threat, a child welfare team member providing child protection, a mental health provider, a social worker coordinating programs and policies to respond to this pandemic, or one of the many other social workers who supports individuals, families, and communities — you are valued and appreciated.
Today, I also want to pay special tribute to four social workers at the center of the COVID_19 crisis in Nova Scotia. Every day, John O'Keefe, Pamela Hartling, Sylvia Colley-Ewing, and Nancy MacLeod provide care to our seniors who are unable to see their loved ones and families as advocates, mental health and medical services collaborators, and grief and loss supporters. Every day, these members are leading with empathy to provide extraordinary care in an uncertain time. We are all grateful for your services and dedication.
Alec Stratford
NSCSW Registrar/Executive Director