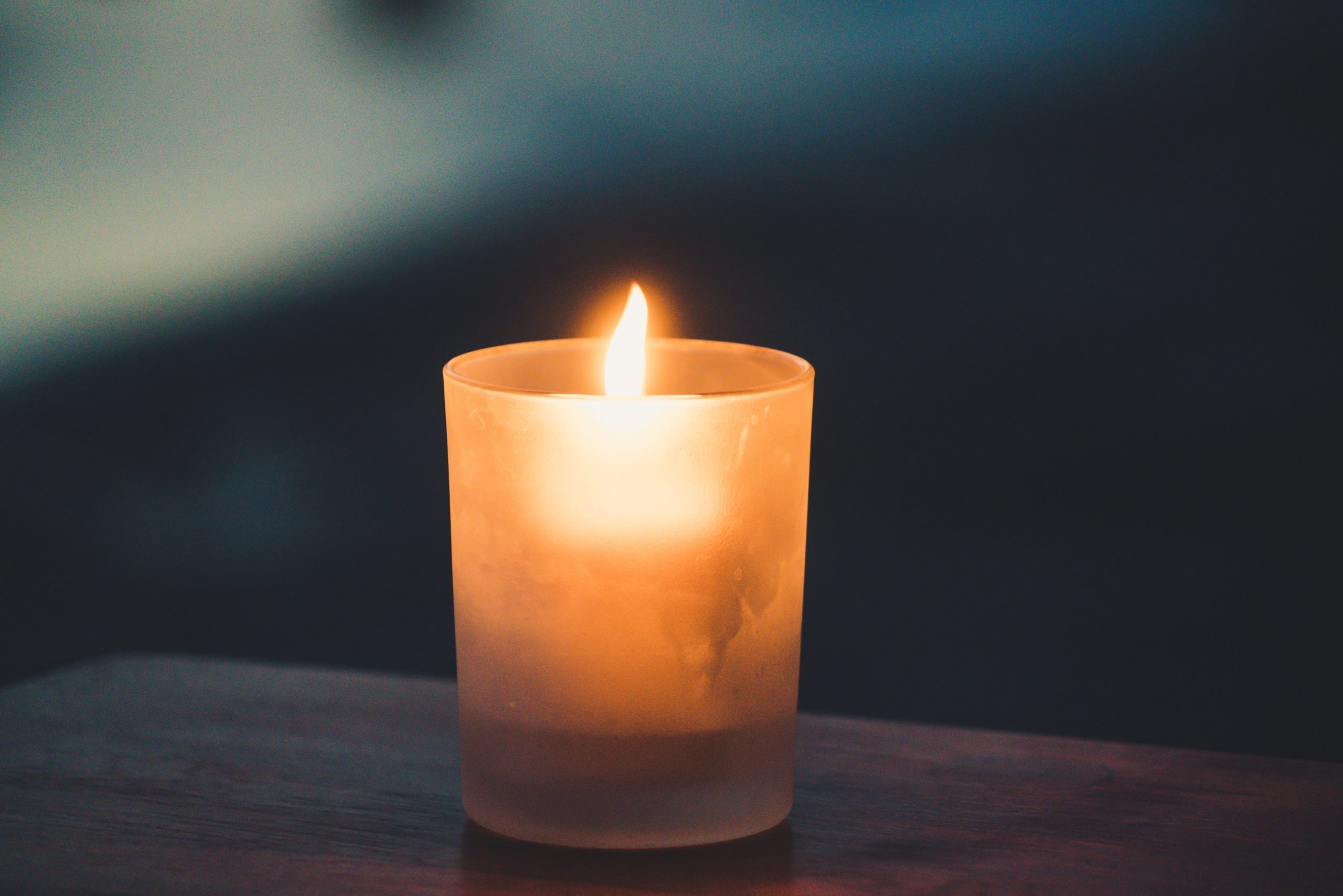 Take a breath, and feel your feet underneath you. Feel the breath flowing in and out of your body, and ground yourself through the radiating of love, compassion and empathy that still exists and is all around us during one of the darkest periods in Nova Scotia history. That love, compassion and empathy that is around us is being generated each and every day through you. It is brought to life in the ways that you are supporting vulnerable Nova Scotians who went into this pandemic facing economic, health and social inequities and it is deeply meaningful to all Nova Scotians who are grieving the senseless violence that occurred over the weekend.
What you do matters, and it makes a difference.
What makes each and every one of you so unique and heroic during these times is your capacity to lead through empathy. Not only are you providing professional care to the most vulnerable in Nova Scotia, you are also finding ways to care for your families and your communities.
It's important to take whatever moments you can find to pause and acknowledge the stress that your hearts, minds and bodies are feeling.  To acknowledge and determine what you need in this situation is an important act of social justice; knowing that that your own well-being matters grounds us in the empathy, values​ and compassion that we share professionally. We can also take a moment to reflect on questions such as: "What do I really want for myself? For the other people around me? For our relationship(s)? For our organizations, and our community?"
Be kind to yourselves. Give yourself as much support as you would give to a friend. Be sure to take care of your body. When you can: drink water, eat healthy, move your body, rest, sleep, and get outside for fresh air and sun.
Strive for a sense of calm. Practice relaxation and coping strategies such as deep breathing, grounding by feeling both feet on the floor, and pausing between tasks for a moment to reset. Support yourself and others to roll with uncertainty and its impact(s). Accept that productivity and "business as usual" is not the same. Provide flexibility in how and when work is completed.
Stay connected. Connect with people both in your personal and work lives through phone calls, virtual meetings, and writing. Know that you are not alone. You have a professional community that is cheering you on, and that is here.
The world may bring deep darkness
But we are the bearers of light
We'll join our flames together
And shine in the [darkest] of nights

— John Mark Green
Alec Stratford
NSCSW Registrar/Executive Director
---
Parts of this blog post were written using the resource:
Leading Through COVID-19 Pandemic; For Formal and Informal Leaders. IWK Health Centre. 2020