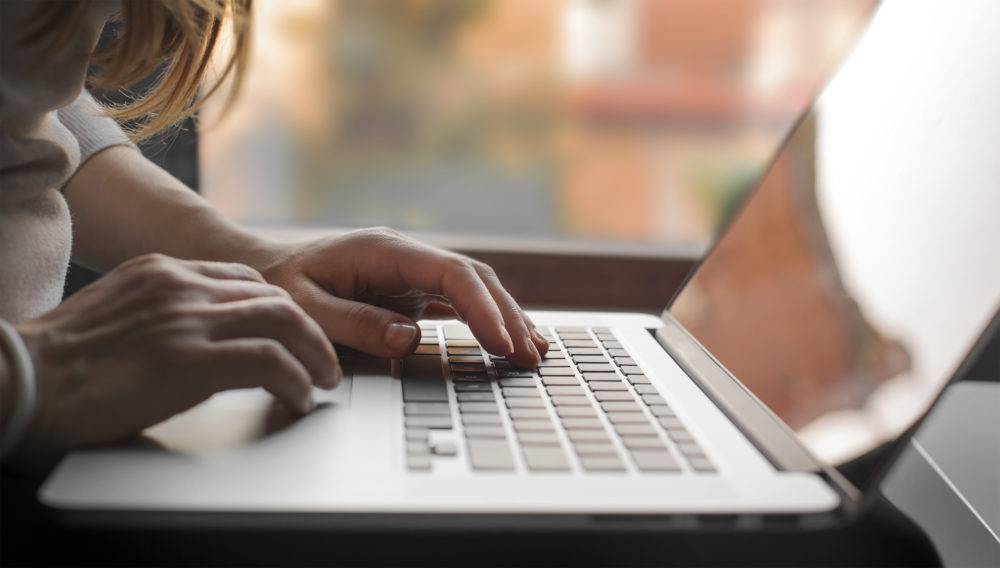 We've spent the last year developing a new database to serve our members and the public effectively and efficiently. Like any new system, the new database takes some getting used to and there are some bugs to work out!
The database's new features will improve the member portal, processes for applications, the public registry search for private practitioners and more. I've outlined some of the new and upcoming changes below.
NSCSW Member Portal
A significant part of the new database project was updating our member portal. The new member portal came to life early October after a long delay. We know the delay was an inconvenience for members who wished to enter their PD. Thank you for your patience!
The new member portal includes an:
intuitive navigation so members can find certificates, invoices, and update professional development entries with ease;
space to upload liability insurance and requests to change member class;
updated registration certificates; and
a clearer pathway to renew registration.
Members are encouraged to activate their new member portal as soon as possible (see the steps here). If you have any issues activating or if there are issues with your profile information please contact the College's Executive Assistant Nancy Viner at Nancy.Viner@NSCSW.org.
Application process
Both the Board of Examiners and NSCSW staff work hard to ensure there is an efficient and transparent application process.
The new database features an online upload capacity for application requirements (where we could) and automates notices to ensure new applicants are kept in the loop about their applications.
It also features:
an online upload for CV's and job descriptions,
the capacity to consent to release information,
a digital reference form so an applicant's references can instantly send in references, and
a status bar to indicating what documents the College has received (including transcripts, criminal record checks, and child abuse registry checks).
Since the improved application portal went live in July, the average time for applicants to complete the process decreased to 6 weeks.
Advanced features for Private Practice listings
We've ensured private practice listings are clear so the public can easily search for and find Private Practitioners.
If you're a private practitioner, please update your employment information during the 2019 renewal process and complete your contact information at the bottom of the employment section. Please include your private practice email and website so the public can access your services.
Changes to the Public Registry
The new public registry combined all three registries into one search. The public can search for private practitioners through their approved specializations, by regions and counties.
---
Coming soon…
In the new year, more features will be added to the database including online reports for the Candidacy Mentorship Program (CMP), a mentor search where candidates can search for mentors in their regions, an event registration log and more.
Alec Stratford
NSCSW Registrar/Executive Director