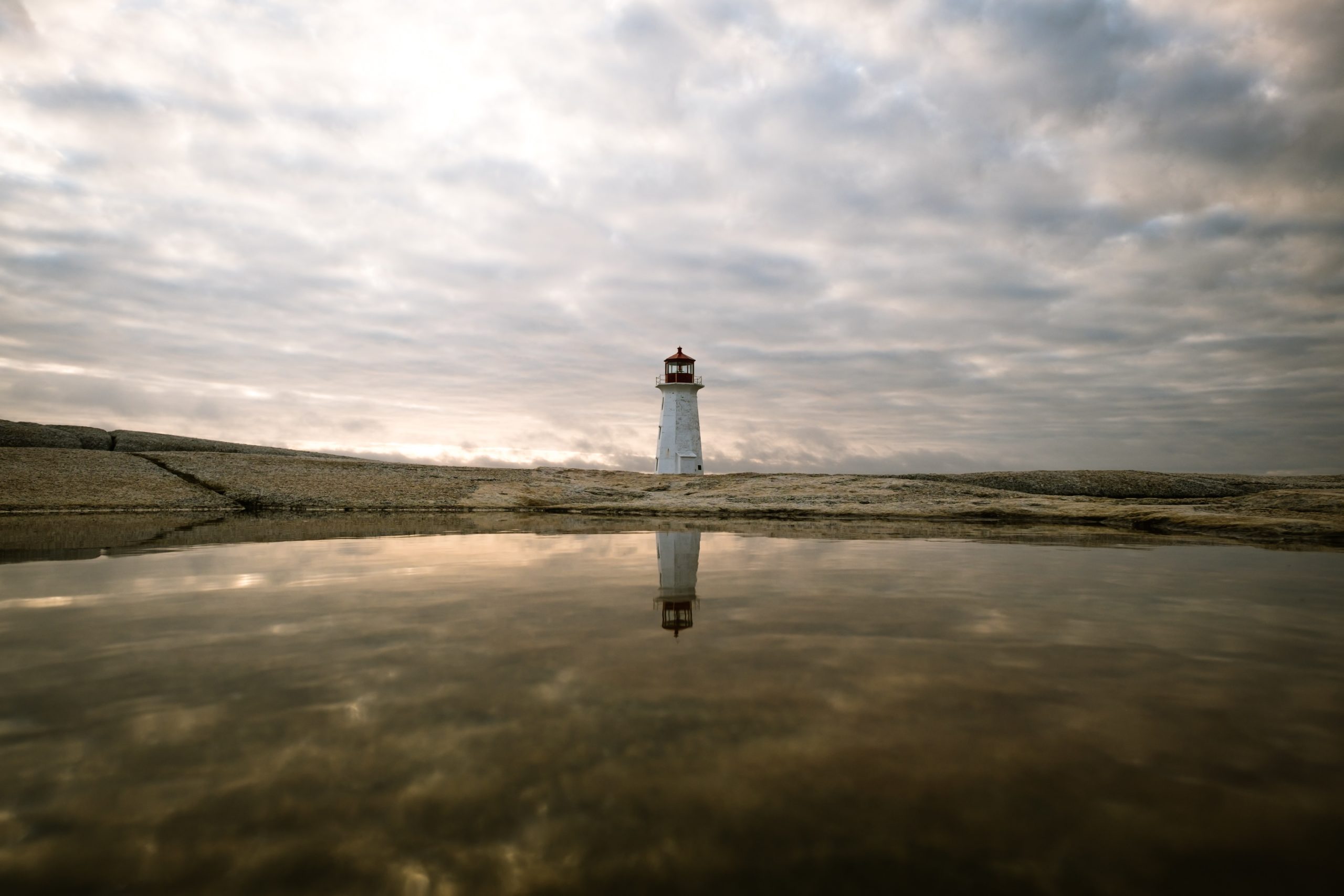 Measures to prevent COVID-19 transmission continue to be necessary for protection of the public during this challenging time.
What this means for our office
If you need to visit our office in Halifax, you must make an appointment first. Staff are mostly working from home, so a scheduled appointment is the only way to be sure someone will be there to assist you.
Most members of our small but dedicated staff team are working remotely. Our staff continue to check voice mail and email regularly on days they are working outside the office, and will respond to all messages as soon as we can. Meetings are being held via teleconference. 
What this means for social workers
Social workers are supporting communities that are affected or fearful of the COVID-19 coronavirus. Some of our members have asked for guidance on specific topics; we hope Alec's blog posts about telepractice, social work practice during emergency situations, and taking time for reflection have been helpful.
Professional development
We are continuing to offer online professional development to serve our members' learning needs; our programming has included webinars offered in partnership with the CASW and open to their members across Canada, interactive workshops that require live participation, and free events open to the public. All College events will be posted on our website, and announcements will be distributed in the member newsletter.
The activities page of our website highlights suggested professional development resources on selected topics, such as social work ethics, truth and reconciliation, and self-care. This list continues to grow as we add links to recordings of our own webinars and advocacy events, as well as new resources received via our social work community.
The Canadian Association of Social Workers (CASW) has a robust collection of online resources for professional development. All members of our College are also CASW members, and thus have free access to all of their webinars, their online journal, and a full-text journal database. Visit the CASW website to learn more.
Vaccines, public health & misinformation
Given the profession's commitment to the public good, social workers are expected to fully utilize evidence-based information, developed by public health experts and researchers from across the globe, and refrain from sharing misinformation.
» Read "Guidance regarding vaccines, public health, and the spread of misinformation"
Public health guidelines are continually being adjusted to incorporate new knowledge and respond appropriately to changing conditions in our region; we encourage all members to stay up to date on guidance and regulations that may apply to your practice. CASW is helping social workers stay up to date with the latest information by maintaining a page on their website with helpful, reliable resources for health care professionals, the public, and communities.
---
This page was last updated April 7, 2022.