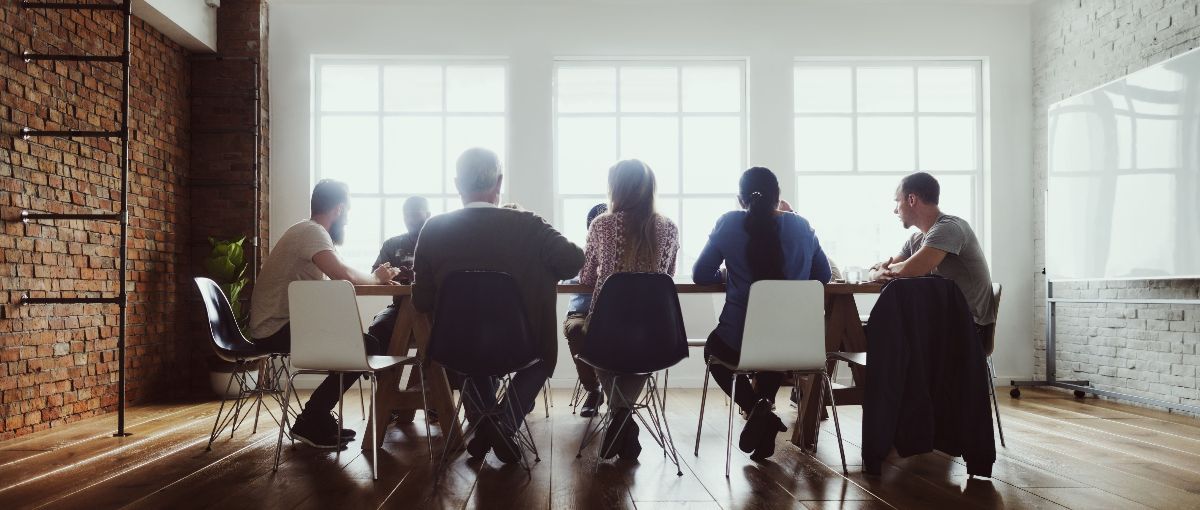 We're seeking proposals for new professional development opportunities that will be delivered to members of the Nova Scotia College of Social Workers in 2022, regarding the following topic areas:
The application of ethics
Social justice
Vicarious trauma, compassion fatigue and secondary distress
Truth and reconciliation, as well as work with Indigenous communities
Anti-racist and anti-discriminatory practice to lead toward cultural safety and anti-oppressive practice, with a focus on social work with the following populations:

Black/African Nova Scotians
2SLGBTQIA+ individuals
refugees and immigrants
other historically marginalized and oppressed groups
Proposals for 2022 are encouraged to be structured in such a way that the presentation be delivered live over Zoom, with the ability to be recorded, so that members can access the content electronically.
The intent of the College is to eventually develop an online library of professional development modules that members will be able to complete on-demand. However, we recognize that such recordings may not be suitable for all topics and instructional techniques.
How to apply
Please email a proposal to nadia.siritsky@nscsw.org that includes the following information:
your qualifications and experience
an abstract outlining the workshop/session/training you hope to offer
a budget for your proposal

please include any estimated expenses and your own fees, considering both design and delivery

your assessment of whether the proposed session may be suitable for recording, in whole or in part (consider use of breakout groups or other substantially interactive formats, intellectual property rights, sensitive topics and privacy concerns, etc.)
Proposals will be assessed on an ongoing basis throughout 2022, but submission during the first quarter of that year is strongly encouraged.
Questions? Please don't hesitate to contact N Siritsky at nadia.siritsky@nscsw.org to discuss.