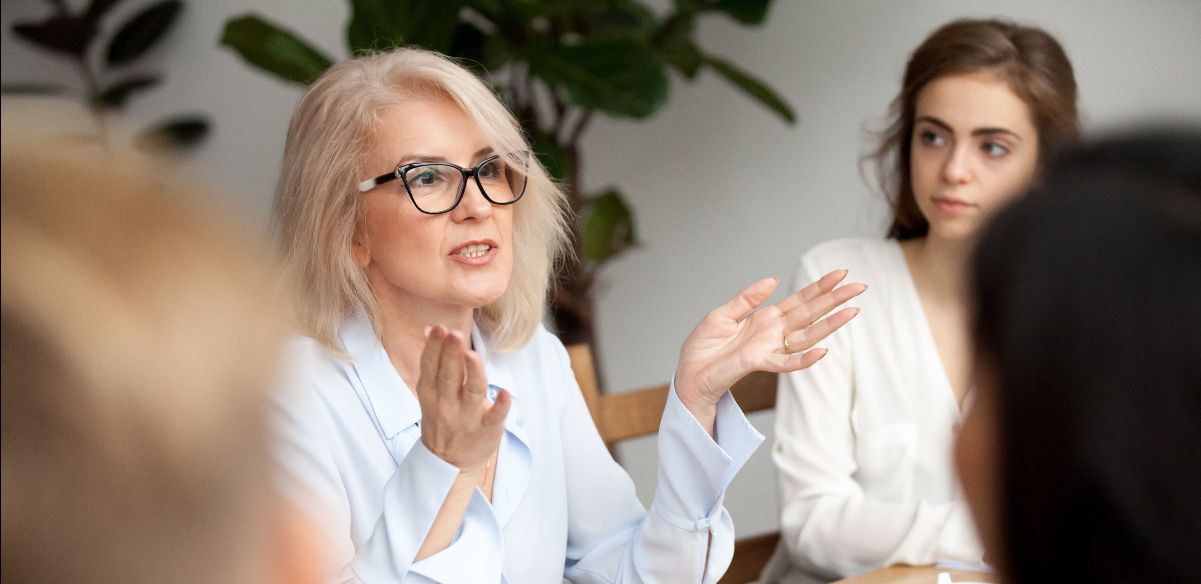 The Candidacy Mentorship Program needs your help!
The College's Candidacy Mentorship Program is seeking new mentors for our social work candidates. As a mentor, you will support candidates to better understand social work philosophy, become more self-aware, and refine their knowledge and skills.
The role of a Candidacy Mentor is highly valued. Candidacy mentors are an important link in the model for professional development within the membership of the College.
We're seeking social workers to mentor candidates in the following areas:
HRM
Annapolis Valley: Preferably Lawrencetown but also, however within the valley around Middleton, Kentville, Wolfville,  New Minas, Middleton, Greenwood and Berwick
Lunenburg area: Including Bridgewater, Mahone Bay, and other surrounding areas. The Candidate is specifically seeking a mentor who works or has experience working with seniors in long-term care.
Interested? Please contact the College's Regulatory & Candidacy Consultant Sherry Battiste at sherry.battiste@nscsw.org.