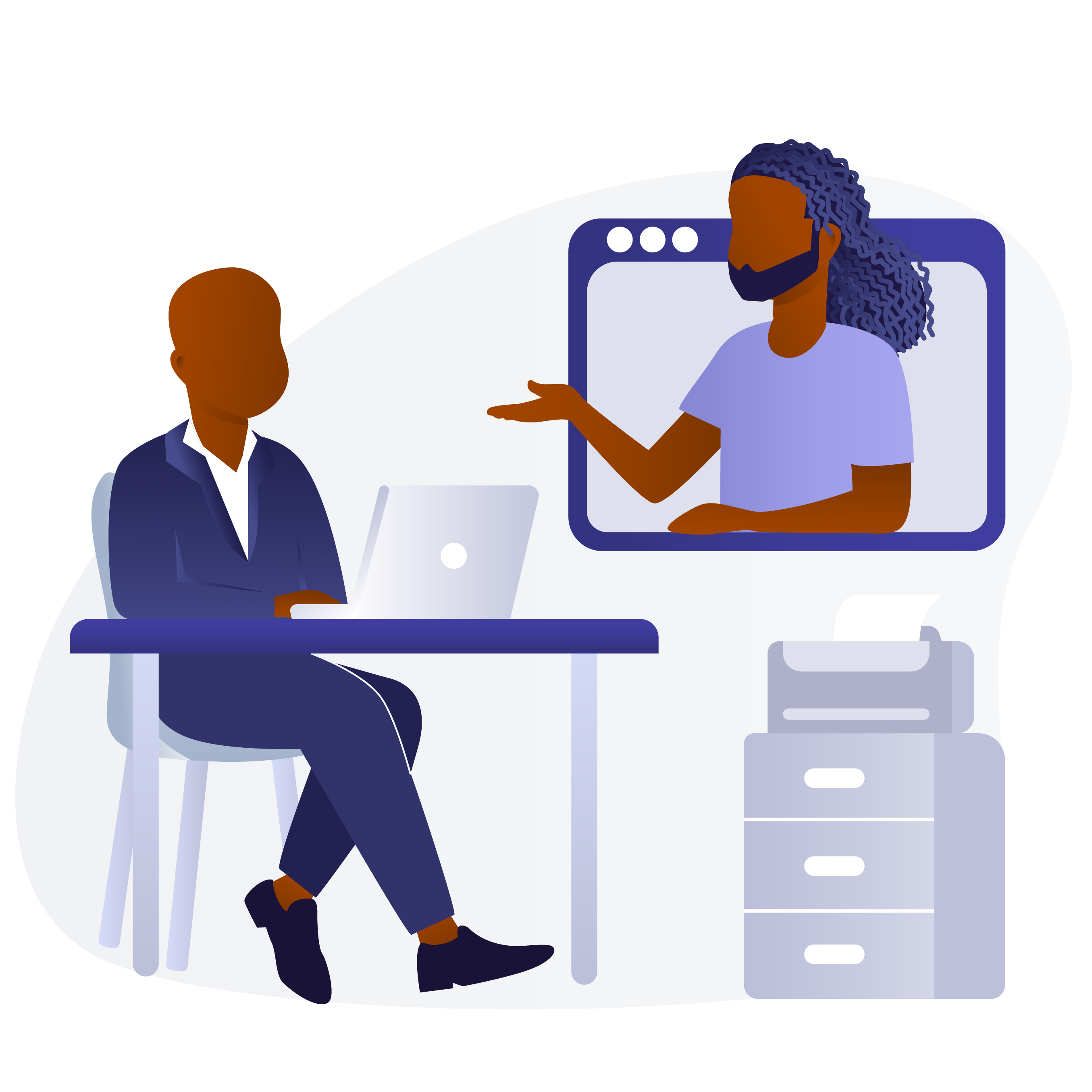 As the COVID-19 pandemic has evolved, many folks have reached out for guidance on best practices for using technology to conduct their social work practice.
Social workers' use of technology has created new ways to interact and communicate with clients, raising fundamentally new questions about the meaning of the social worker–client relationship. In addition, social workers use various forms of technology to access, gather, and otherwise manage information about clients. Social workers maintain encrypted electronic records, store sensitive information on their smartphones and in the "cloud," and have the capacity to search for information about clients using Internet search engines. Social workers use technology in creative ways to address compelling social justice issues, organize communities, administer organizations, and develop social policy. Social workers also explore and develop new technologies for practice and disseminate them with colleagues.
For further information and clarification please refer to Standards for Technology and Social Work Practice, published by the National College of Social Workers and Association of Social Work Boards.
Preferred platforms and security
The NSCSW does not recommend one platform over another. Whatever tools you choose for your practice, ensure you are competent in their operation.
Social workers should also be conscious and thinking about security. There have been several reports that programs are being "hacked" and meetings being interrupted. Consider whether you are using a secure internet connection rather than public/free Wi-Fi. It is also important that when you are setting up meetings or sessions with clients that you have your security settings on. Make sure that there are passwords protecting entrance to the conversation, administrative controls on sharing screens are limited, and other functions that allow you as the administrator to control access to who can enter the meeting.
There are a variety of telehealth programs available online. It is important that agencies and social workers do their research to determine the security standards in the platform and what if it meets their general needs.
Like many regulatory bodies, the NSCSW believes that closed or private paid networks offer better computer security because they are encrypted. However, it is important to keep in mind that any web platform can theoretically be hacked or compromised. It is important for social workers to raise the risks to clients to gain consent to their use in an informed manner.
Registration in other jurisdictions
It is also important that social workers understand the regulatory requirements of outside jurisdictions, before providing electronic social work services to clients outside of the province. It is the responsibility of each social worker to consult with the social work regulatory body in the jurisdiction in which the client resides to confirm that the social worker is adequately licensed to practice in their client's place of residence.
Here is the contact information for our counterparts across the country:
Similarly, social workers from outside Nova Scotia must prove to the NSCSW that they meet specific criteria if they wish to engage in telepractice with clients in our province.
Liability insurance
It is important that private practitioners and agencies check with their insurance companies to ensure that they have the proper coverage. The CASW's insurance program through BMS has produced a number of core documents for telehealth practitioners of different issues to consider;
The BMS team can be reached at casw.insurance@bmsgroup.com.
Training and resources
The NSCSW is working on a number of resources that will allow social workers to share and reflect on their learning using telepractice. Keep checking your newsletter for more details.
Here are some helpful tools to get you started:
The Upper Midwest Telehealth Resource Center (UMTRC) produced a video toolkit aimed at helping care providers prepare for using telehealth videoconferencing. The presenter for this series of tutorials is Jonathan Neufeld, PhD, Clinical Director at UMTRC. Jonathan is a psychologist who has worked with clients both in person and via video and shares his expertise throughout this 13-part series.
The Ontario College of Social Workers and Social Service Workers developed this practice note on communication technology and social work practice Many social workers and social service workers use communication technologies regularly, as part of their practice. While communication technology may make some aspects of practice easier, it also requires practitioners to remain vigilant in order to ensure that they maintain clear and appropriate professional boundaries and other ethical practices
Developed by the Gottman Institute in the US, this training offers an introduction to the do's and don'ts of online therapy:
Office setting
Informed consent
Gadgets (camera, microphone, lighting)
Maintaining privacy and safety
Orienting your clients to online therapy
Differences between in-person vs. online therapy
Learn about the software tools available to you for virtually onboarding new clients, scheduling, taking notes, billing, and video conferencing.
Over the past two decades, telebehavioral health care has expanded significantly and is now widely accepted as a legitimate option for providing care. This has been made possible in large part by the availability of high-quality, low-cost, user-friendly digital communication tools.
CASW in collaboration with BMS and Gowling WLG provided an overview of coverage considerations in relation to COVID-19 in this online webinar, which is free for NSCSW members. This session may be of interest to any social workers delivering electronic services, and includes important details for private practice clinic owners who purchase Plan 2 in the CASW Liability Insurance Program.