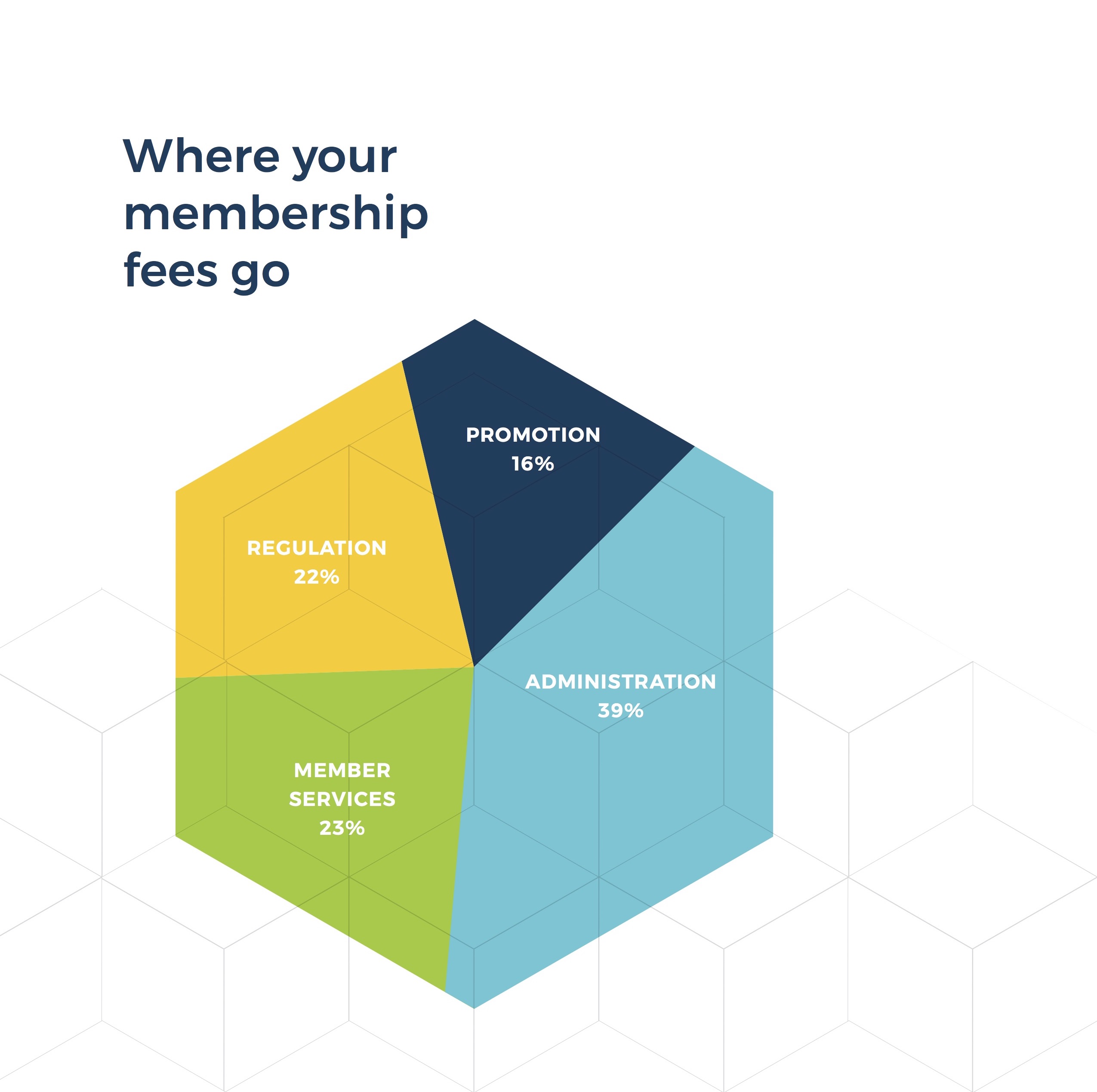 NSCSW regulates the practice of social work in Nova Scotia. We serve and engage the public, support social workers in their practice, and advocate for social justice.
The College is privileged to be both the social work regulatory body and the professional association for social workers in Nova Scotia.
As a regulatory body, our primary goal is the protection of the public. The 2018 annual report identified that regulation accounted for 22% of that year's budget. These expenditures include the cost of our obligation to investigate every complaint we receive; investigations and legal fees in 2018 were approximately $48K.
Administration represented approximately 39% of our 2018 budget. This umbrella includes expenditures such as online payment fees, rent and taxes, and professional memberships. Online payment services make it possible for members to pay registration fees online, making it easier for you to register and renew, regardless of where you live or work.
NSCSW is required to pay professional membership fees to organizations such as the Canadian Association of Social Workers (CASW). NSCSW members are eligible for CASW member benefits, which include access to free webinars, full-text research databases, private practice resources, and more. Our dues paid to all such organizations were approximately $73K in 2018.
Many of our expenses are directly driven by the priorities and involvement of our members. Our strategic plan was developed in consultation with membership, and approved at the 2018 AGM; this plan informs our support for accountable, professional and ethical social work practice; member services such as our professional development programming; and promotion of our advocacy campaigns.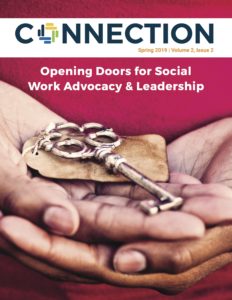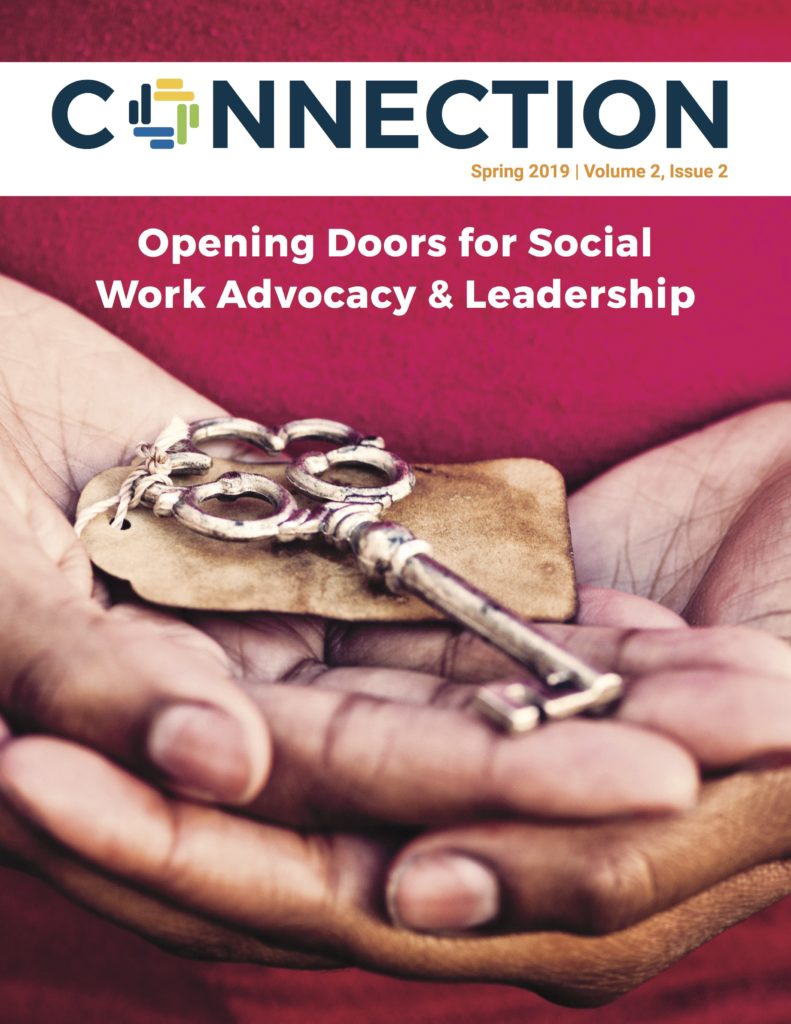 Detailed information about our annual budget and the college's activities is included in our most recent annual report, which was published in Connection magazine this spring shortly before our annual general meeting. Members attending that AGM carried a motion to increase annual fees by 6%, in order to fulfil our obligation to protect the public and continue pursuing our strategic goals.
The annual membership fee for 2020 will be $440 for active members and $220 for associates. The new fee schedule can be found here (PDF).