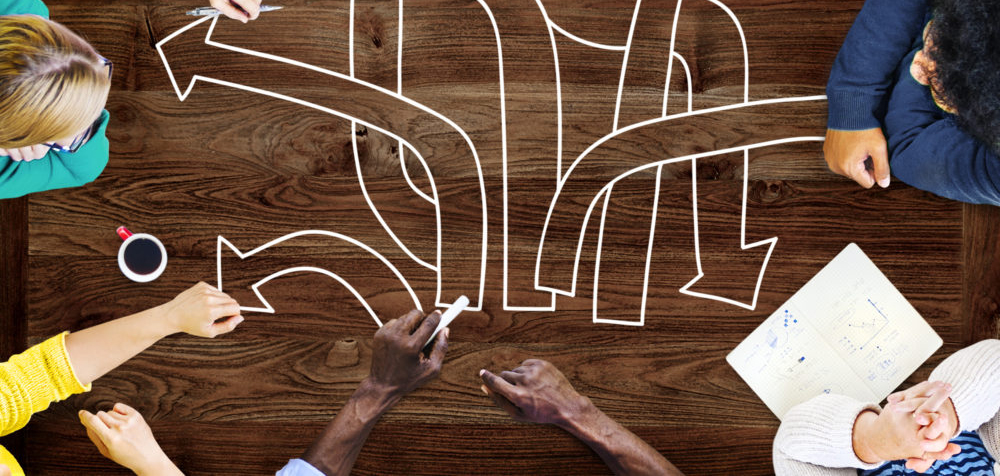 Great news for our members: the record of your professional development hours you have tracked in your member profile now shows how many ethics hours you have completed since 2016. Please check your NSCSW member account to review your hours.
As you know, all active social workers associated with the Nova Scotia College of Social Workers must complete five hours of professional development in social work ethics over a five year period. This is in addition to your annual professional development requirement (i.e. 40 hours for most members).
This requirement stems from a bylaw change at the 2014 AGM, and took effect in 2016. Any members who were registered before 2016 will have until December 2020 to complete their first five hours. Members who joined the College later will need to complete their hours within their first five years of registration.
You must meet this requirement before the deadline in order to complete your registration renewal. If completion of your hours is not documented in your member profile, your registration may be interrupted.
Where to find ethics PD
The NSCSW Council does not limit members to pre-approved options for professional development; each NSCSW member can assess which learning options available to them are appropriate to their practice, as long as they are specific to social work ethics.
The NSCSW Ethical Decision-Making Tool is always available to use in your practice; it can also be used for collaborative learning. For example, some social workers have formed small lunch-and-learn telepractice groups through their workplace. Your group can select an ethical challenge from the daily experience of your members, and use the Ethical Decision-Making Tool to guide your discussion. Everyone attending the session should keep a personal record of the event date, topic, and amount of time spent in discussion.
The Canadian Association of Social Workers (CASW) offers many learning resources that are free for NSCSW members, including webinars and a full-text journal database. Members of our College can visit the CASW website to create an account and claim your free national membership.
We hope you will also find these selected resource links helpful as you complete your professional development hours:
If you have further questions, please contact our Professional Practice Consultant, Annemieke Vink.