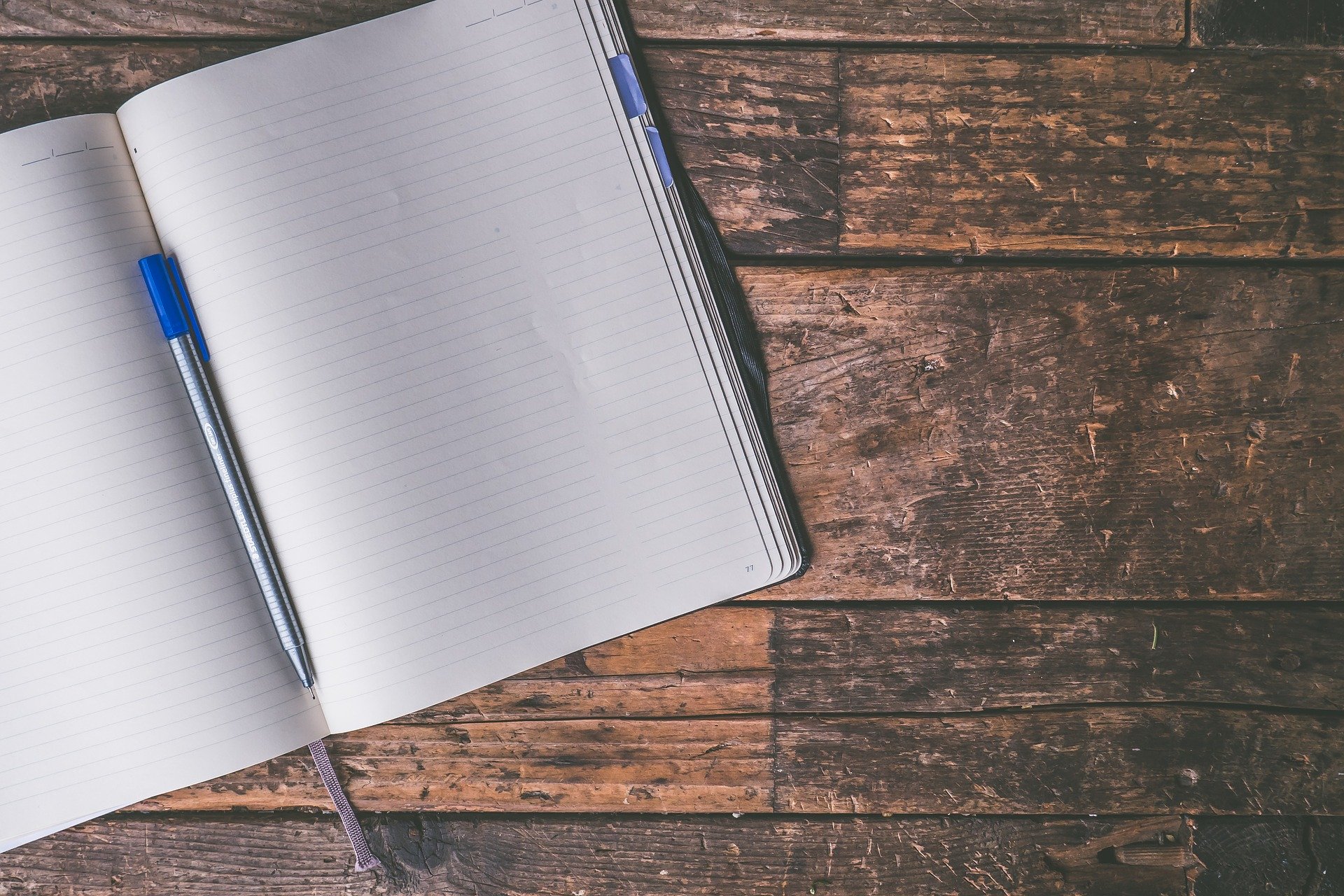 To accommodate and to encourage personal self-care and reflection, and as well as to maintain safety in our practice, the Board of Examiners and Council of the College have extended 2020's temporary changes to the Professional Development Requirements policy until the end of 2021.
Regulations state that all active members are required to submit evidence of 40 hours of social work-related professional development as part of their application for renewal. The hours must have been obtained in the most recent 12 months prior to application. Members must also complete 5 hours of social work ethics professional development over a recurring 5-year period, in addition to their annual 40 hours. These regulations will be maintained, but accommodations will be made to the various categories of professional development.
Therefore, when members are tracking their professional development activities in 2021:
The requirement for ethics hours will remain the same.
The minimum amount of formal professional development for active members will be 5 hours. All 40 hours can still come from this category.
All remaining hours of professional development can come from any other category. This may include informal learning activities, supervision, consultation, volunteering related to social work, and personal development.
Unless the College communicates otherwise, members should expect professional development requirements to revert to normal in 2022.
Related content: